28 Heartwarming Photos Of Indians Being #GayForADay To Protest The Ban On Same-Sex Intercourse
Straight Indians on Facebook, Twitter and Instagram posted pictures of themselves kissing others of the same sex for the #GayForADay online campaign in an overwhelming show of support for India's LGBT community.
Facebook user Tanmay Sahay created a "Gay For A Day" event asking people to change their profile pictures to ones in which they are kissing someone from their own gender to protest against India's Supreme Court ruling criminalizing homosexuality.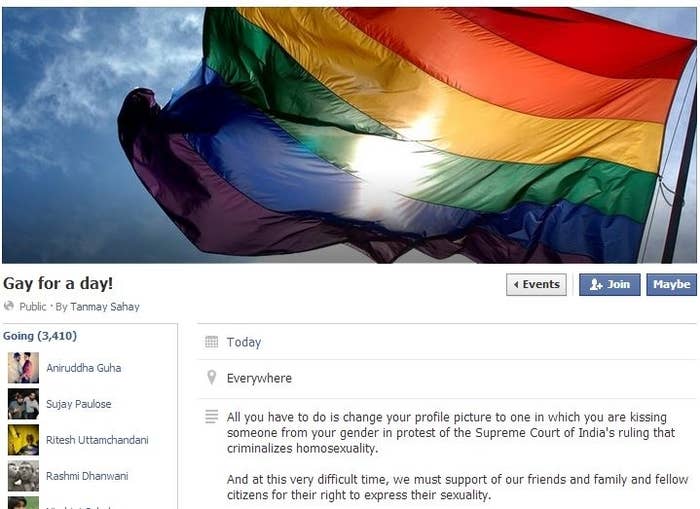 1.
Several Indians responded to the Facebook event, changing their profile pictures with the hashtag #GayForADay. Tanmay Sahay posted this picture on his Facebook page.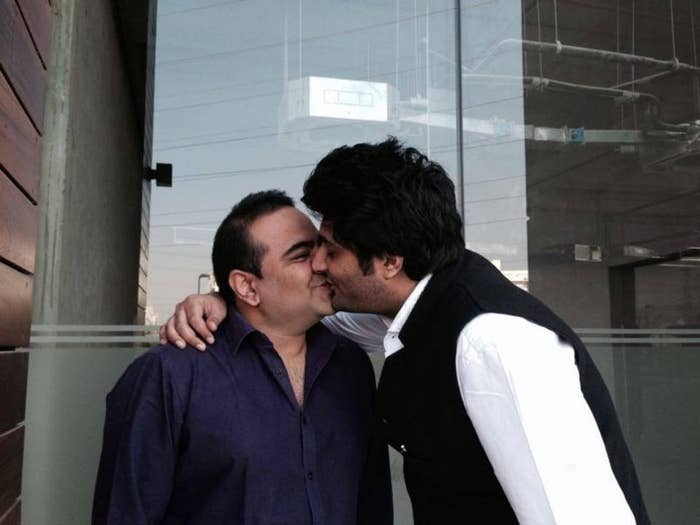 2.
3.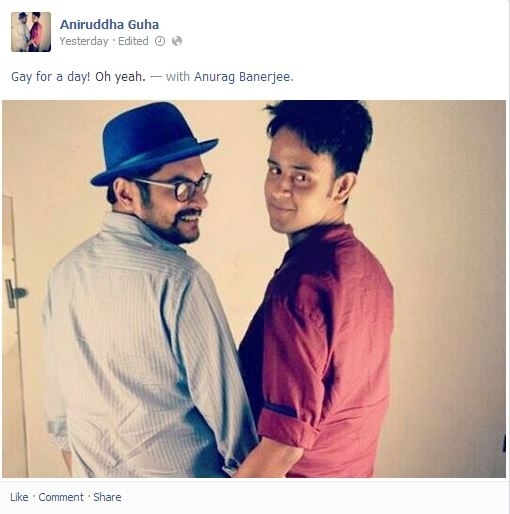 4.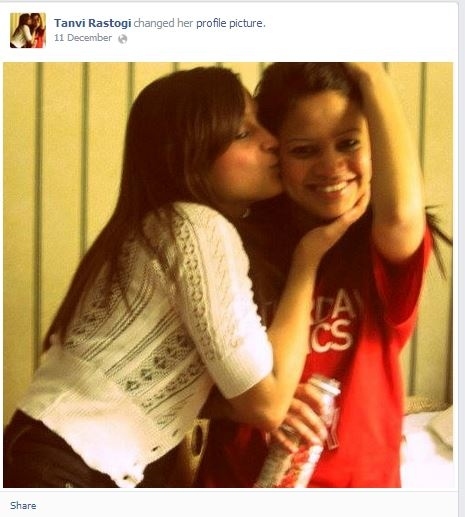 5.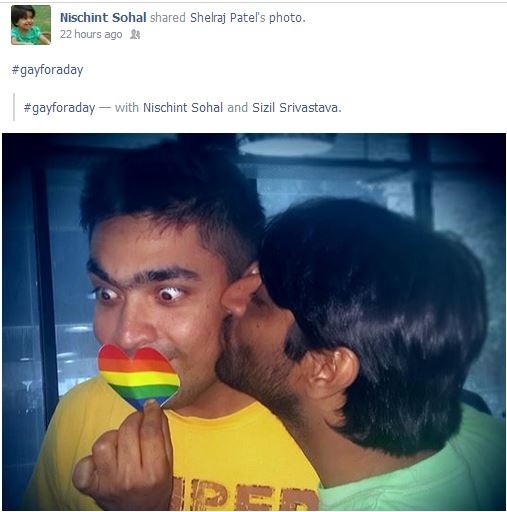 6.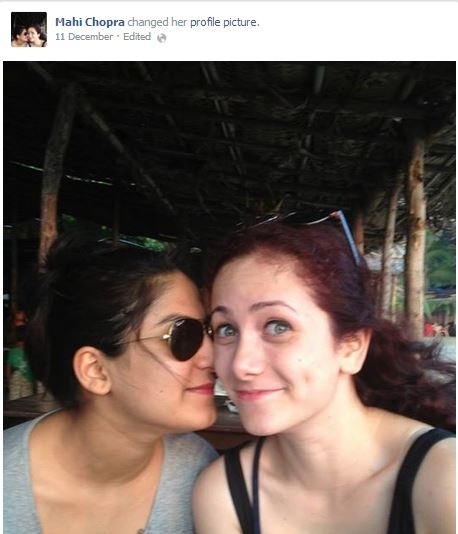 7.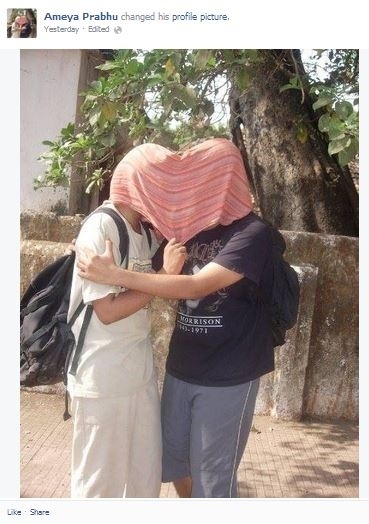 8.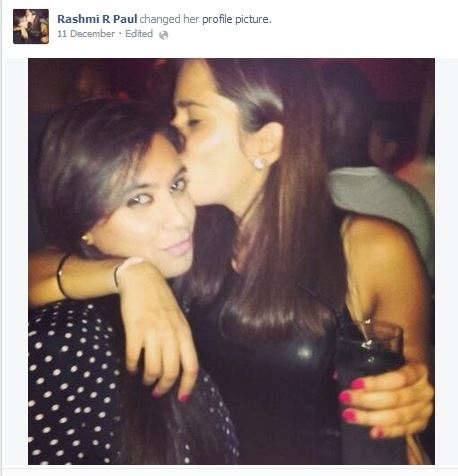 9.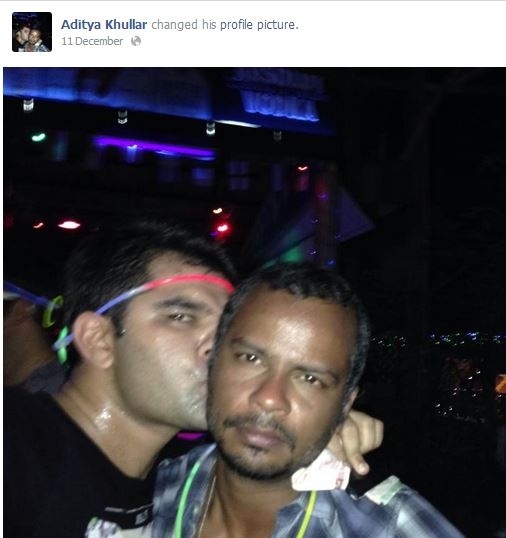 10.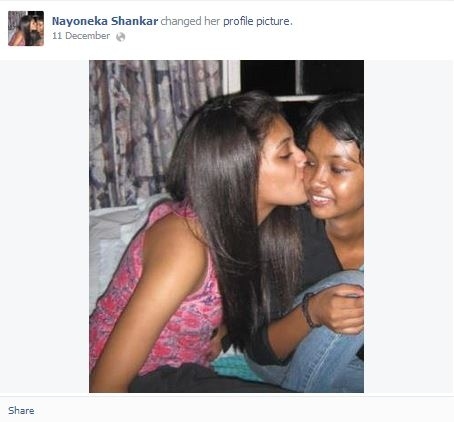 11.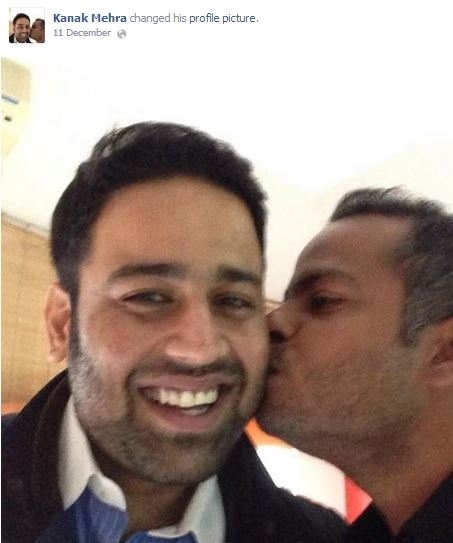 12.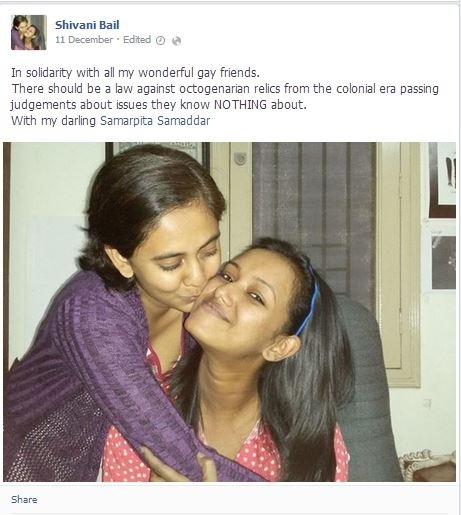 13.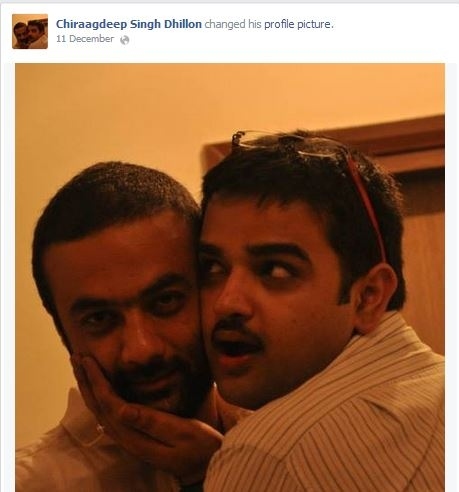 14.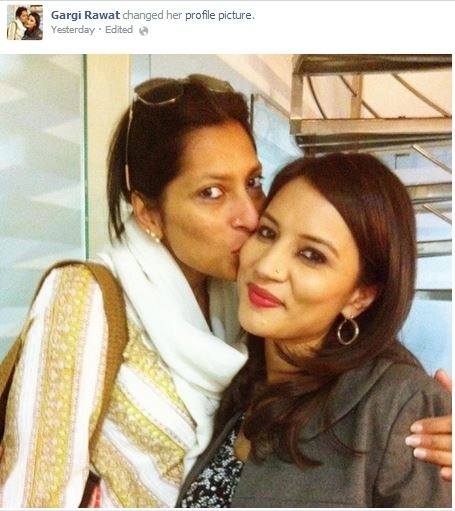 15.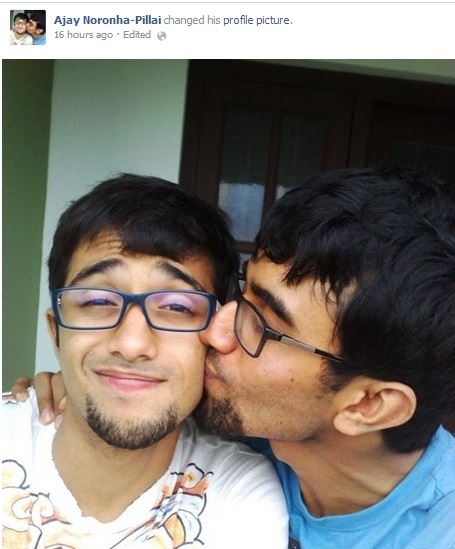 16.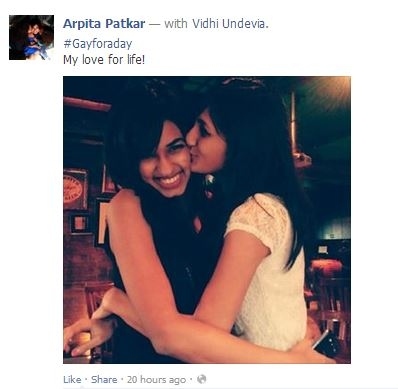 17.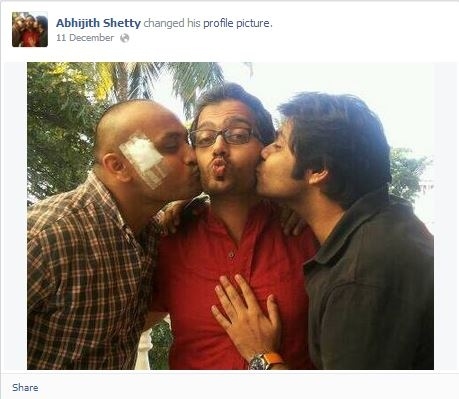 18.
Indians also uploaded #gayforaday pictures on Instagram and Twitter.
19.
20.
21.
22.
23.
25.

26.
27.
28.