27-Year-Old Photojournalist Killed During Clashes In Iraq
Iraqi photojournalist Kamaran Najm Ibrahim was killed during clashes between Kurdish security forces and Islamist militants.
Kamaran Najm Ibrahim, a 27-year-old Iraqi photojournalist was shot while covering clashes between Kurdish forces and Islamist militants near the city of Kirkuk in Iraq today, Agence France-Presse reported.
Ibrahim was the first journalist to be killed while covering the sectarian violence in Iraq spearheaded by the Islamist militant group — ISIS.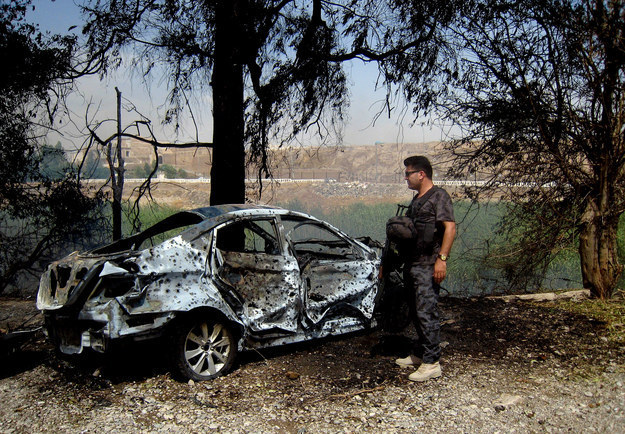 In 2009, Ibrahim co-founded MetroGraphy, the first Iraqi photo agency. The agency now represents over 100 photographers across Iraq.
Ibrahim said his agency's photographers covered different stories of Iraq and Kurdistan and not just those of violence and bloodshed.