26 Children Dead In Most Recent Flu Outbreak, 46 U.S. States Hit Hard
"The year is shaping up to be a bad one," CDC director Thomas Frieden said Friday.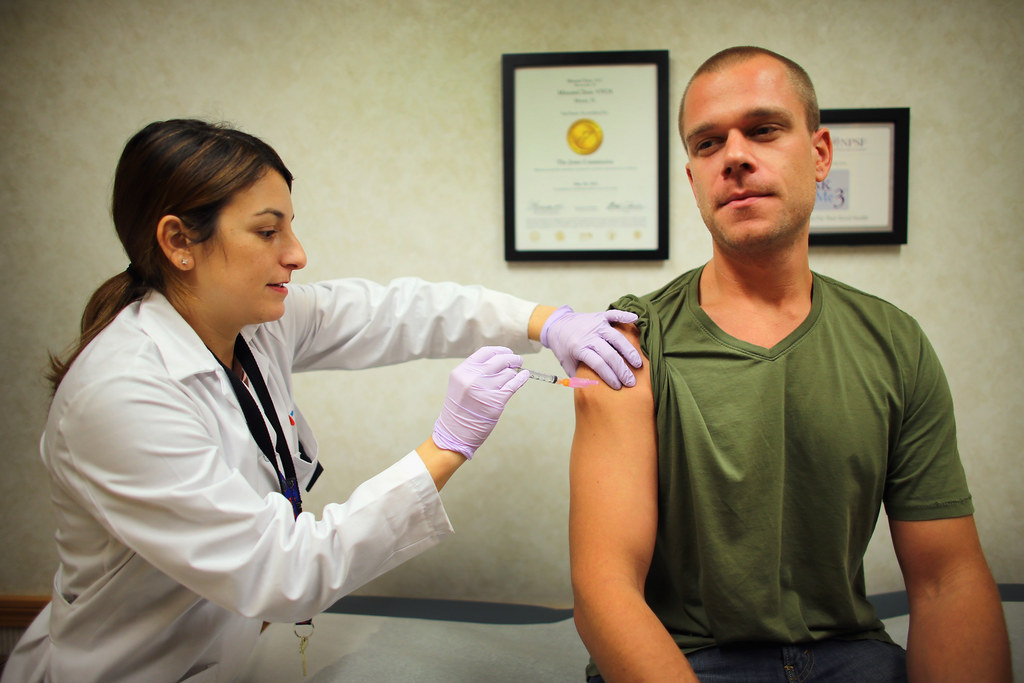 Flu has killed 26 children so far and is widespread in 46 states, said Dr. Thomas Frieden, director of the Centers for Disease Control and Prevention (CDC), at a press briefing Friday. Flu deaths are usually underreported, so there is a likelihood that the death toll is higher, he said.
"This year is shaping up to be a bad one," Frieden said, indicating a rise in flu cases for the season. There is high level flu activity in 26 states, according to the CDC.
Infants under the age of two are at highest risk for severe influenza, while all children under five are at high risk, according to Frieden.
The U.S. has been more adversely affected by flu this season because the dominant flu strain is H3N2, which causes twice as many hospitalizations and deaths compared to other strains.
This year, hospitalization rates have increased to 92 per 100,000 people, compared to 52 hospitalizations per 1000,000 in an average year. The highest rate is for people 65 and over, Frieden said.
Flu prevention is low this season because the H3N2 strains have "drifted" (mutated) and don't match up with the corresponding strains used in the vaccines.
However, Frieden urged people to get vaccinated and to use antiviral drugs such Tamiflu to reduce the impact of the disease and avoid hospitalization or even death in severe cases. He also said manufacturers have sufficient drugs to meet the projected high demand of antivirals for this flu season.
In an average flu season, 5% to 15% of the country gets flu. Millions of people get the flu with hundreds of thousands of hospitalizations every year, the CDC said.