25 Incredible Images Of A Family Living With "Werewolf Syndrome"
A mother and her three children from Nepal suffer from a very rare disease that causes excessive hair growth. They are undergoing laser hair removal to help with their condition.
1.
Devi Budhathoki, a 38-year-old woman from Nepal, along with three of her children, suffer from a very rare disease called Congenital Hypertrichosis Lanuginosa which causes excessive body hair growth. It is sometimes referred to as werewolf syndrome.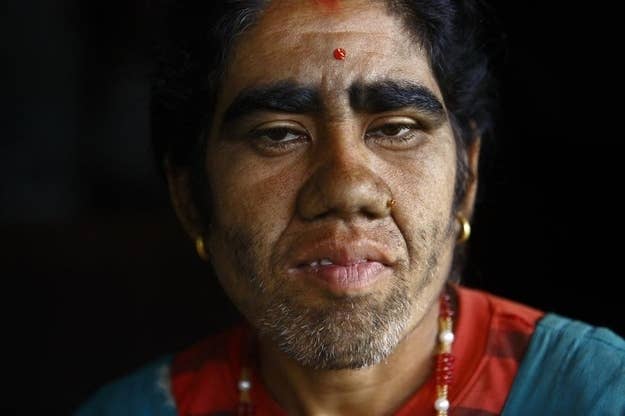 2.
Mandira Budhathoki, 7.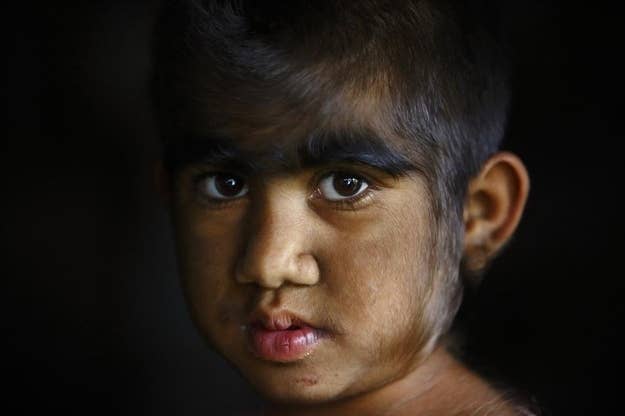 3.
Niraj Budhathoki, 12.
4.
Manjura Budhathoki, 14.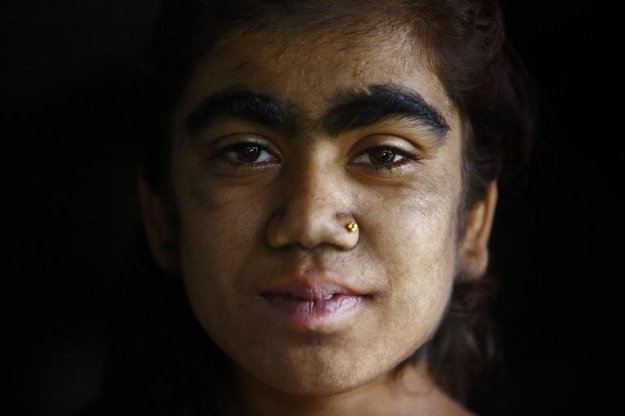 5.
Since the Middle Ages, just 50 people have been described as having the disease. According to recent estimates, approximately 34 cases have been adequately documented.
6.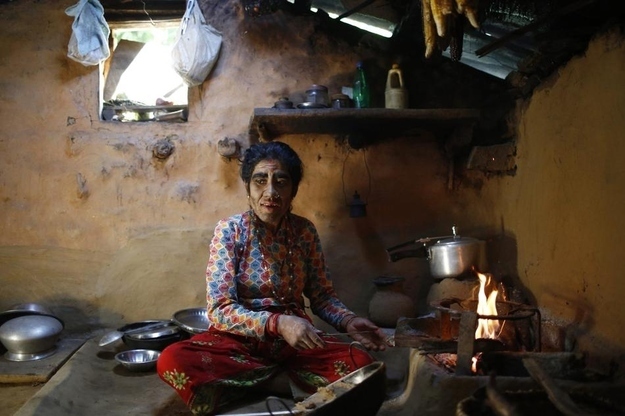 7.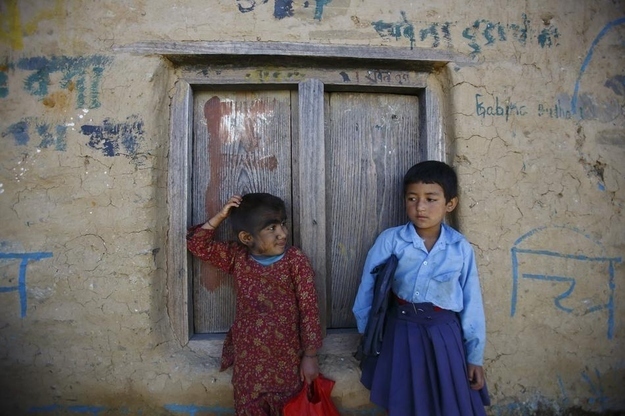 8.
The family traveled from their remote village in the mountains in north Nepal to undergo laser hair removal near the capital of Kathmandu.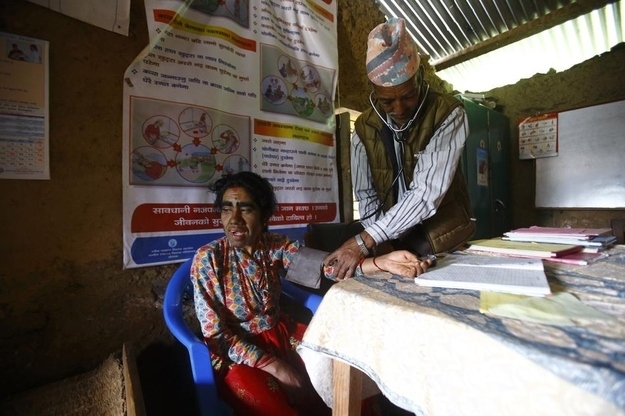 9.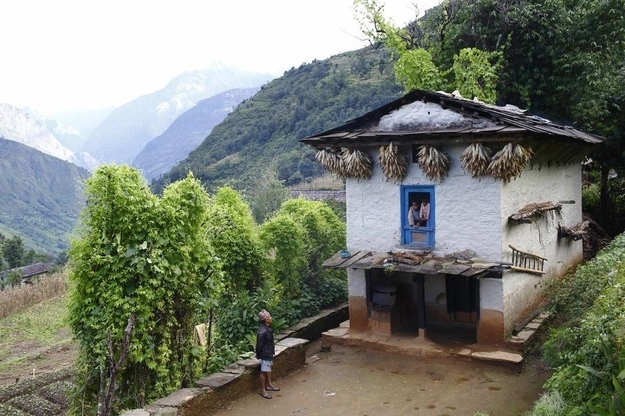 10.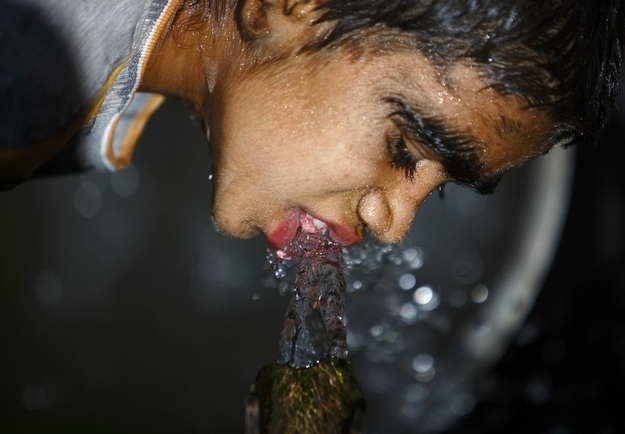 11.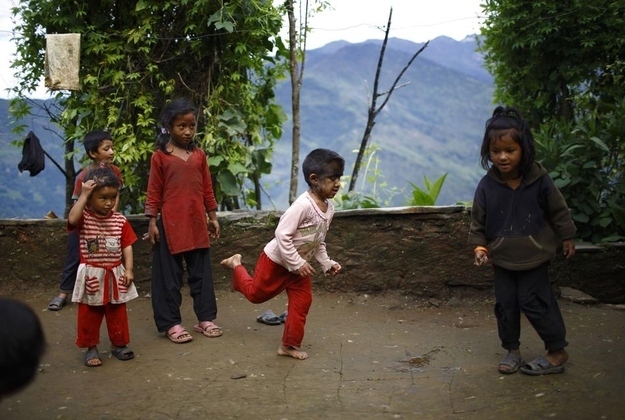 12.
Devi and her two oldest children, Manjura and Niraj, underwent the non-invasive procedures to remove some of the unwanted hair.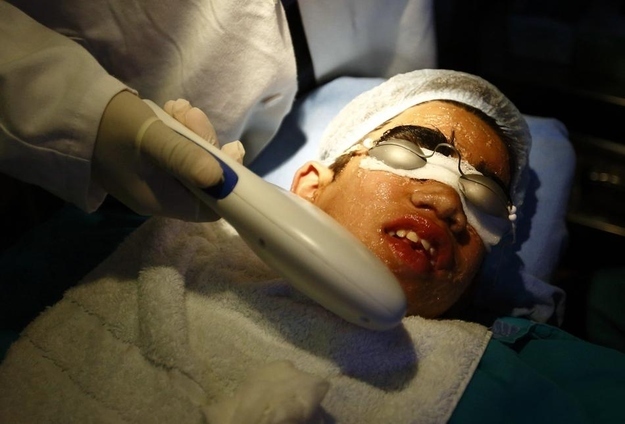 13.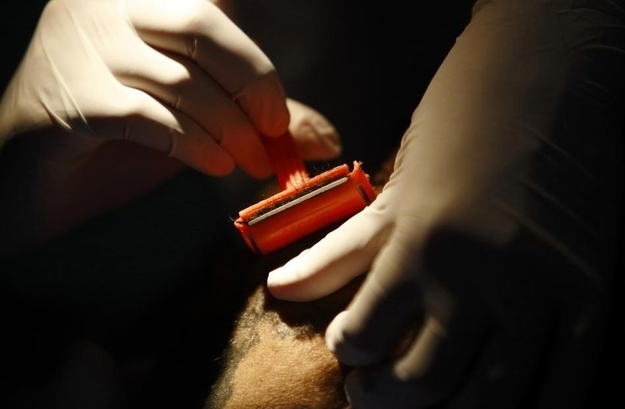 14.
Before the treatment, Devi said, "More than myself, I'm worried about my children. They are mocked by their classmates."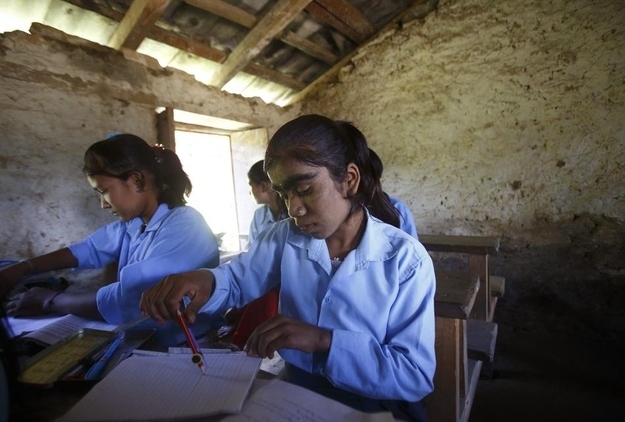 15.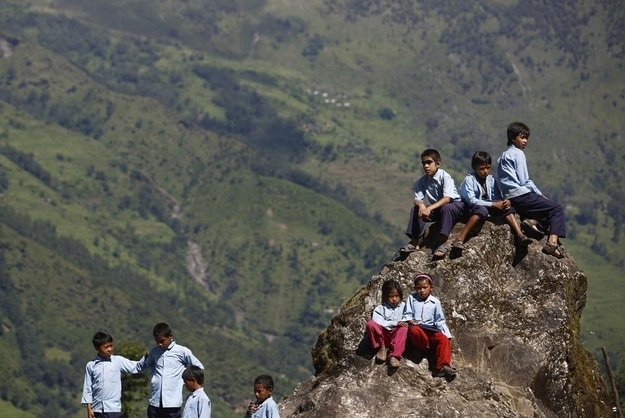 16.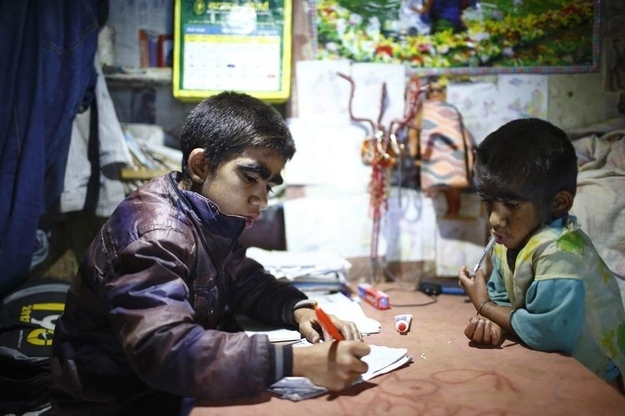 17.
"My son has told his friends that he will be back with a new face and they can no longer tease him," Devi said.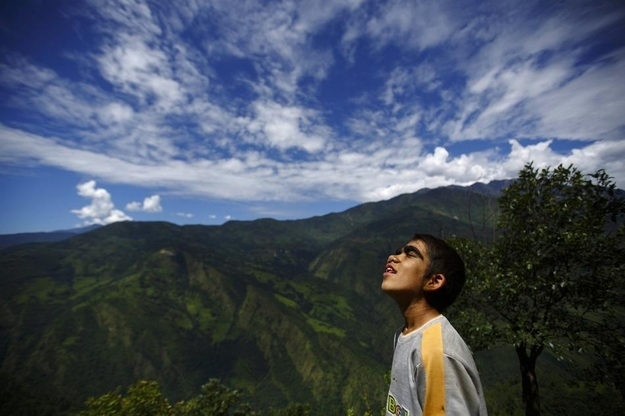 18.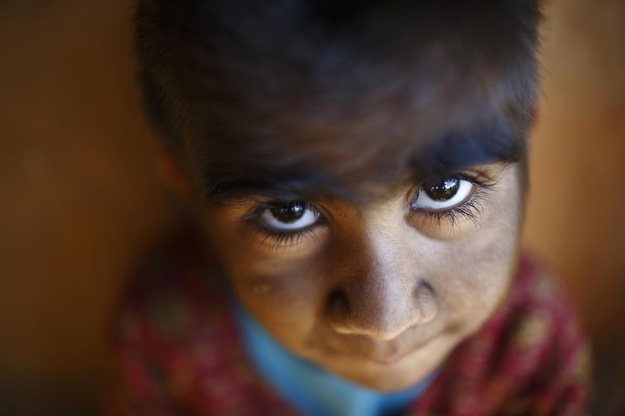 19.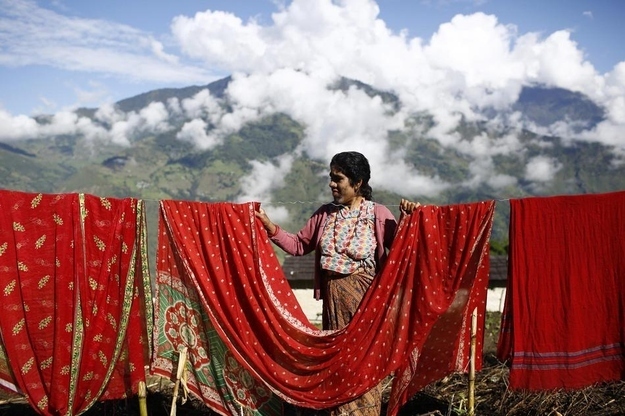 20.
"My children have talked about the new life ever since we received the word that the hospital is going to treat us," she continued.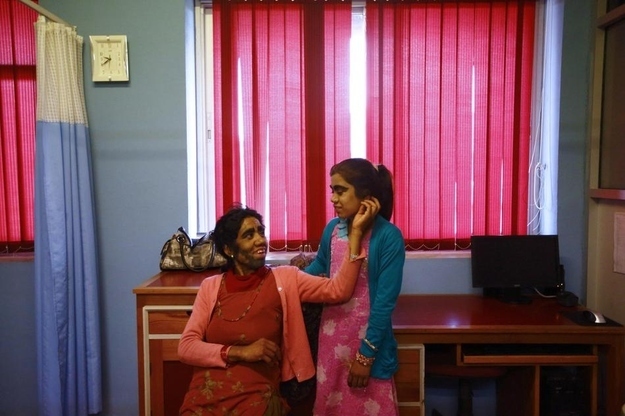 21.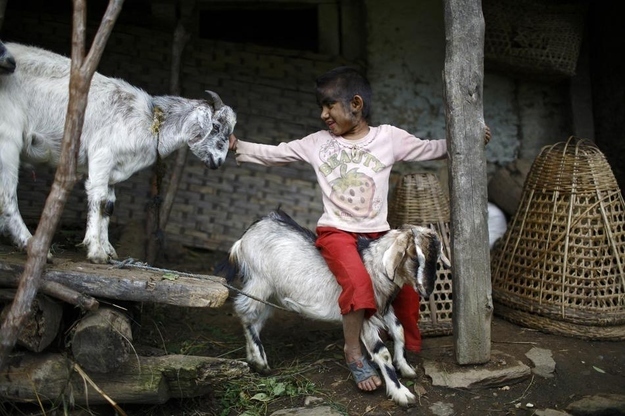 22.
Devi, before and after the laser hair removal.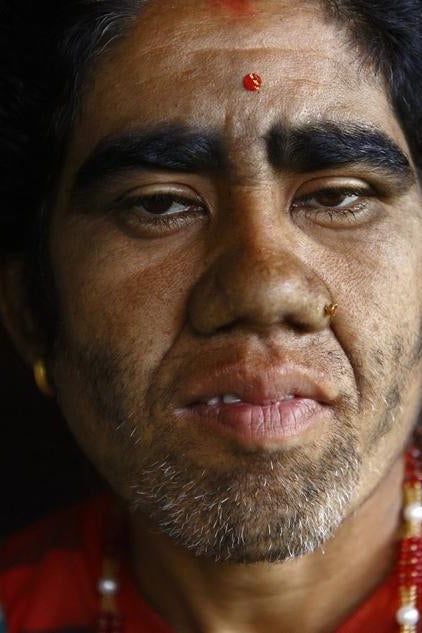 23.
Manjura, before and after the laser treatment.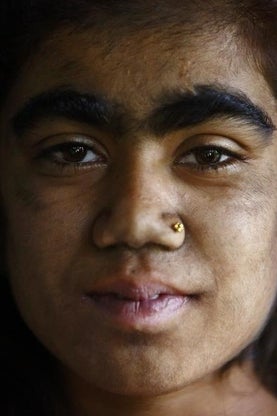 24.
Niraj, before and after the procedure.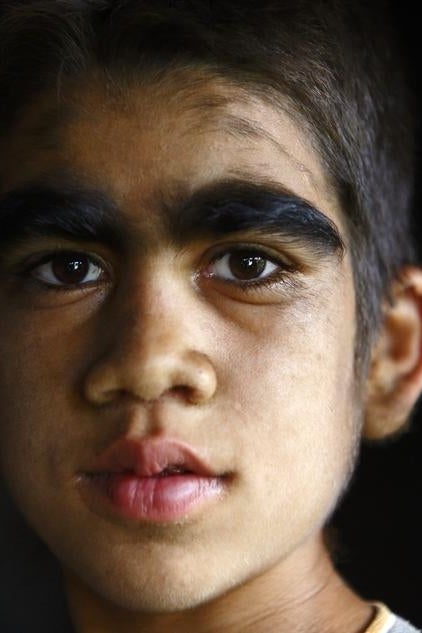 25.