The worst violence in a week rocked Ferguson, Mo., Sunday night.
Police and protesters clashed again Sunday, hours before midnight curfew went into effect.
Armed riot police fired tear gas and rubber bullets to disperse a large group of protestors who marched toward a police command center in the parking lot of a shopping mall. Protesters threw back gas canisters and rocks at the police. Police responded to reports of multiple shootings, looting, and throwing of Molotov cocktails.
The violent chaos prompted Missouri Gov. Jay Nixon to deploy the National Guard early Monday to help "restore peace and order."
Following are scenes from Sunday:
1.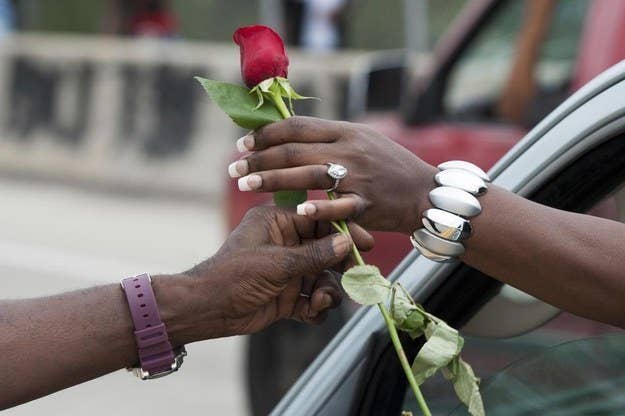 2.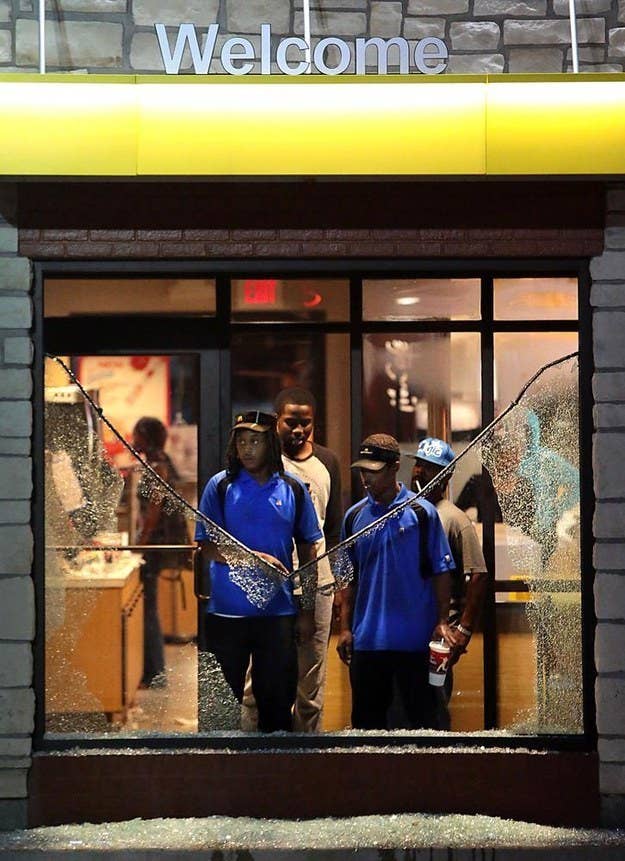 3.
4.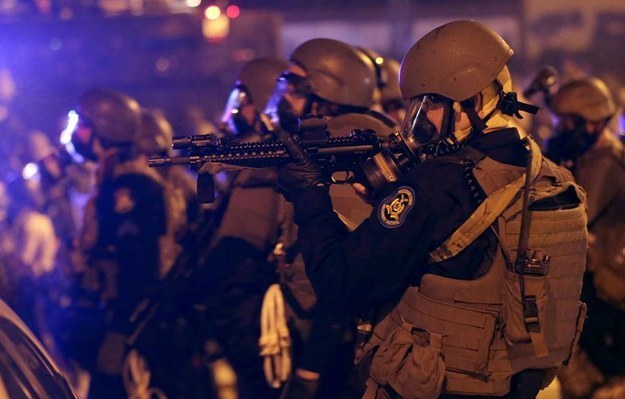 5.
6.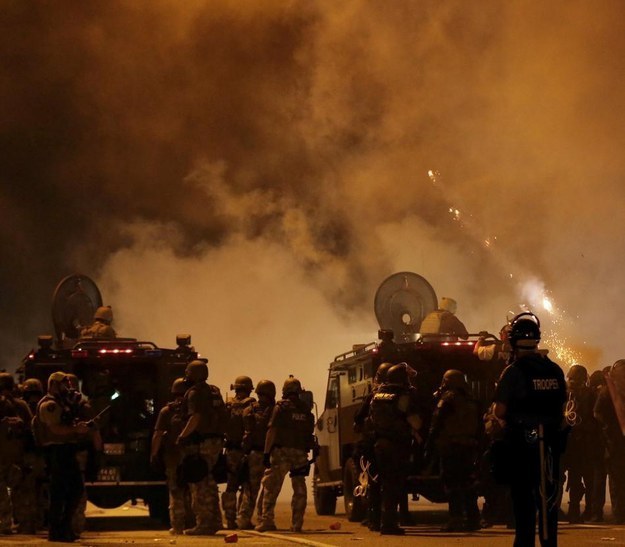 7.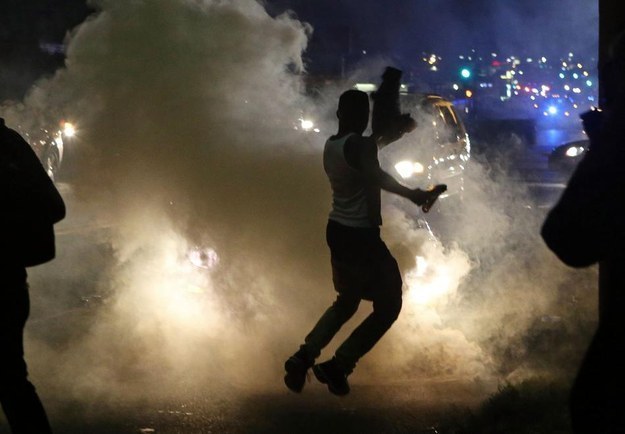 8.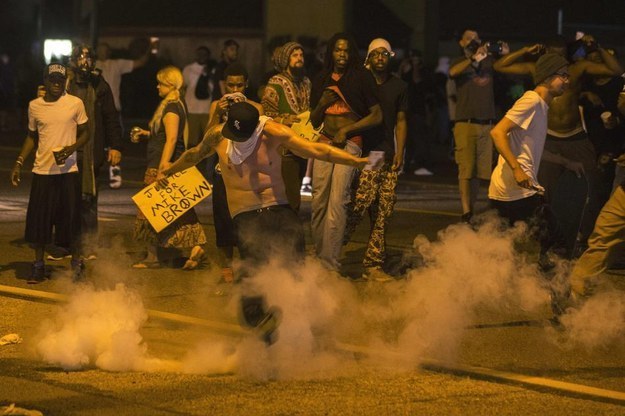 9.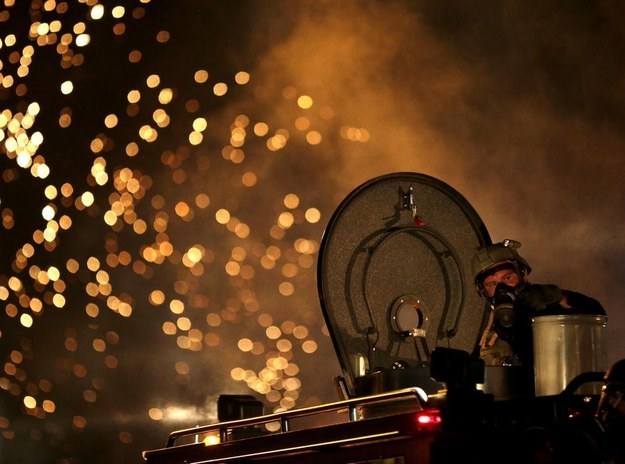 10.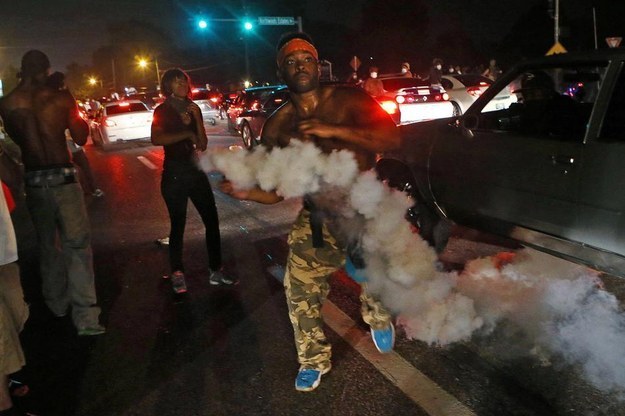 11.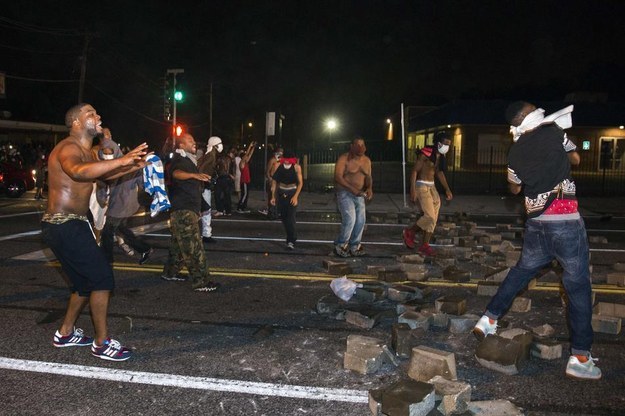 12.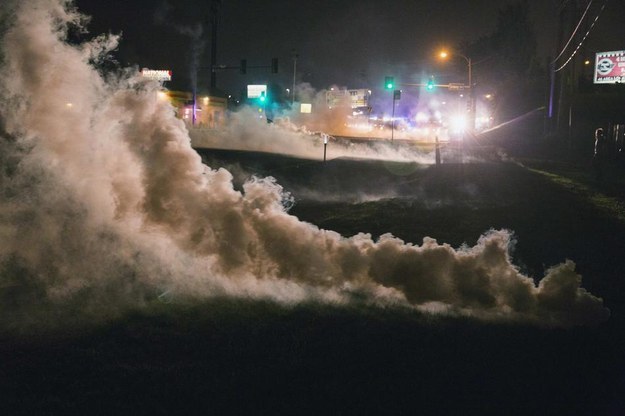 13.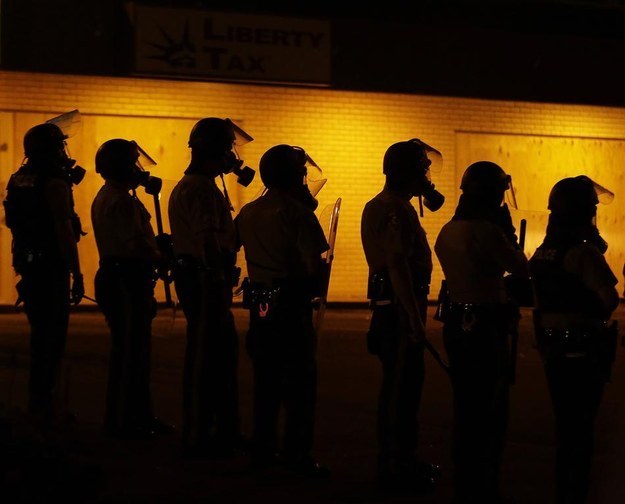 14.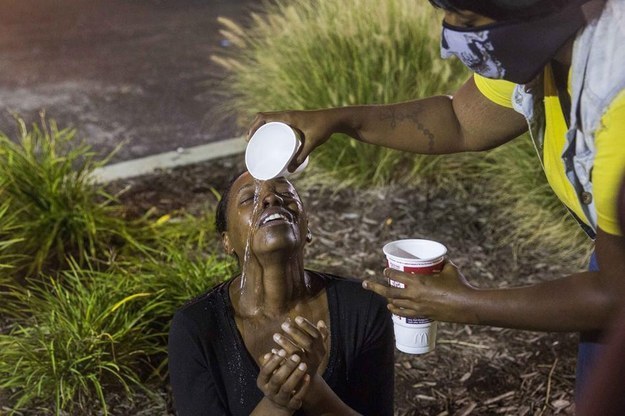 15.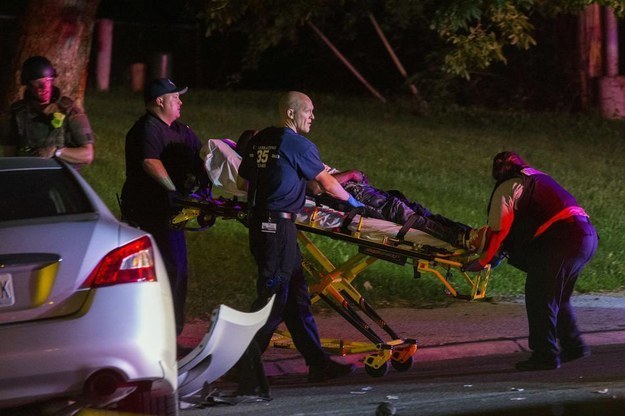 16.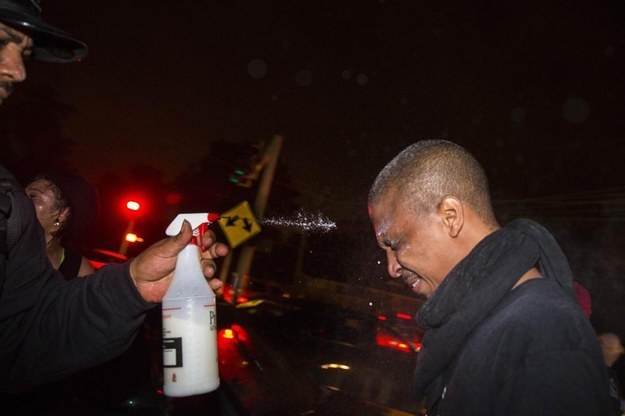 17.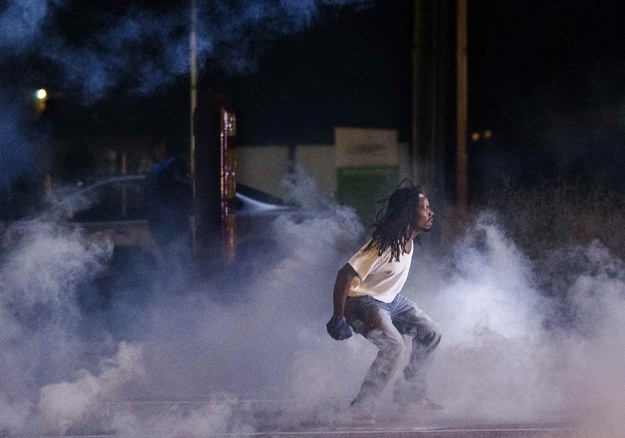 18.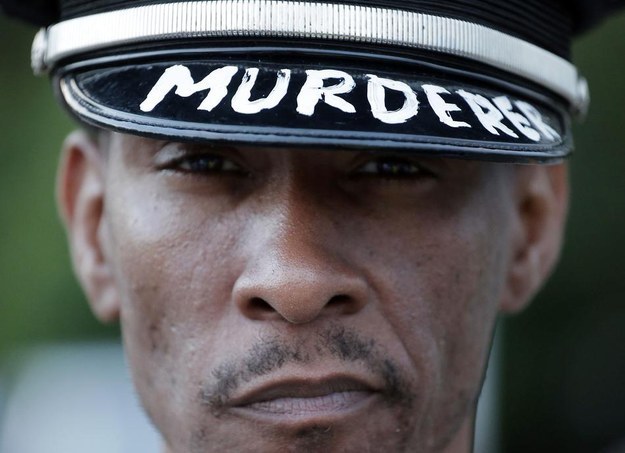 19.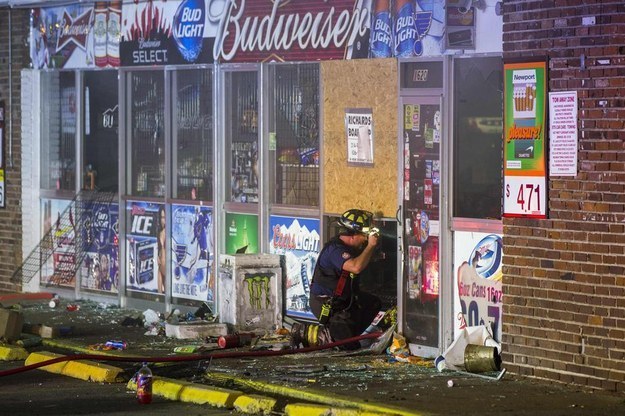 20.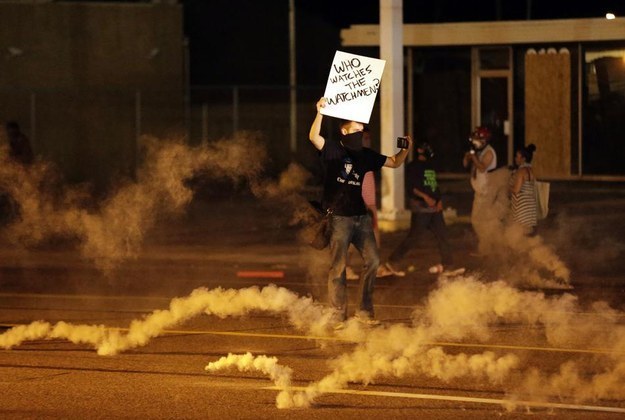 21.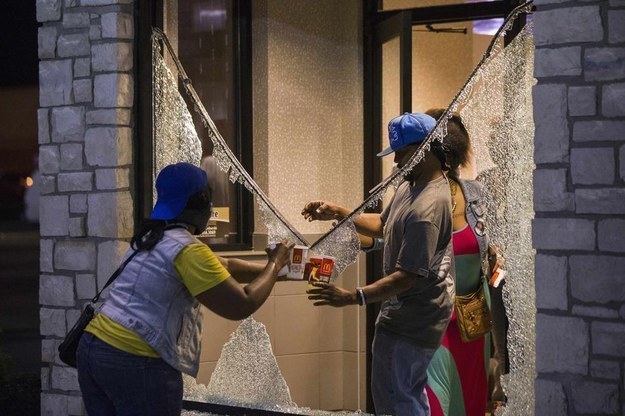 22.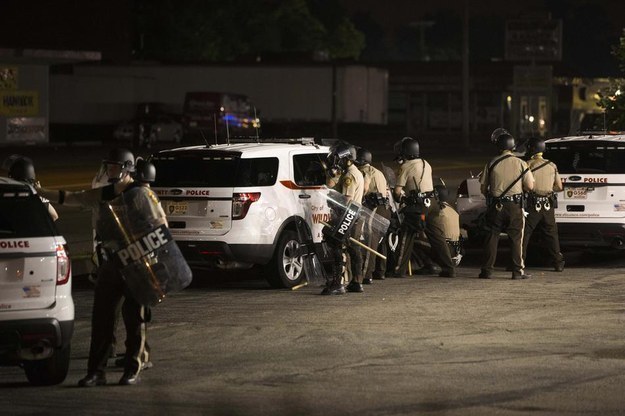 23.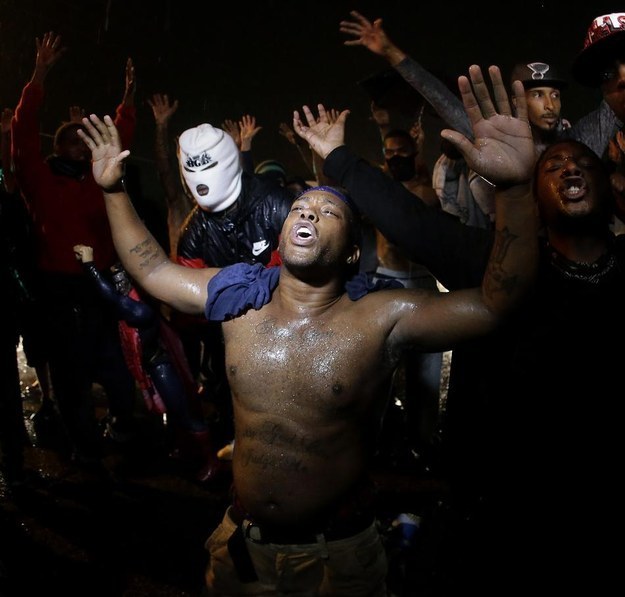 24.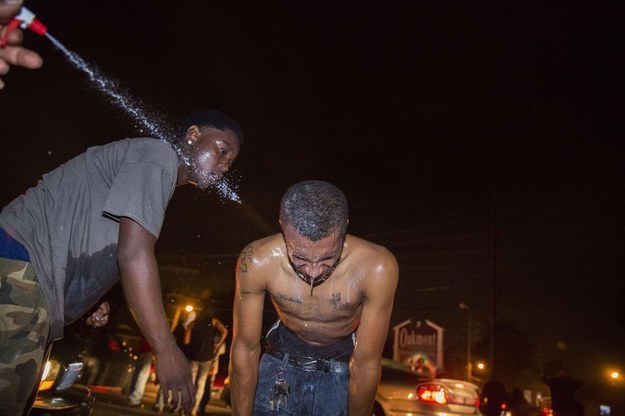 25.