A 22-year-old magazine photojournalist was allegedly gang raped by five men Thursday evening in one of the Indian city's upmarket areas.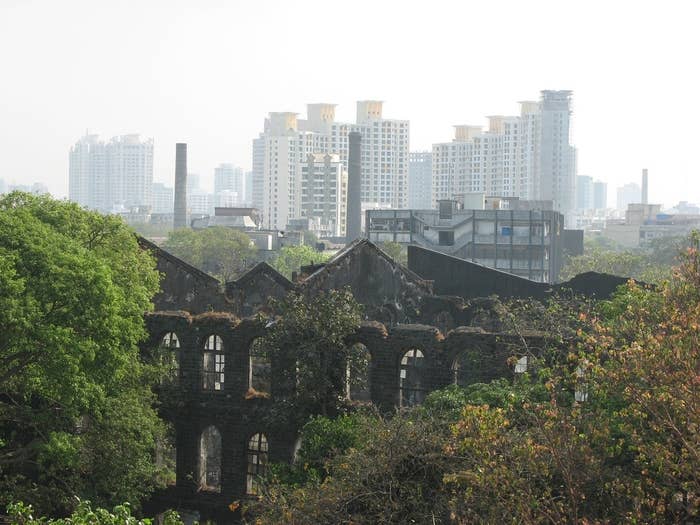 The woman, who police have not identified, was visiting an abandoned mill with a male colleague for a magazine photo assignment. The two were on their way back at around 8 p.m. when they were accosted by five men on a deserted street. The men allegedly tied up the woman's male companion, and took turns raping her.
The woman was taken to a hospital by her friend at 10 p.m. Reports say she sustained multiple internal injuries but her condition is said to be stable.
She revealed the first names of two of the alleged rapists, Rupesh and Sajid, who she said were calling out to each other while raping her.
In a statement to the police the victim said the five men were present in the Shakti Mills compound. They started making lewd remarks and harassed her. When her friend intervened, two of them assaulted him. Three others took the woman inside the dilapidated structure and raped her.
The mill compound where the incident occurred is infamous for drug addicts. Police officials are combing the area for suspects.
The area where the incident occurred is famous in Mumbai for its malls and nightlife. It is also close to Famous Studios where Bollywood movies and shows are shot.
The incident is causing shockwaves in Mumbai, a city perceived to be much safer for women than India's capital, New Delhi. A brutal gang rape in Delhi last year sparked national outrage where the 23-year-old victim died.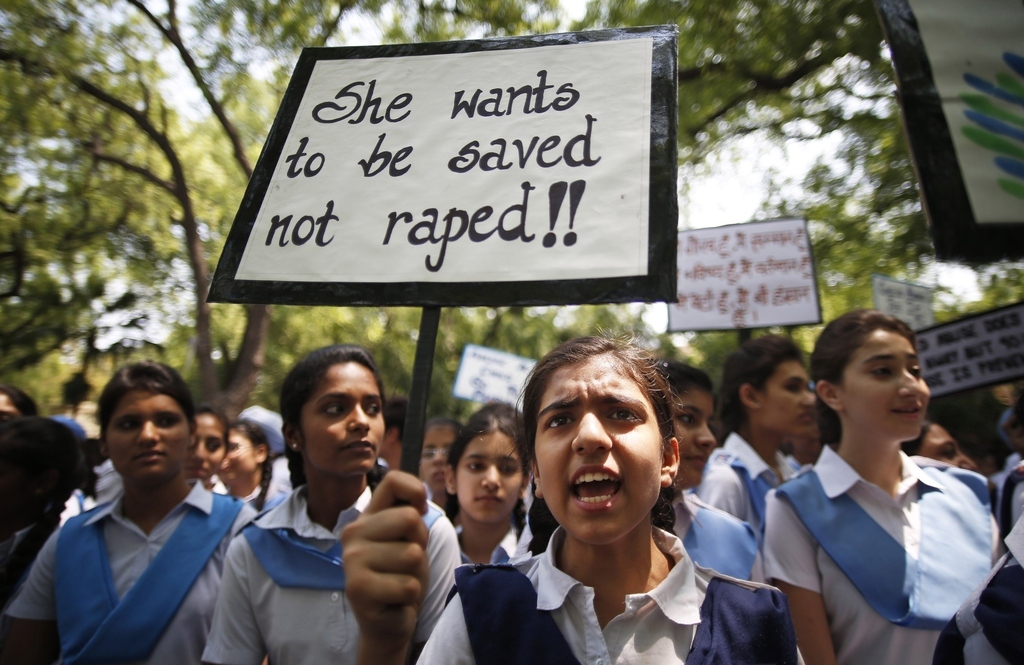 UPDATE — 2:50 a.m. ET Friday: Five suspects reportedly arrested.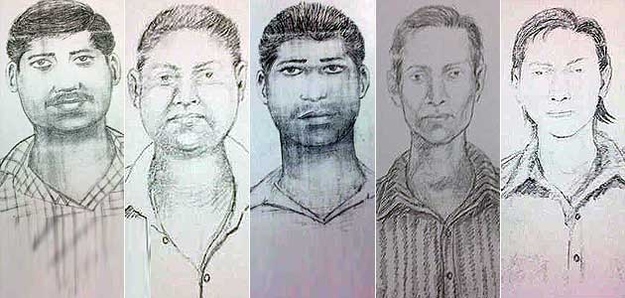 All five men suspected of raping the 22-year-old photojournalist are in custody, Mumbai police announced Friday. A doctor at Jaslok Hospital said the victim is in stable condition.