22-Year-Old Gang Rape Victim Collapsed In Court
The victim felt nauseous and fainted in a Mumbai court after being asked to identify the pornographic video clips that her alleged assaulters forced her to watch before raping her in an abandoned mill.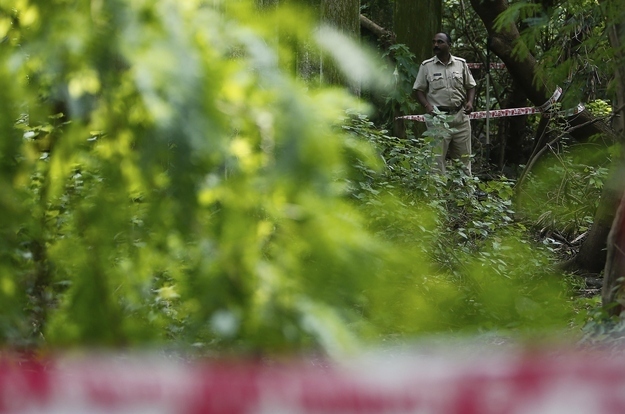 Two months after she was raped by five men inside an abandoned mill in Mumbai, India, a 22-year-old photojournalist was deposed in court for the first time while four of the men who allegedly took turns to rape her sat in the corner.
The young woman appeared to be strong during the first half of the deposition although she broke down in tears at one point, according to special public prosecutor Ujjwal Nikam.
However, when she was shown pornographic video clips and asked to identify if they were the same ones her alleged rapists forced her to watch before raping her, she felt nauseous and collapsed in court. Nikam told reporters, "She had to testify if those were the same clips shown to her by the accused. She looked at them and began to throw up. She fainted in the court. We had to adjourn the case immediately."
The victim was hospitalized and then taken home.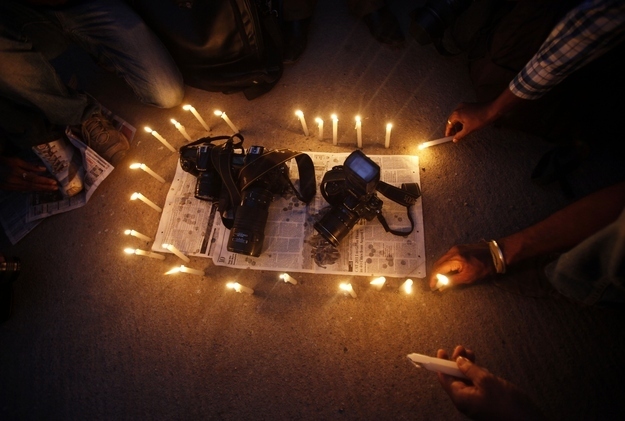 Some activists criticized authorities and suggested recording the victim's testimony through video-link. A lawyer and women rights' activist Vrinda Grover told the Indian Express, "The Supreme Court allows depositions through video links. The state could have made those arrangements in her case. There was absolutely no reason to have the girl come to court and depose."
Recent recommendations by a judicial committee to the state government had suggested that the police should video-record statements of sexual assault victims saving them from the task of having to recount graphic details during cross-examination before the court.
However, according to advocates, the procedure of having a rape victim testify in court is universally followed in most developed and developing countries. Experts suggested having a psychologist in court to make the environment victim-friendly.