21 Oklahoma Death Row Inmates File Lawsuit Against "Unsafe And Unsound" Executions
The inmates say the state's execution procedure is an "experimentation with captive and unwilling human subjects."
A group of 21 Oklahoma death row prisoners filed a lawsuit against state officials Wednesday, claiming that the current execution procedures violate their federal constitutional rights.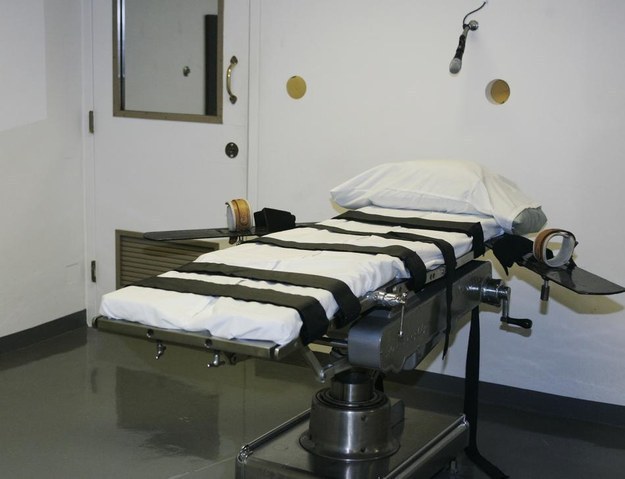 The lawsuit was filed against Oklahoma's corrections director, Robert Patton, members of the board of corrections, the state penitentiary's warden, and other unnamed people who have performed executions, including a doctor and a paramedic.
The inmates argued that the state's lethal injection procedures are "unsound and unsafe" and amount to "biological experimentation on captive and unwilling human subjects."
The lawsuit claims there is a substantial risk that the executions will produce "severe pain, needless suffering, and a lingering death," as demonstrated by the botched execution of Clayton Lockett in April, thus violating their Eighth Amendment protection against cruel and unusual punishment.
The complaint also listed additional problems with the state's execution procedures, including lack of medical expertise, inadequate training of execution members, lack of backup IV lines, flaws with the lethal injection drug midazolam, the lack of information about compounded execution drugs, and the denial of access to their counsel during the execution process.
Charles Warner's execution, scheduled for Nov. 13, will be the state's first execution since Clayton Lockett's bungled lethal injection.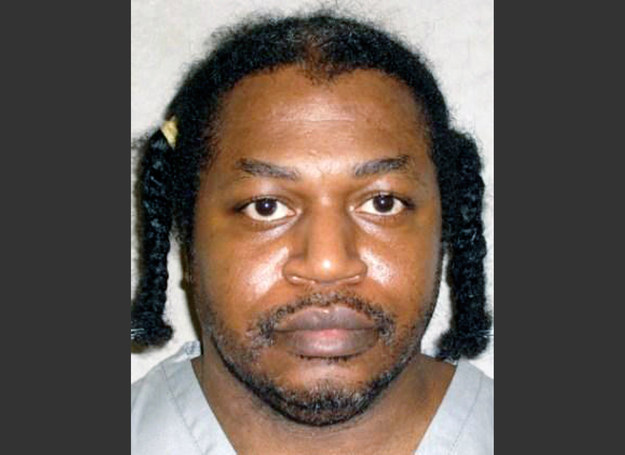 Warner, who was scheduled to be executed hours after Lockett, was granted a stay until November. He is one of the plaintiffs in the lawsuit.
The Oklahoma debacle brought into focus execution protocols in states and the secrecy surrounding lethal injection drugs, with lawyers and advocates raising questions about the way states were killing convicts.
The first three executions in the U.S. since Lockett's were conducted in less than 24 hours in Georgia, Missouri, and Florida earlier this month.