There were no deaths recorded in commercial passenger jet accidents in 2017, making it the safest year in commercial aviation history, according to two aviation groups.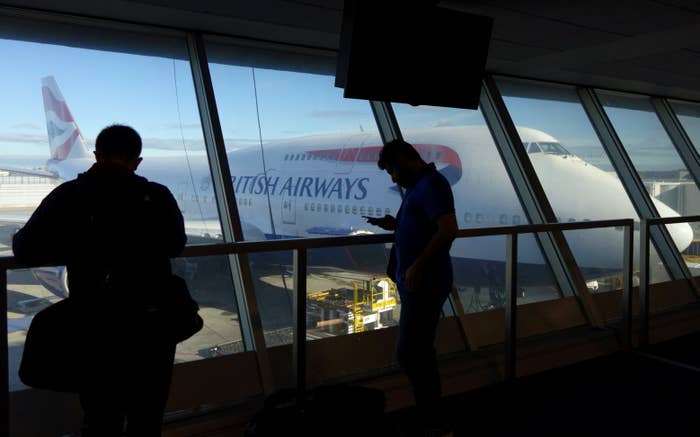 Not a single person died in passenger jet airliner accidents in 2017, according to reports released by the two Dutch aviation groups — the Aviation Safety Network (ASN) and consulting firm To70. The data does not include cargo planes and propeller-driven passenger aircrafts.
This marks 2017 as the safest year ever for commercial aviation, both by the number of fatal accidents as well as the number of fatalities, ASN said.
There were 10 fatal airline accidents in 2017, however, resulting in the deaths of 44 passengers on board and 35 people on the ground. Five of these accidents involved cargo flights and the other five involved small passenger turbo-prop planes.
The fatalities included all 12 occupants of a Cessna Caravan that crashed minutes after takeoff in Costa Rica on New Year's Eve.
The figures also did not account for accidents involving military transport aircrafts and noncommercial flights, including a June 7 accident involving a Myanmar Air Force Y-8F transport plane that killed 122 people.
In 2016, ASN recorded a total of 16 airline accidents and 303 deaths.
The last fatal passenger jet airliner accident took place on Nov. 28, 2016, when an aircraft carrying the Brazilian Chapecoense football team crashed near Medellin in Colombia. Only six of the 77 occupants survived the crash.
For some people, this was at least one way in which 2017 redeemed itself.
You didn't die on a commercial passenger jet. YAY for 2017.
At least the year offered "some good news," people noted.
Thanks, 2017.
CORRECTION
A Cessna Caravan crashed in Costa Rica on New Year's Eve. A previous version of this post misstated this.