31 Images Of Hong Kong Police Violently Clashing With Pro-Democracy Protesters
Hundreds of officers used batons and pepper spray Friday on protesters who mobilized after their camp was raided by police.
1.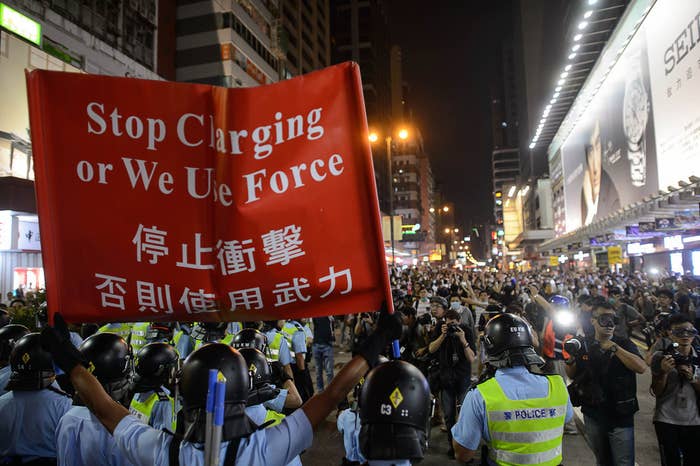 2.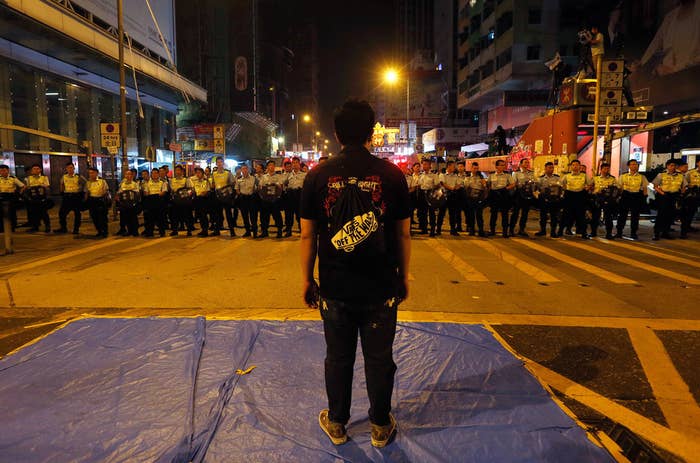 3.
Riot police used batons and pepper spray on pro-democracy protesters who mobilized on Friday after their camp in the Mong Kok district was raided by police before dawn.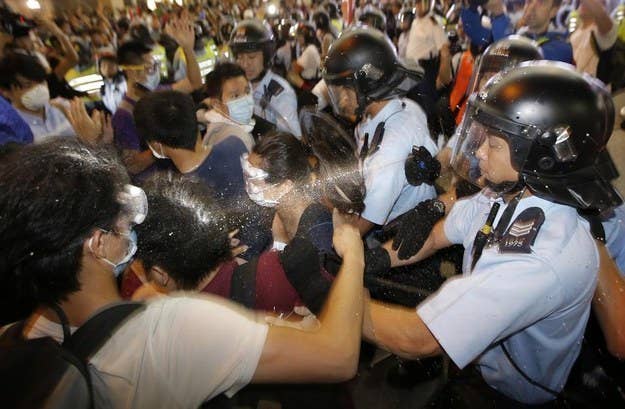 4.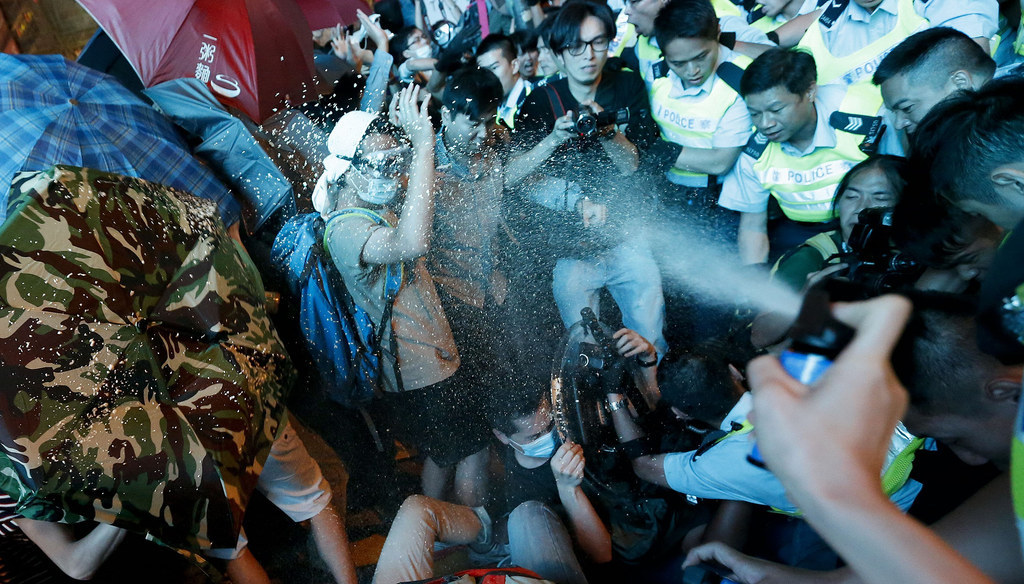 5.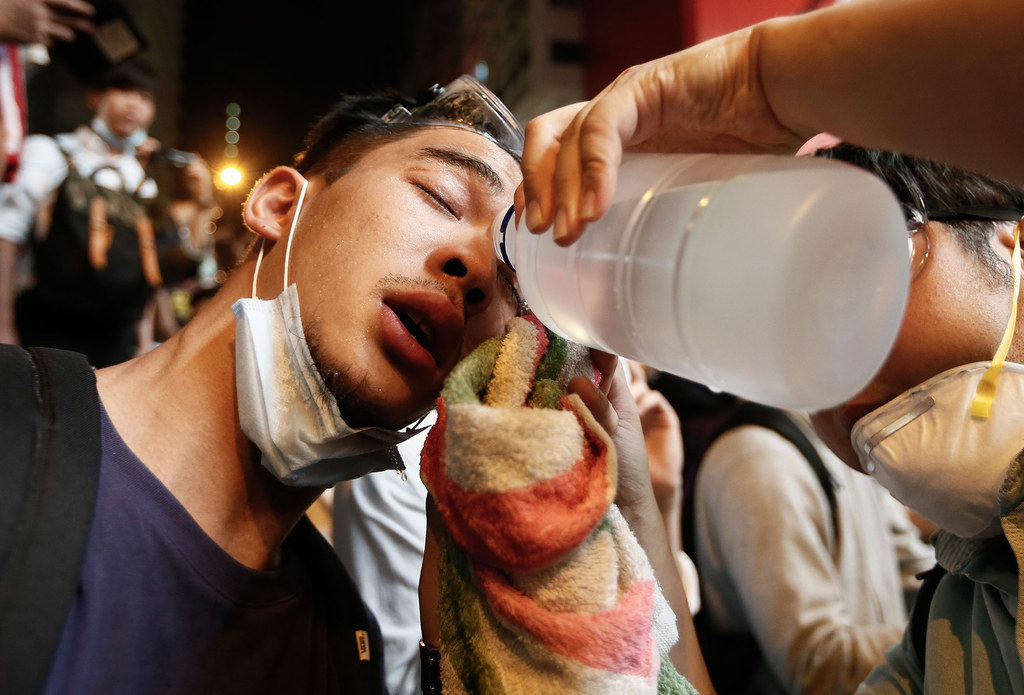 6.
Protesters scuffle with riot police in the occupied area in Mong Kok.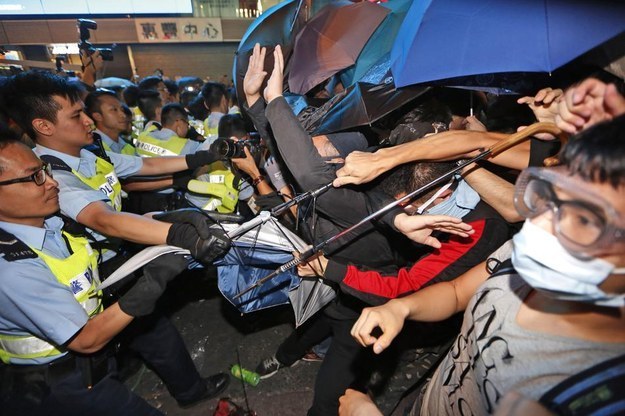 7.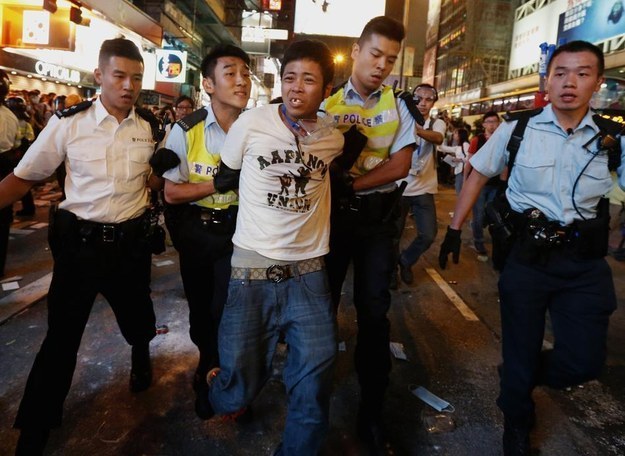 8.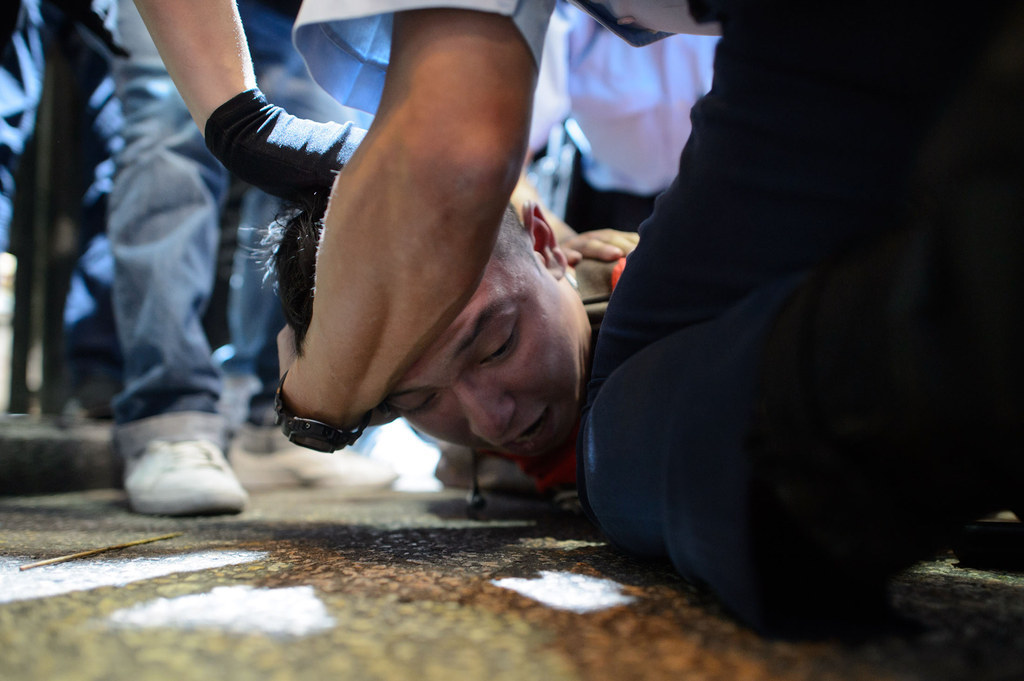 9.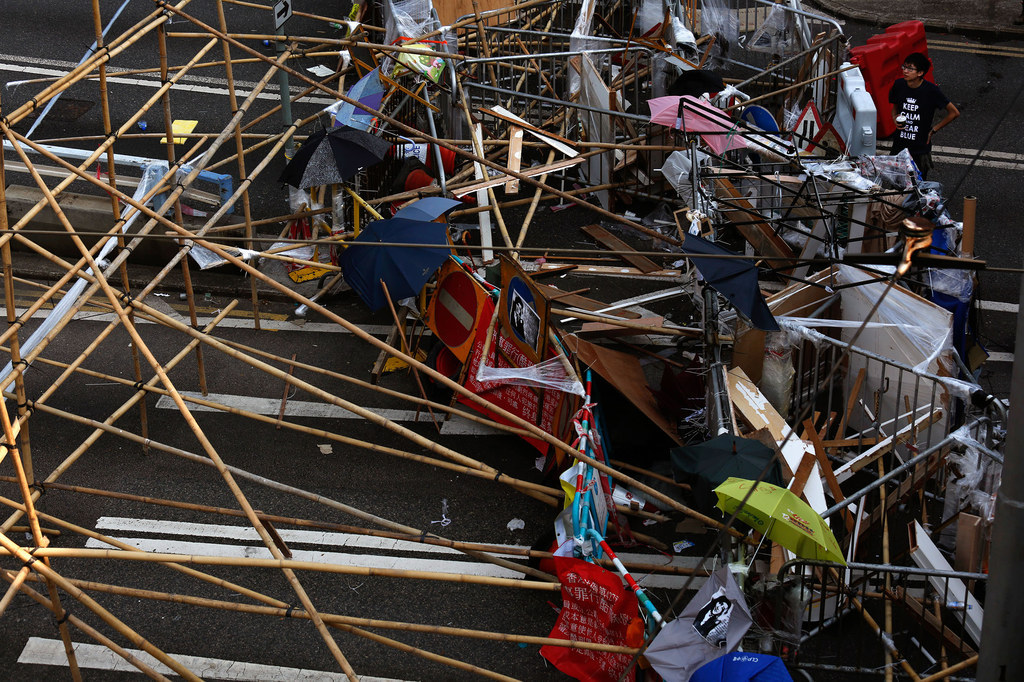 10.
The clashes occurred hours after police conducted a pre-dawn raid to clear away the Occupy Central protest site in Mong Kok which had blocked key streets in the city's financial hub for several days.
11.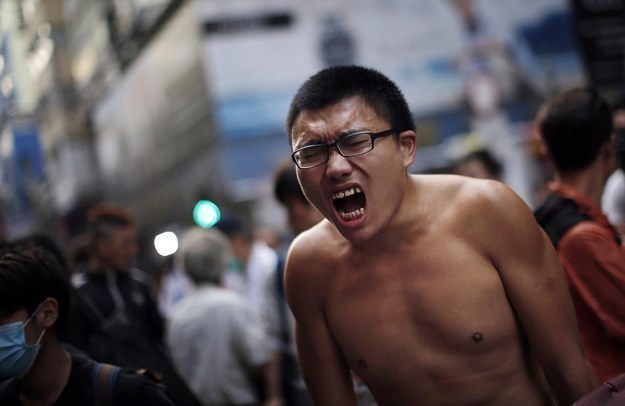 12.
Hundreds of police officers charged towards the camp early Friday morning, removing barricades and dismantling tents and canopies, while protesters were asleep.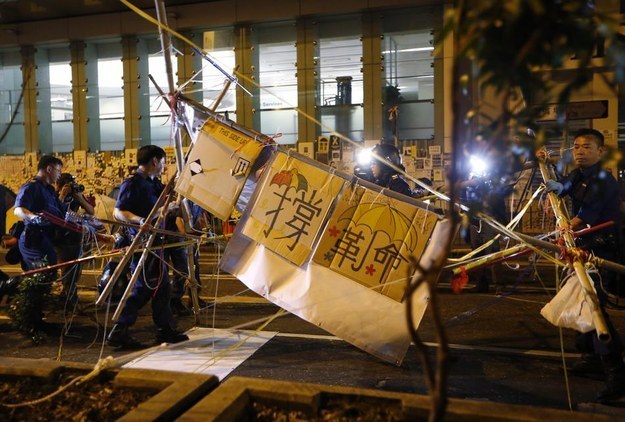 13.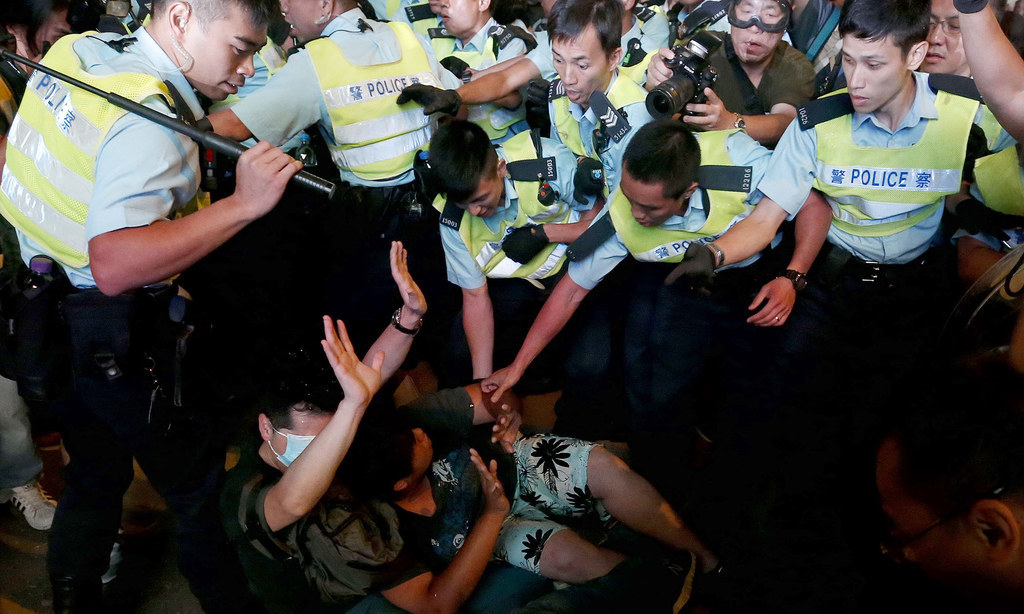 14.
This was the police's biggest raid on a pro-democracy protest camp so far.
15.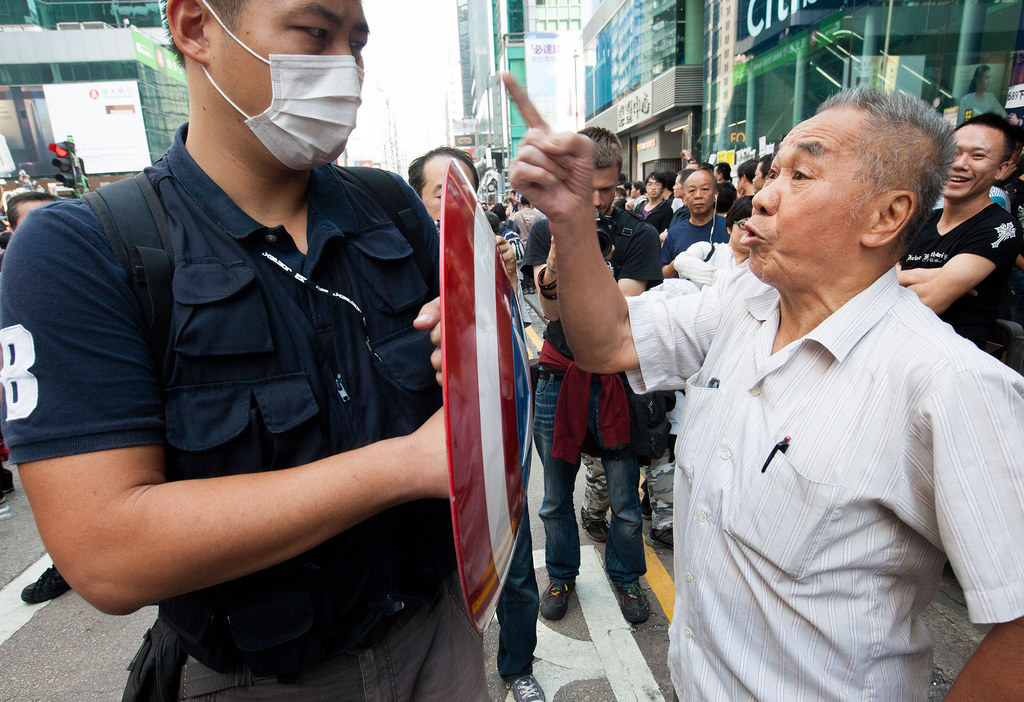 16.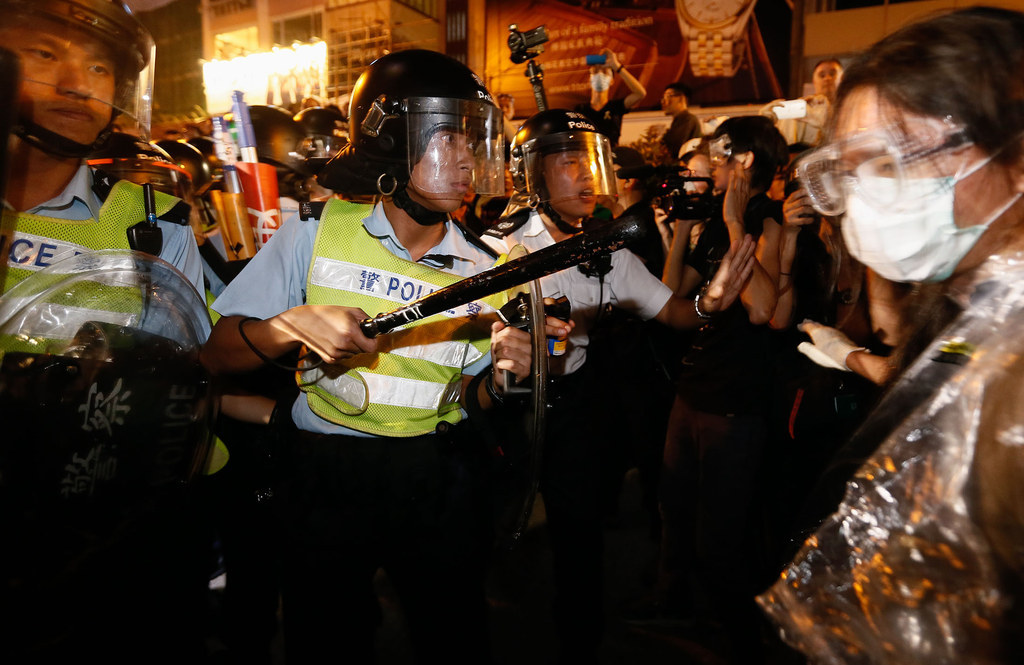 17.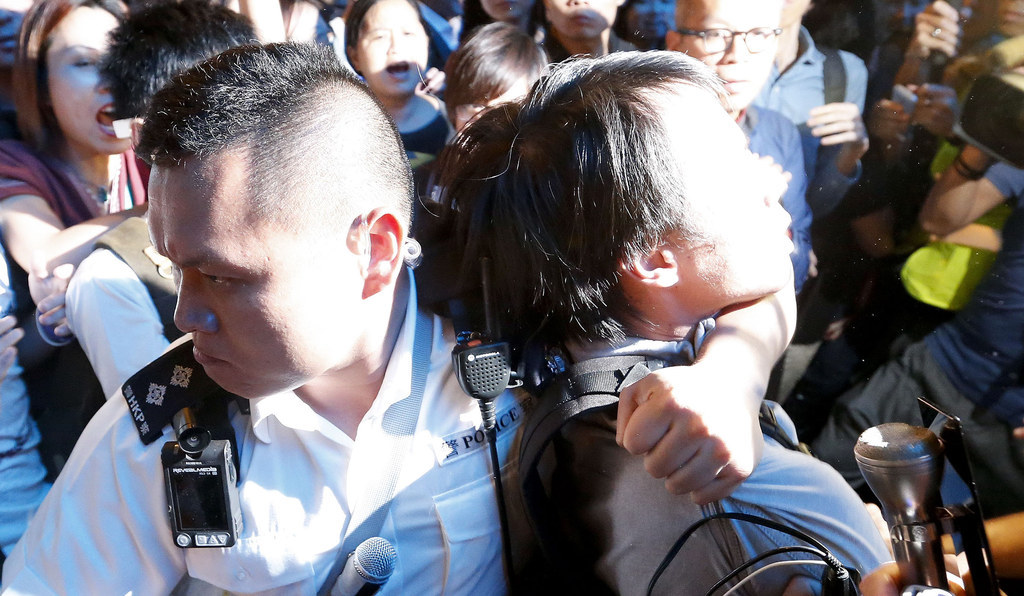 18.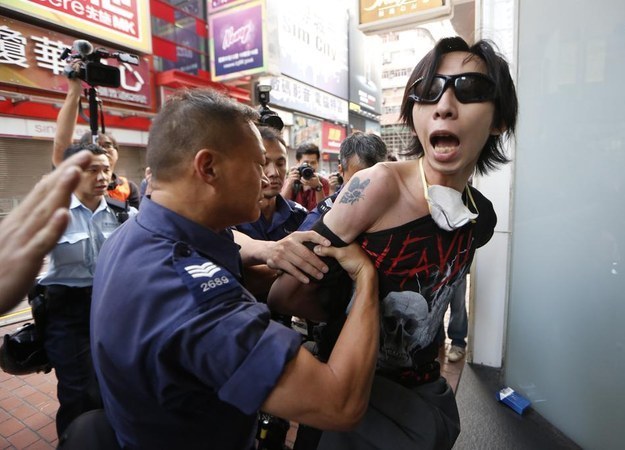 19.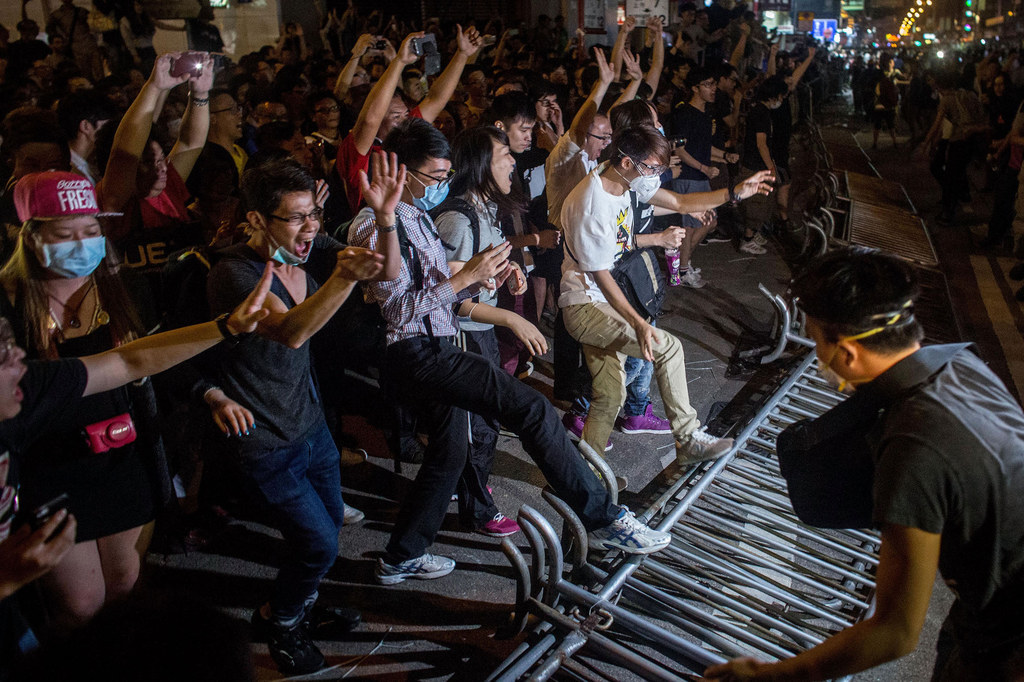 20.
Tensions between the two sides escalated after the pre-dawn raid with large crowds of protesters gathering at the cleared camp site on Friday evening.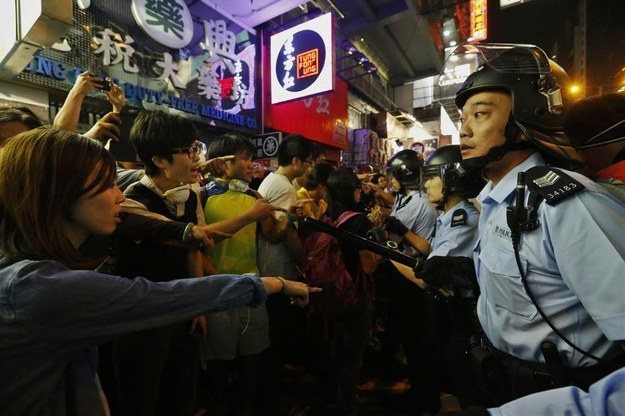 21.
Award-winning Getty Images photographer Paula Bronstein was also detained by police during the confrontations.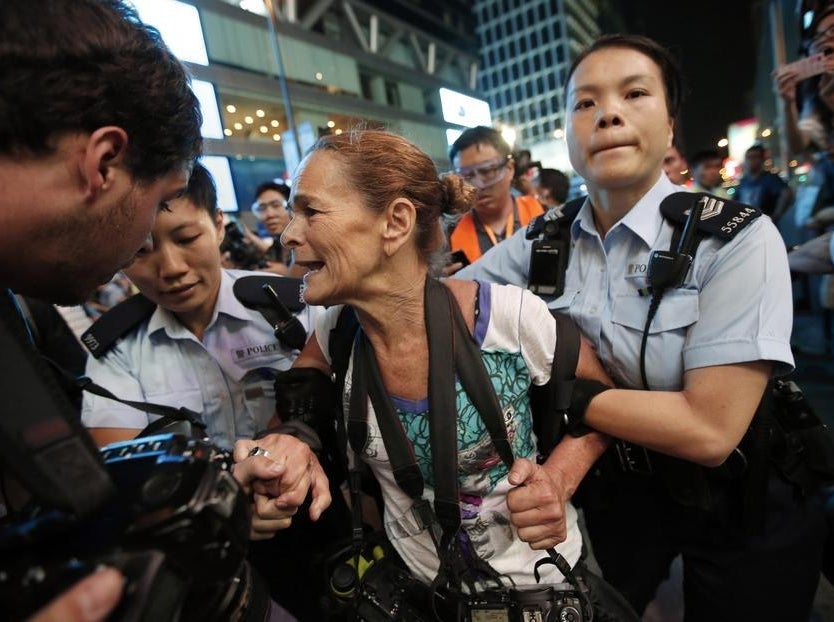 22.
Other journalists covering the protests were also pepper sprayed and threatened by police.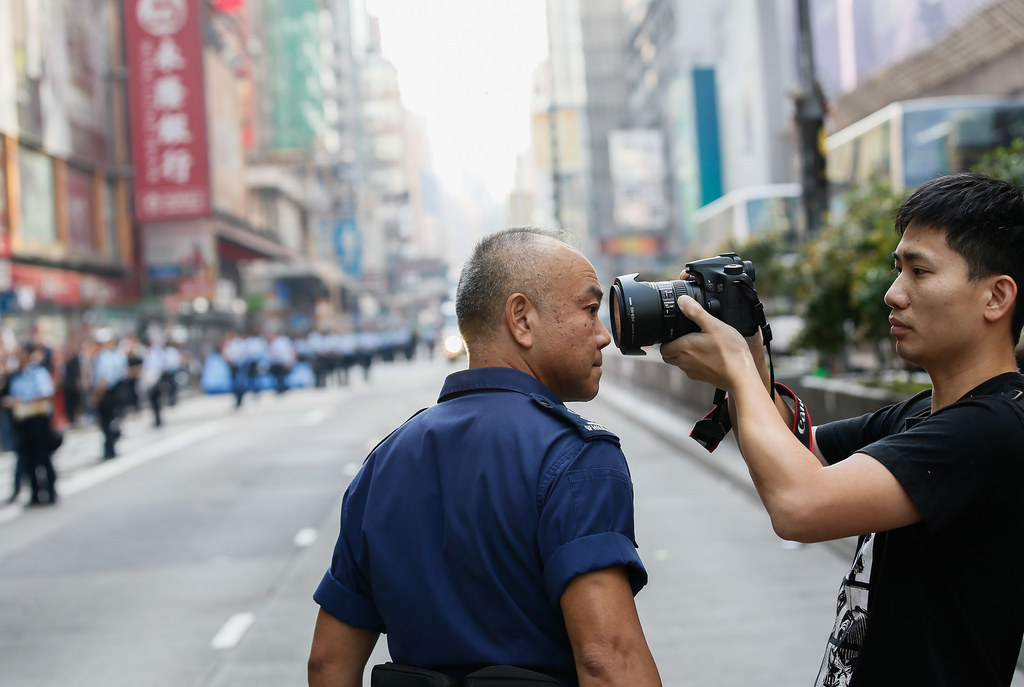 23.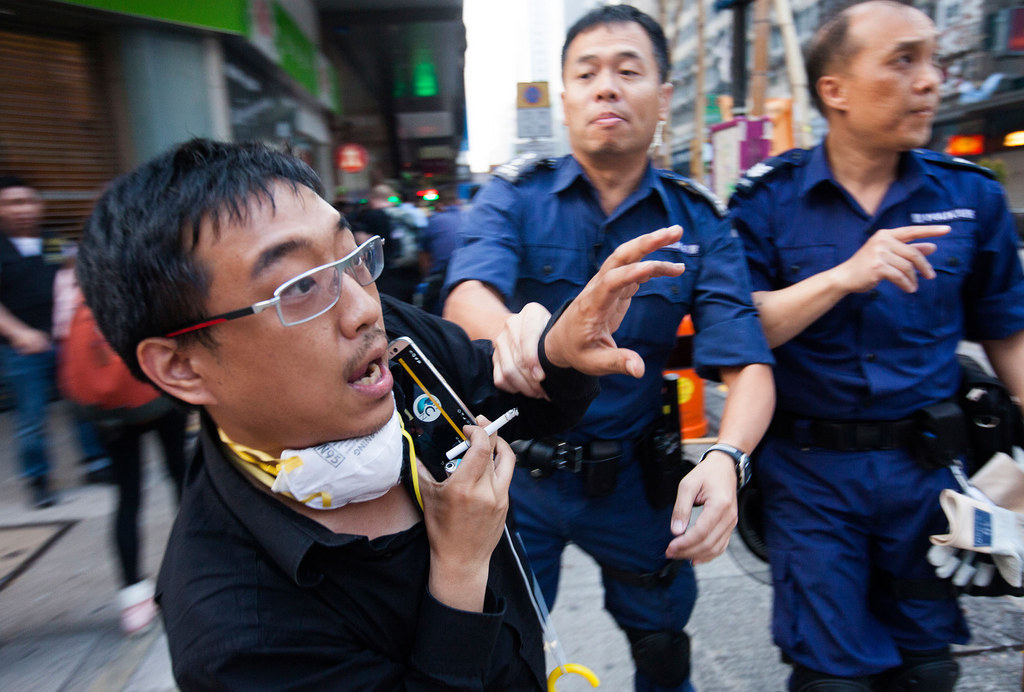 24.
Several protesters were pushed to the ground and detained by police.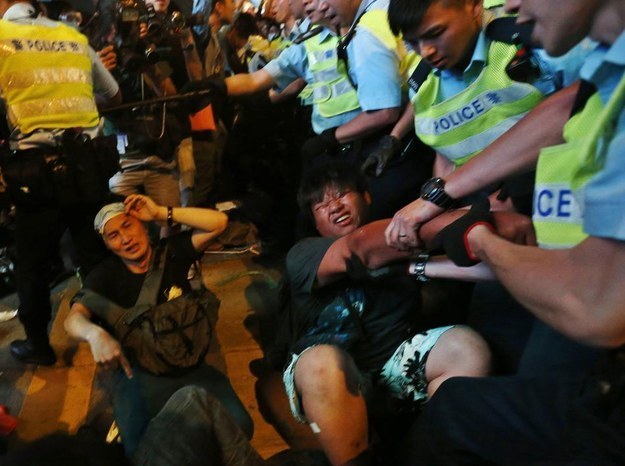 25.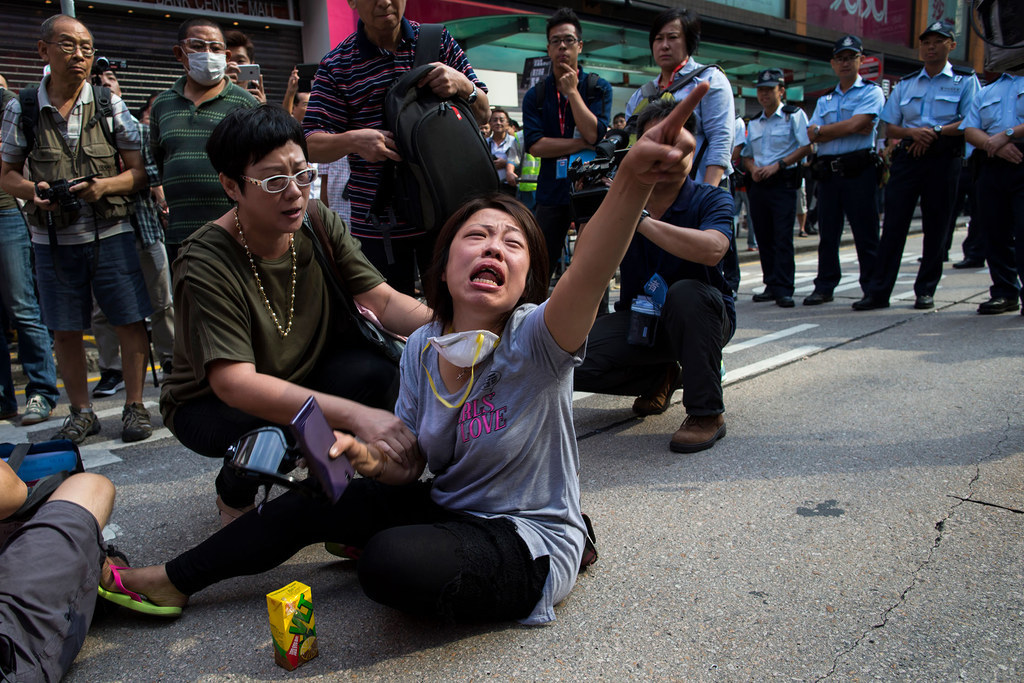 26.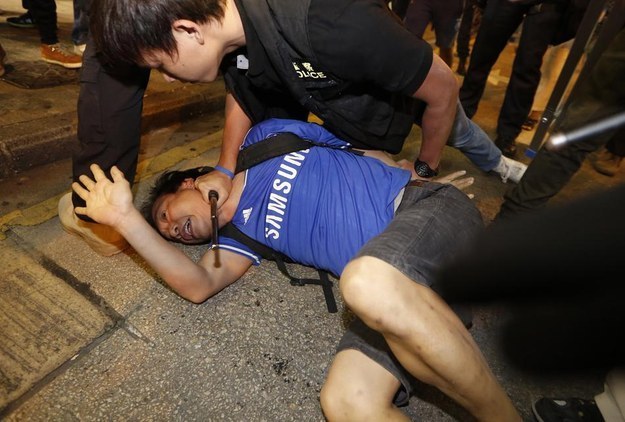 27.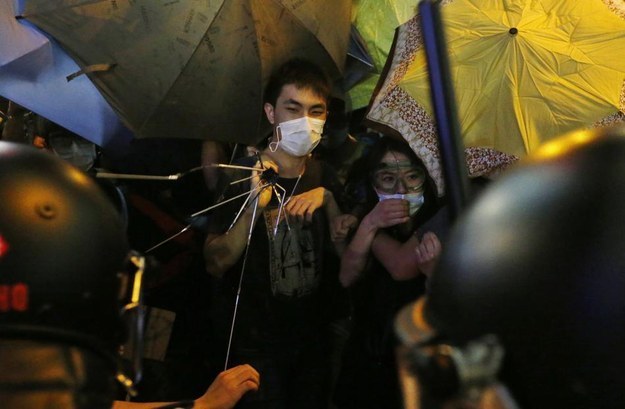 28.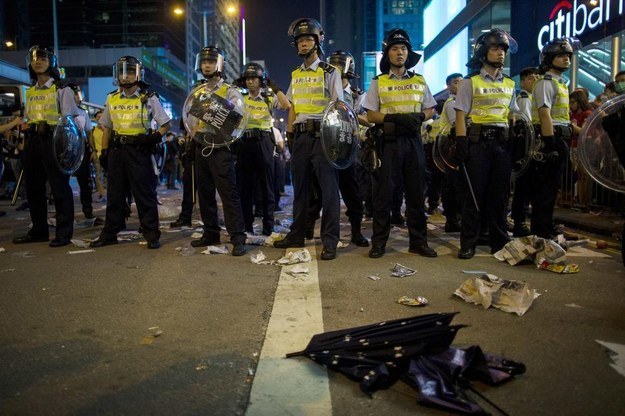 29.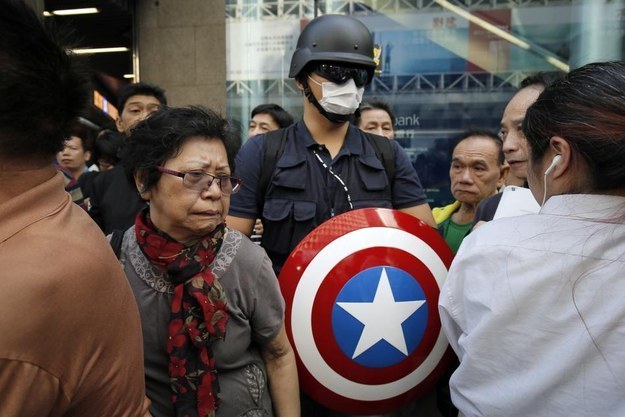 30.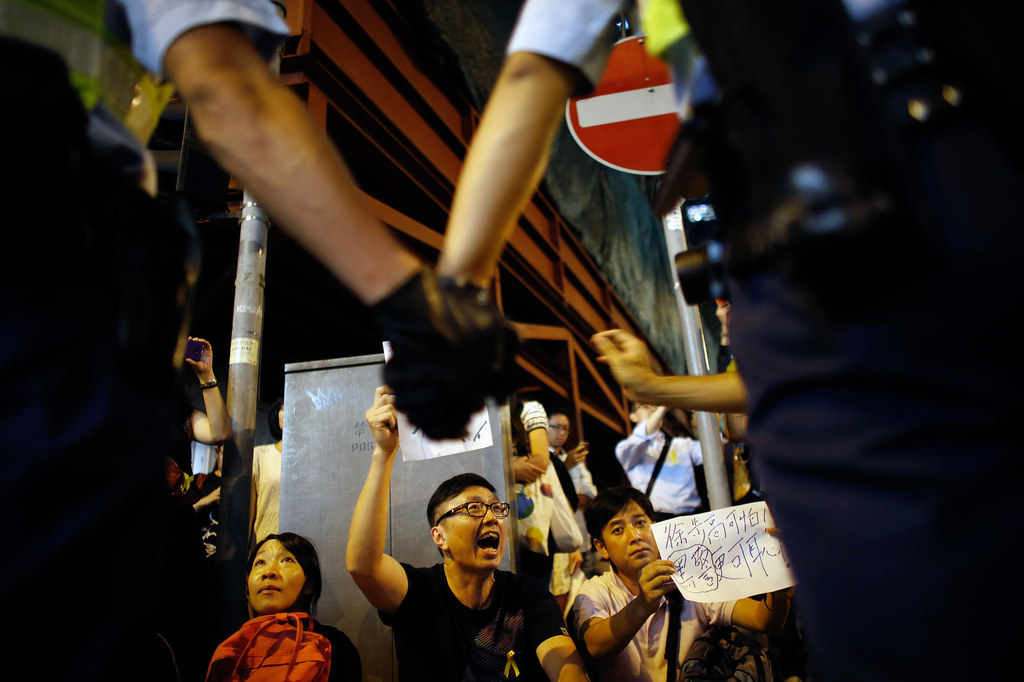 31.