17-Year-Old Who Fell Six Stories During NYPD Chase Has Died
NYPD officers were chasing two black teens suspected of smoking marijuana in a building lobby. On Saturday, 17-year-old Hakeem Kuta died after falling six stories during the foot chase.
New York City teen Hakeem Kuta died two days after he fell six stories from the roof of a building in the Bronx during a police foot chase, NYPD officials said.
Officers were pursuing Kuta, 17, and another teen through the building Thursday after someone reported a group of teenagers smoking marijuana in the building's lobby.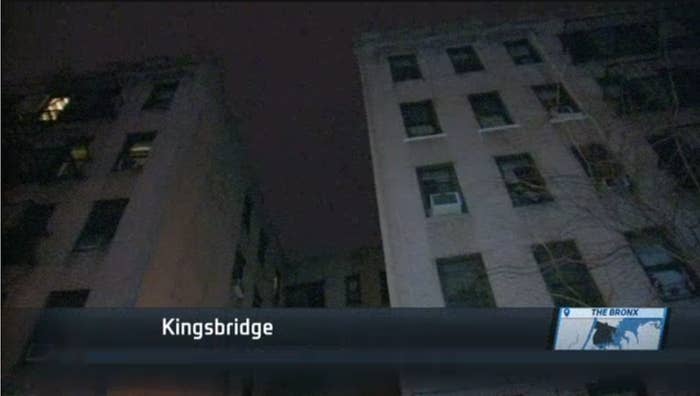 The teen fell off the building while he was being chased by two officers, Eduard Solano and Edmundo Rivera, the NYPD said.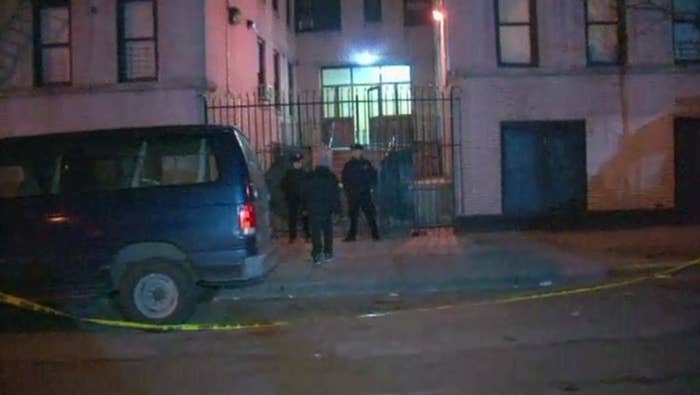 One of the group's members initially tried to block the entrance of the building, giving the others a chance to escape, police said. Two officers stayed in the lobby, while Solano and Rivera chased several members of the group up to the building's roof.
The officers saw two of the group's members running away and commanded them to stop. One of the teens, described by police as a 17-year-old black male, climbed over a two to three foot wall to escape while another tried to support him but lost his footing.
Rivera grabbed on to the second teen to stop him from falling, but Kuta fell six stories from the roof.
The four officers rushed to the alley where the teen had fallen and one of them performed chest compressions and cradled his head while waiting for EMS.
"I heard the boom," building super Ricardo Santana told the Daily News. "He fell in the back of my building. When I went out, he was on the ground face up. The police were standing over him pumping his chest. I couldn't tell if he was dead or alive."
Kuta was transported to St. Barnabas hospital and is in critical condition.
The incident is being investigated by the Internal Affairs Bureau and there have been no arrests so far, the department said.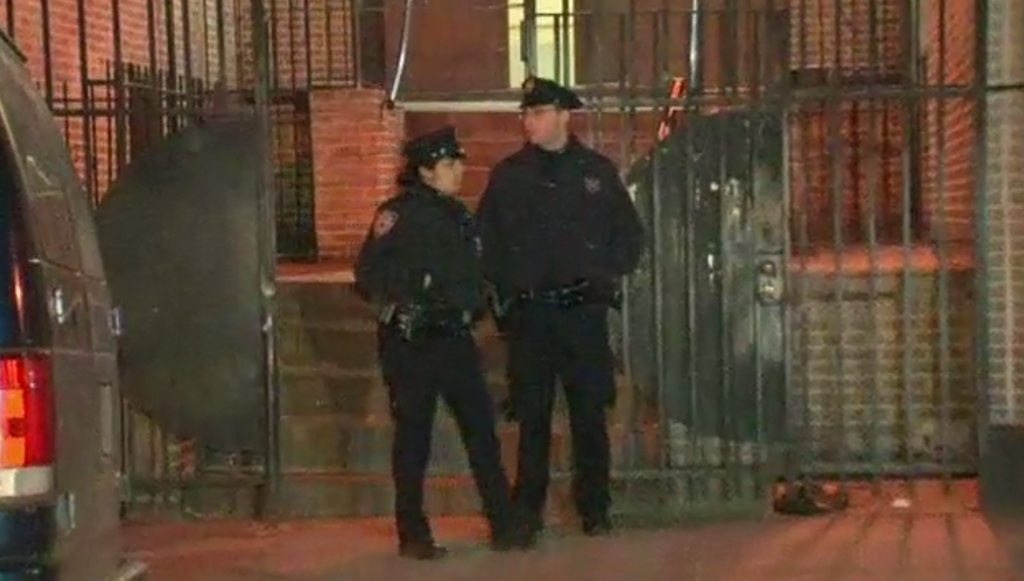 Kuta was pronounced dead Saturday morning.
A 14-year-old later identified himself to detectives as the second teen on the roof, police said.
Kuta, a resident of Pelham Bay and a student at DeWitt Clinton High School in Norwood, used to visit his old neighborhood to hang out and smoke with friends, the Daily News reported.