A 14-year-old Pennsylvania boy was charged with murder for fatally shooting his mother and his 8-year-old brother early Wednesday while they slept, police said.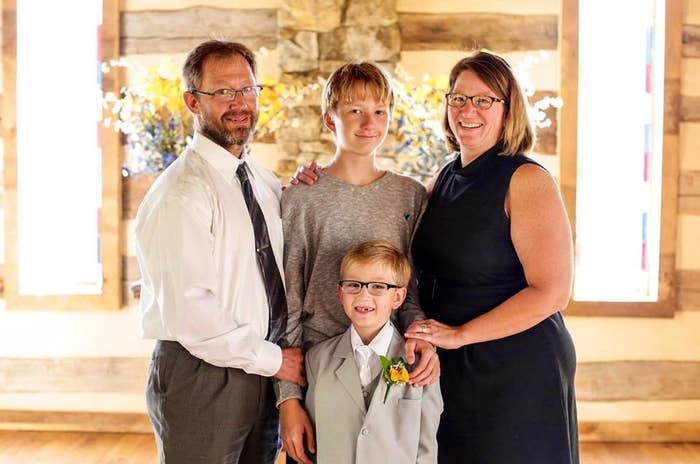 Police said the only conclusion they came to as a motive for the shooting was that Jacob "had some differences with his parents when it came to getting along with them." However, police said he appeared to share "a fairly good relationship" with his brother.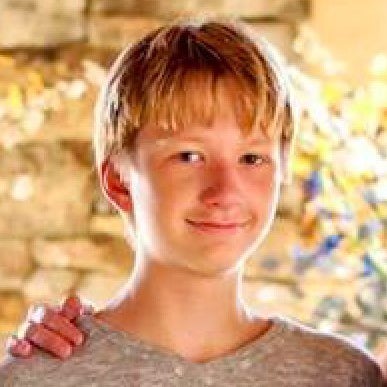 "It's very difficult to answer why he would shoot his brother," trooper Stephen Limani said Thursday. "There was a tumultuous relationship with the parents, but there was nothing between him and his brother."
Police said that statements Jacob made to troopers lead them to believe that his father could have also been a victim had he been present in the house.
"This is a horrific act and a horrible day in our country and for the people in New Stanton," Limani said.
"She was wonderful, kind, and caring," Dana Remaley's friend, Anita Stoner, told Triblive.com. "She was that person you could call at 3 a.m. if you needed Tylenol for your kids, and if she didn't have it, she'd run to the store and buy it for you. She'd do anything for anybody."