13-Year-Old Girl Survives After Being Raped, Buried Alive In Pakistan
The girl reportedly dug her way out of a grave after her alleged rapists buried her near a deserted road.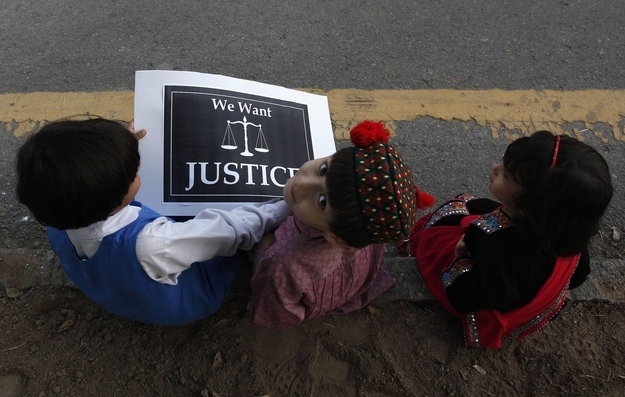 A 13-year-old girl from a village near Lahore, Pakistan reportedly was buried alive after being abducted and raped by two men.
Her father, Siddique Mughal, told police that his teenage daughter was on her way to a seminary for Quran lessons, when she was abducted by two men in the Toba Tek Singh district, near Lahore.
The men allegedly took the girl to a deserted place, raped her, then buried her near a road, assuming she died during the assault, her father said. The girl, however, had only lost consciousness from the attack. Once she regained consciousness, she started digging her way out of the mud and was taken to a nearby hospital after a passerby heard her call for help.
When local police refused to cooperate with the victim's family, the Lahore High Court Chief Justice's Complaint Cell intervened and directed the district and sessions judges of Toba Tek investigate the alleged attack. Police were ordered to probe the incident and arrest the rapists by the sessions judge.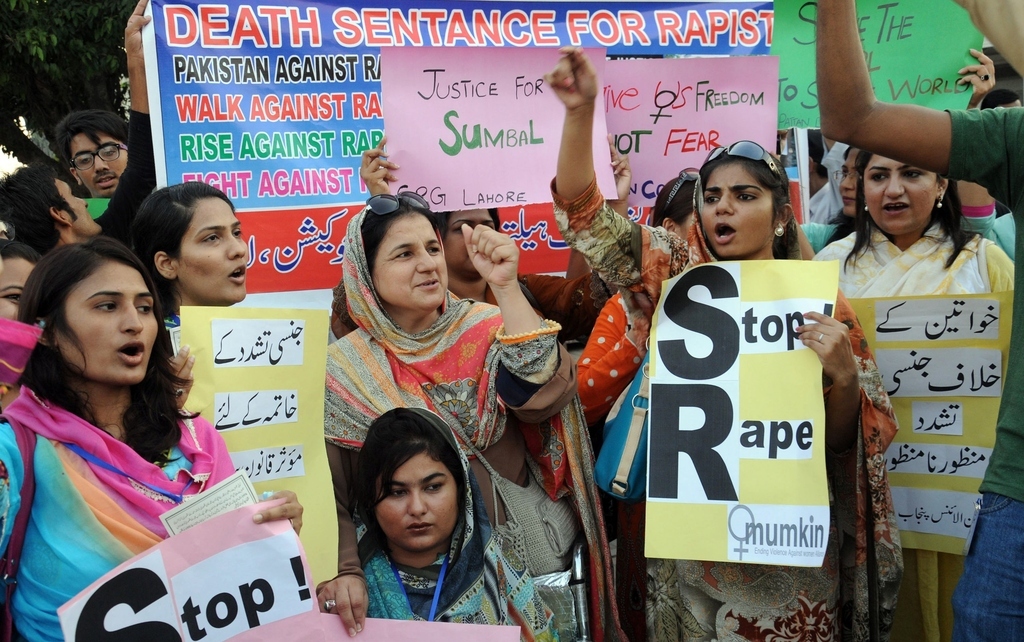 An article in the Washington Post highlighted a recent spate of horrific sexual assaults on children in Pakistan.
In September, the bodies of two sisters in their school uniforms were found dumped inside a canal in rural Pakistan. The girls, aged 14 and 16, had been brutally raped and shot multiple times.
On the same day, the body of a 13-year-old girl in her school uniform, was found on a beach in Karachi, after she had been raped and killed.
Only a week earlier, the heinous rape of a 5-year-old girl caused widespread outrage in the country. The little girl had been raped multiple times after being kidnapped and was dumped outside a hospital in Lahore. She was treated for a month before being discharged from the hospital.
On Sept. 20, local media reported on three rapes: two 4-year-old boys had been allegedly raped, one by his school principal, while a 14-year-old girl had been gang raped by four men over two days.