12 Children Wounded In A Grenade Attack On A School In Benghazi
A hand grenade thrown into a school playground during recess injured 12 children, two of whom were seriously wounded. WARNING: GRAPHIC IMAGES
As least 12 children were injured, two seriously, when unknown assailants tossed a hand grenade into a school playground in the Libyan city of Benghazi on Feb. 5.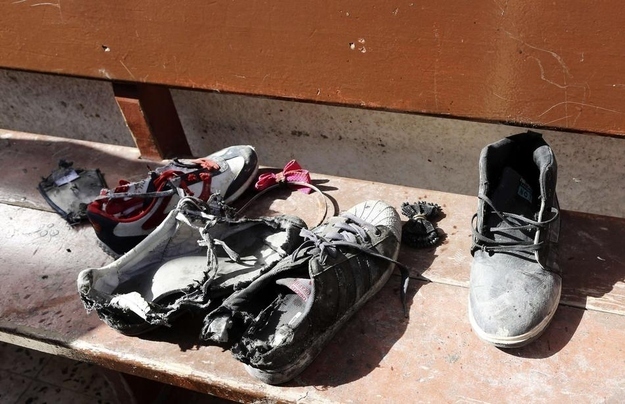 Witnesses said the unidentified attackers threw a hand grenade over the school wall during a break while children were playing at 11 a.m. local time.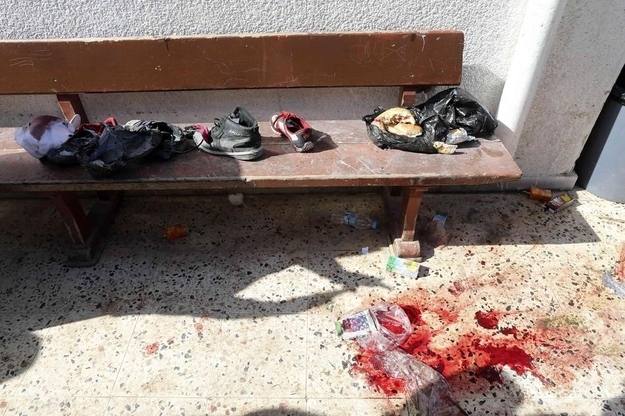 A local resident told the BBC that his family member saw a man rip out the grenade pin with his mouth and throw it into the school before escaping in a black car with tinted windows.
Six children, between the ages of 13 and 17, were admitted to a hospital. Two of them had serious injuries, with one child losing a leg, the Libya Herald reported.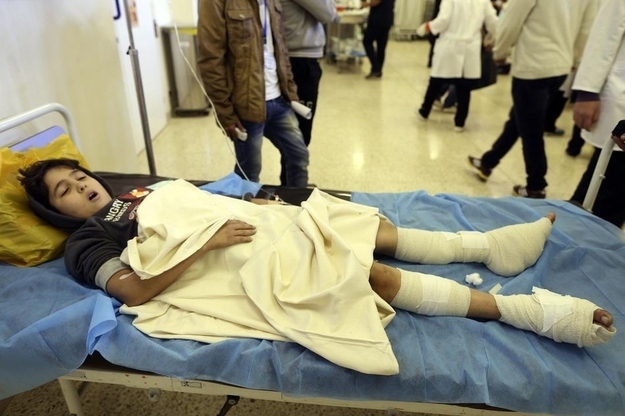 A spokesman for the Benghazi Joint Security Room could not confirm some accounts on social media stating that the grenade was thrown by one of the students of the school.
The school explosion came hours after unknown gunmen attacked a Libyan special forces unit and a group of anti-government protestors in Benghazi.
Benghazi, the center of the 2011 uprising that ended the rule of Muammar Gaddafi, has seen a spate of bomb attacks and assassinations in the past year, but attacks on schools are rare.