1.
In September, American photographers Robert Fogarty and Benjamin Reece, photographed Syrian refugees living in a camp in Jordan.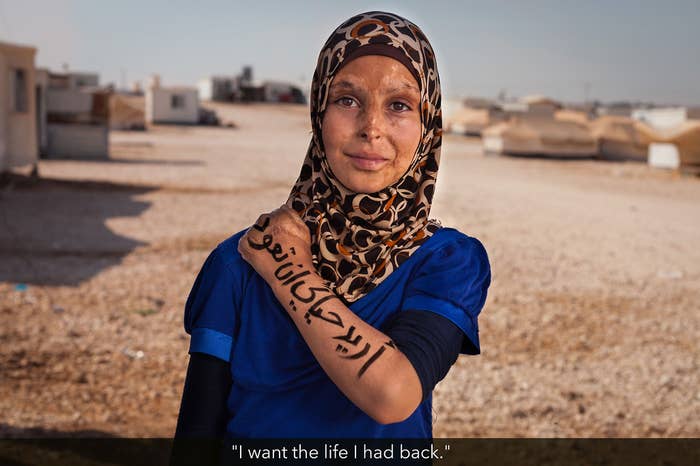 2.
Fogarty's Dear World project, which started with photographic love notes to New Orleans, captures people sharing messages of their struggles and hopes to family, friends and strangers.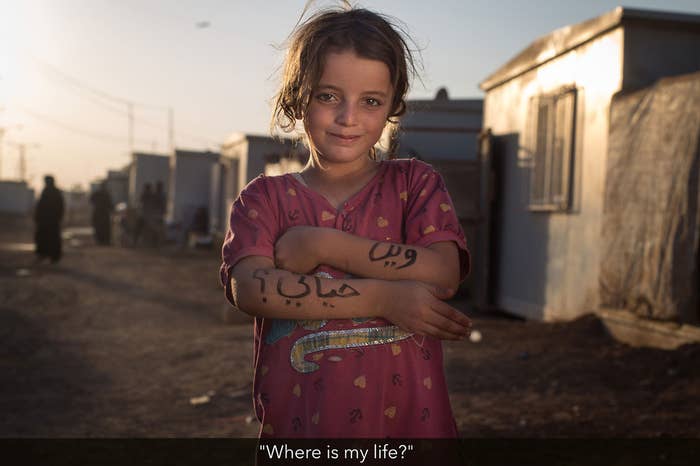 3.
More than 2 million Syrians have been forced out of the country since the civil war began two years ago.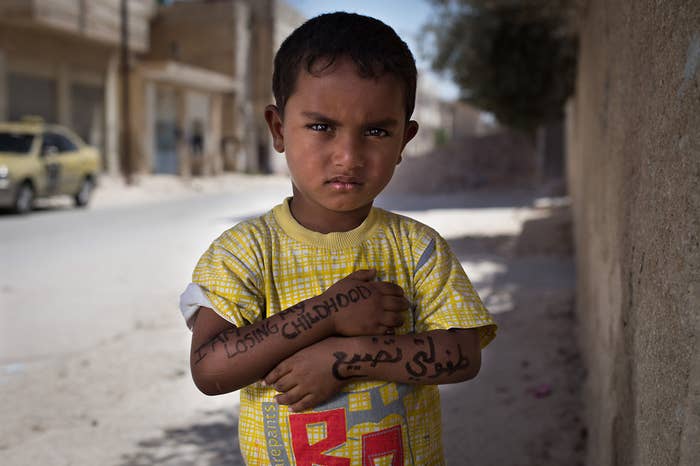 6.
More than 5 million Syrians will be forced to flee their country by the end of 2014, according to the United Nations.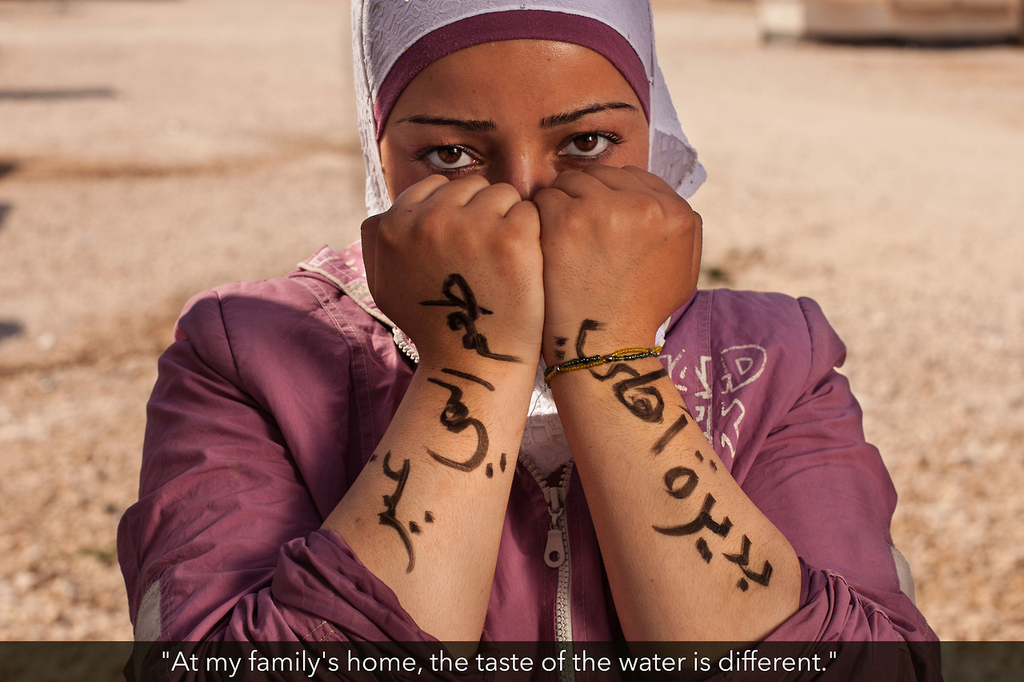 7.
This is the worst refugee crisis since the Rwandan genocide 20 years ago.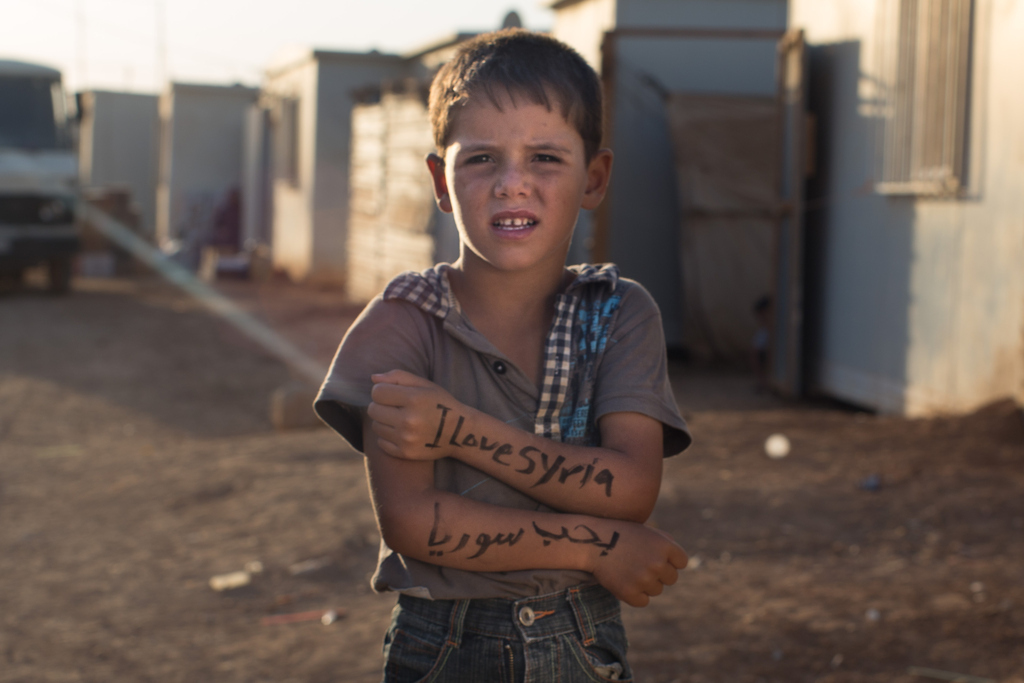 8.
At least 120,000 Syrians now live in Jordan's Zaatari camp, making it the country's fourth largest city.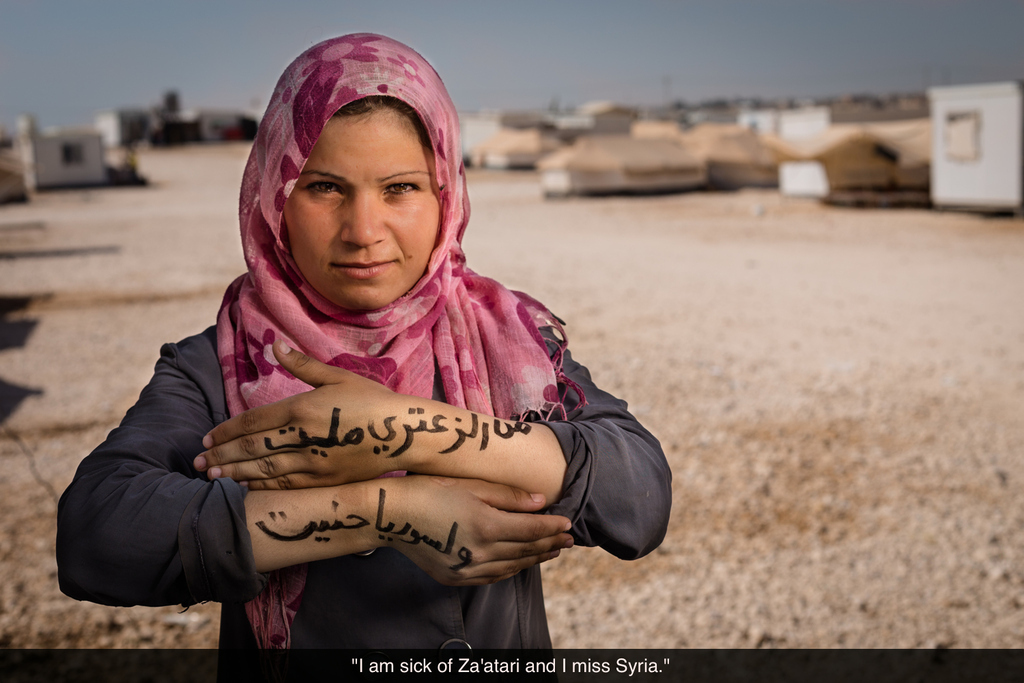 9.
Most refugees live in appalling conditions lacking basic food, shelter and medicines.
10.
"We hope these pictures with their simple messages make the world sit up and take notice," said Salam Kanaan, the director for CARE, a global humanitarian organization assisting Syrian refugees.
11.
Fogarty said: "This is the human face of the Syrian war. These people are just like us. They have dreams and fears. They want to protect their families, have a roof over their head and have hopes for a brighter tomorrow."