Presidential candidates filed their fundraising reports Thursday, revealing how quickly they are burning through cash, who is funding their campaigns and what they are spending their money on.
Here are some highlights from the reports that cover the last three months:
1.
Heading into the fall, Hillary Clinton's campaign had $33 million in the bank — more than any other presidential candidate. Ted Cruz had nearly $14 million — the most among Republicans.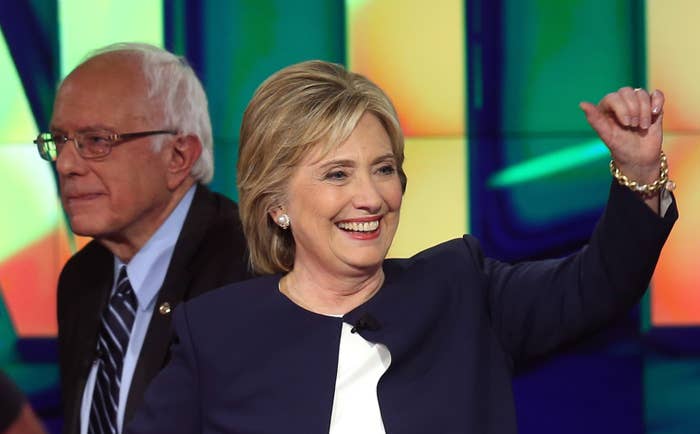 2.
Bernie Sanders raised the most from small-dollar donors. About 77% of his $26.2 million came from donors who gave $200 or less. Republican Jim Gilmore raised the smallest amount — 0.7% — from such donors.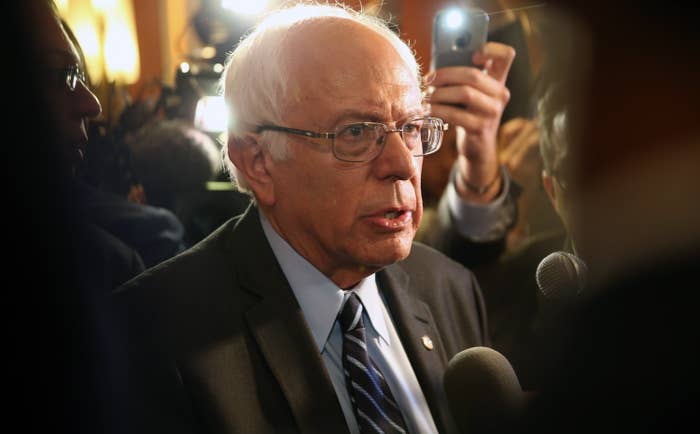 3.
Former Texas Gov. Rick Perry burned through cash most quickly, explaining why he dropped out last month. Perry's burn rate was 392%, meaning he spent $4 for every dollar he raised.
4.
But before Perry dropped out, he spent nearly $5,000 on "rental equipment" at the Big Barn Harley Davidson in Des Moines in late May. Perry and a group of veterans rode on motorcycles to an event organized by Iowa Sen. Joni Ernst.
5.
Carly Fiorina went through her campaign cash the slowest. The former business executive was also able to convert her break-out debate performance last month into contributions, bringing in about a third of her donations after the debate.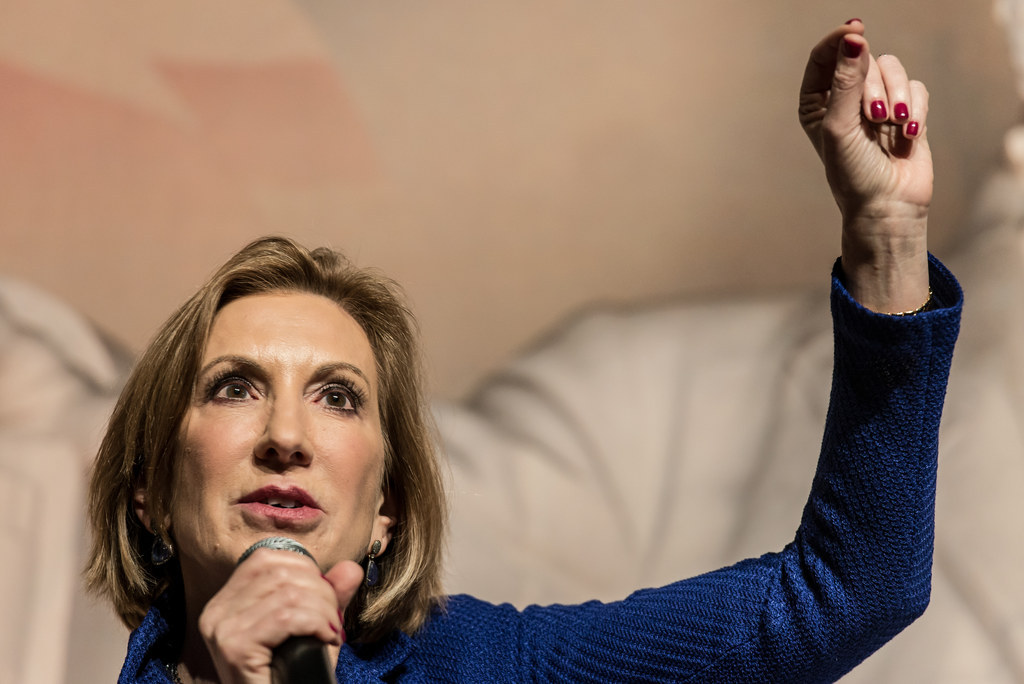 6.
Donald Trump spent about $700,000 on hats! (And t-shirts.) He also loaned his campaign $1.8 million, but actually raised $3.9 million — the majority of which came from donors who gave $200 or less.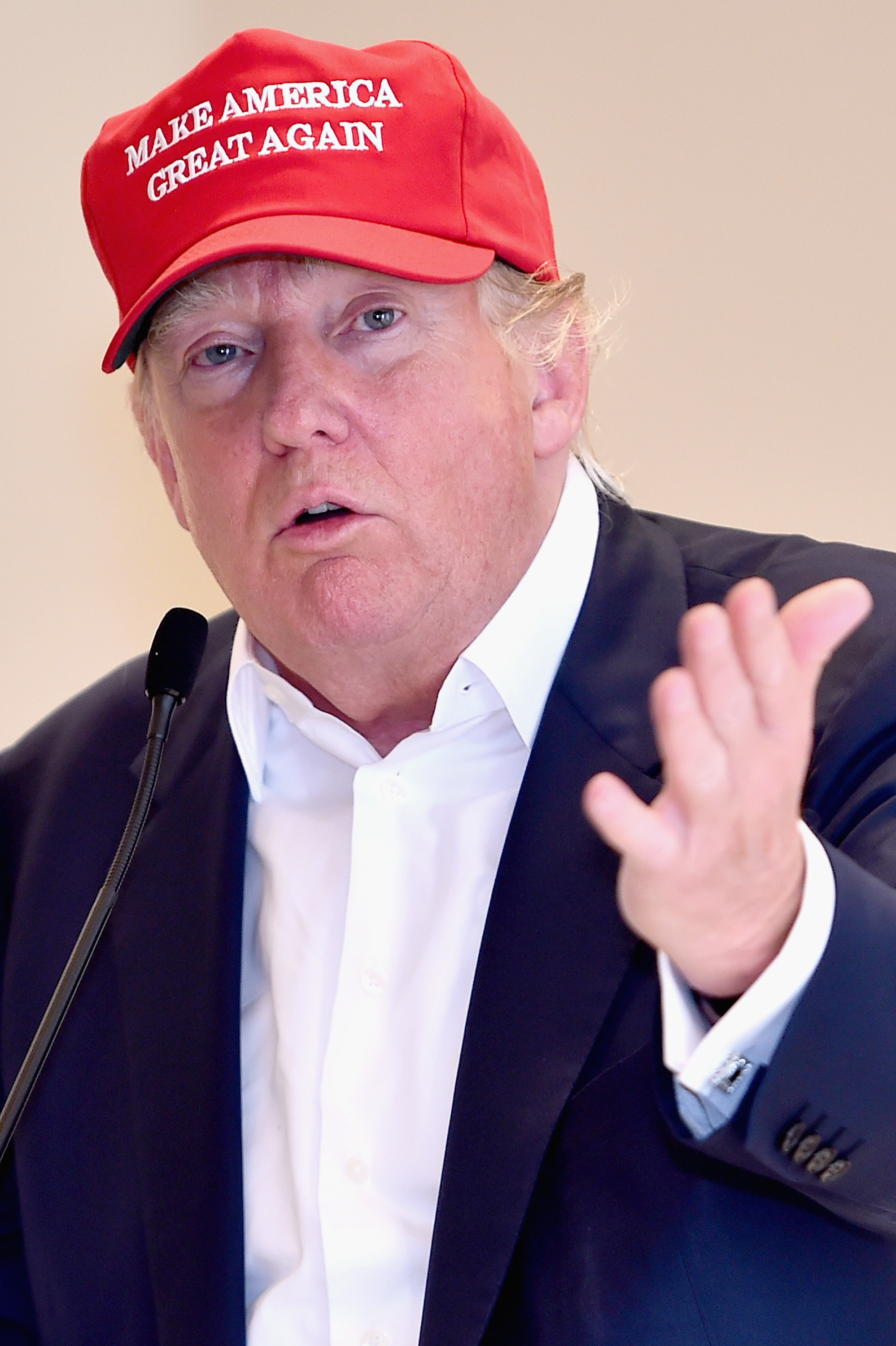 7.
Kanye West was among Hillary Clinton's donors, and Clinton's campaign spent $15,000 at Jay-Z's 40/40 Club, an upscale sports bar and lounge, on "catering, food and beverages" in September.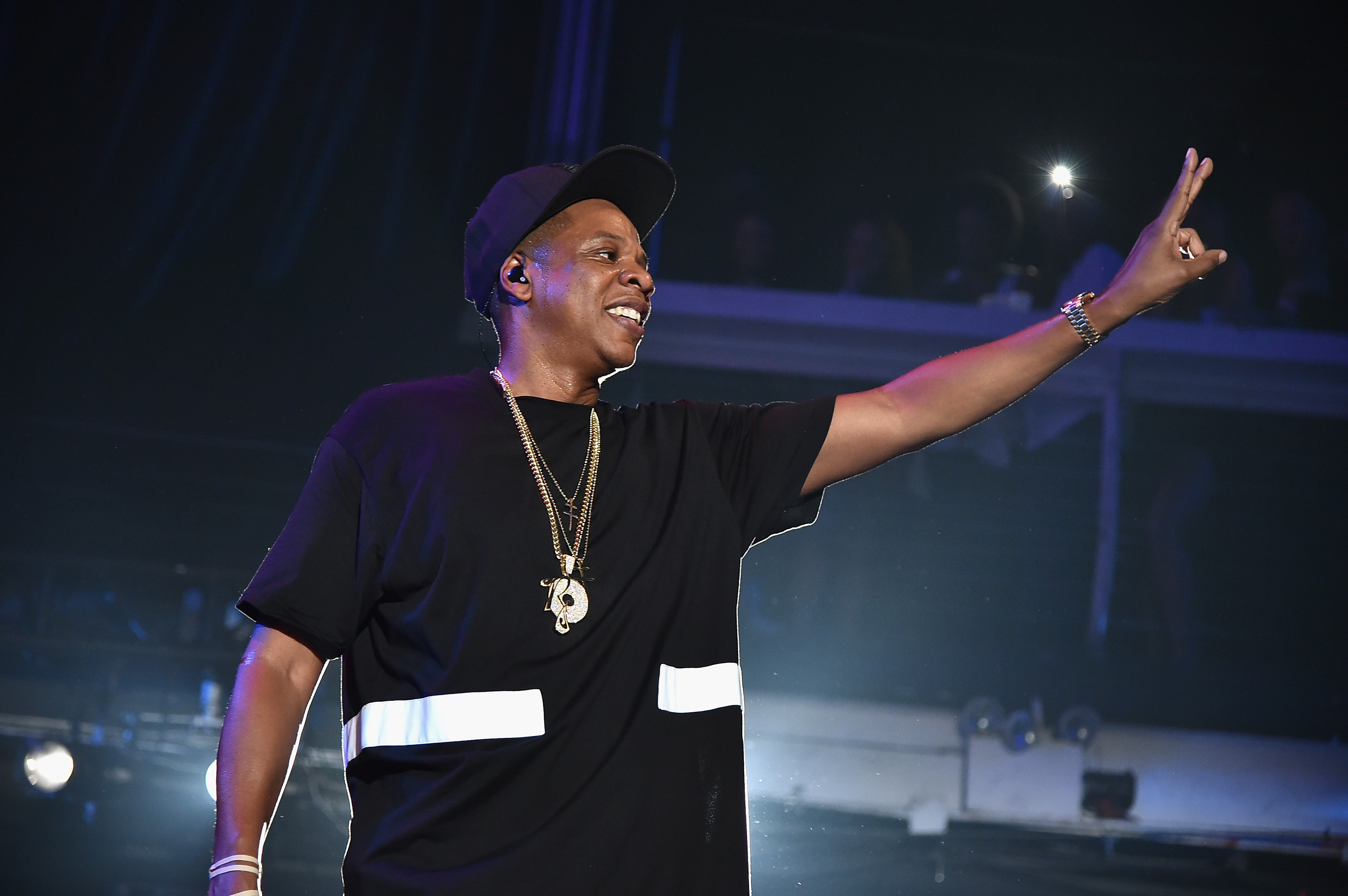 8.
Political outsider Ben Carson raised $20 million — the most in the Republican field. But he also spent more than $11 million just on raising that money, according to his campaign.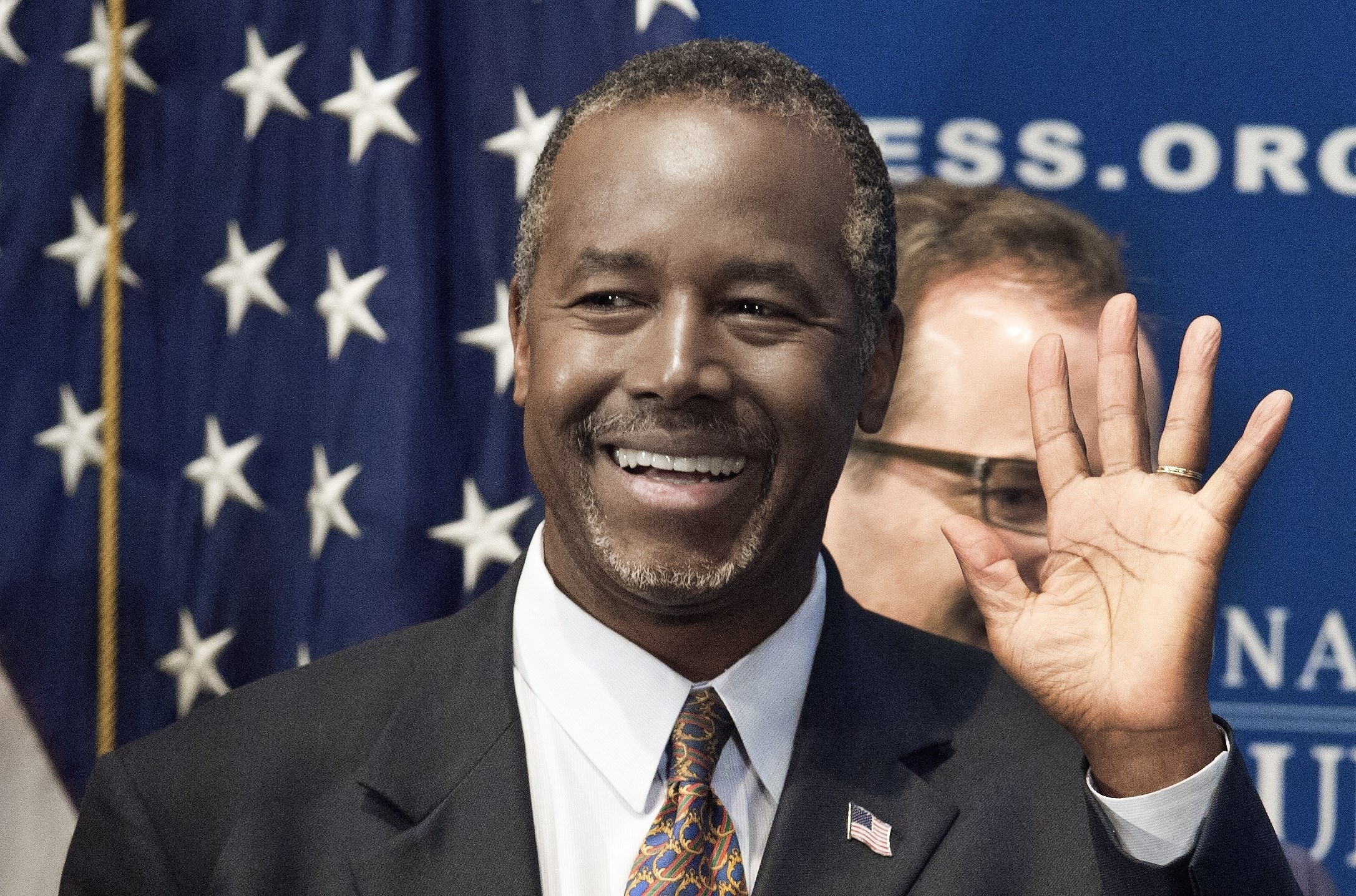 9.
Scott Walker's campaign, which spent about $2 million on payroll alone, paid his sons Alex and Matthew $9,643. Walker also exited the race last month.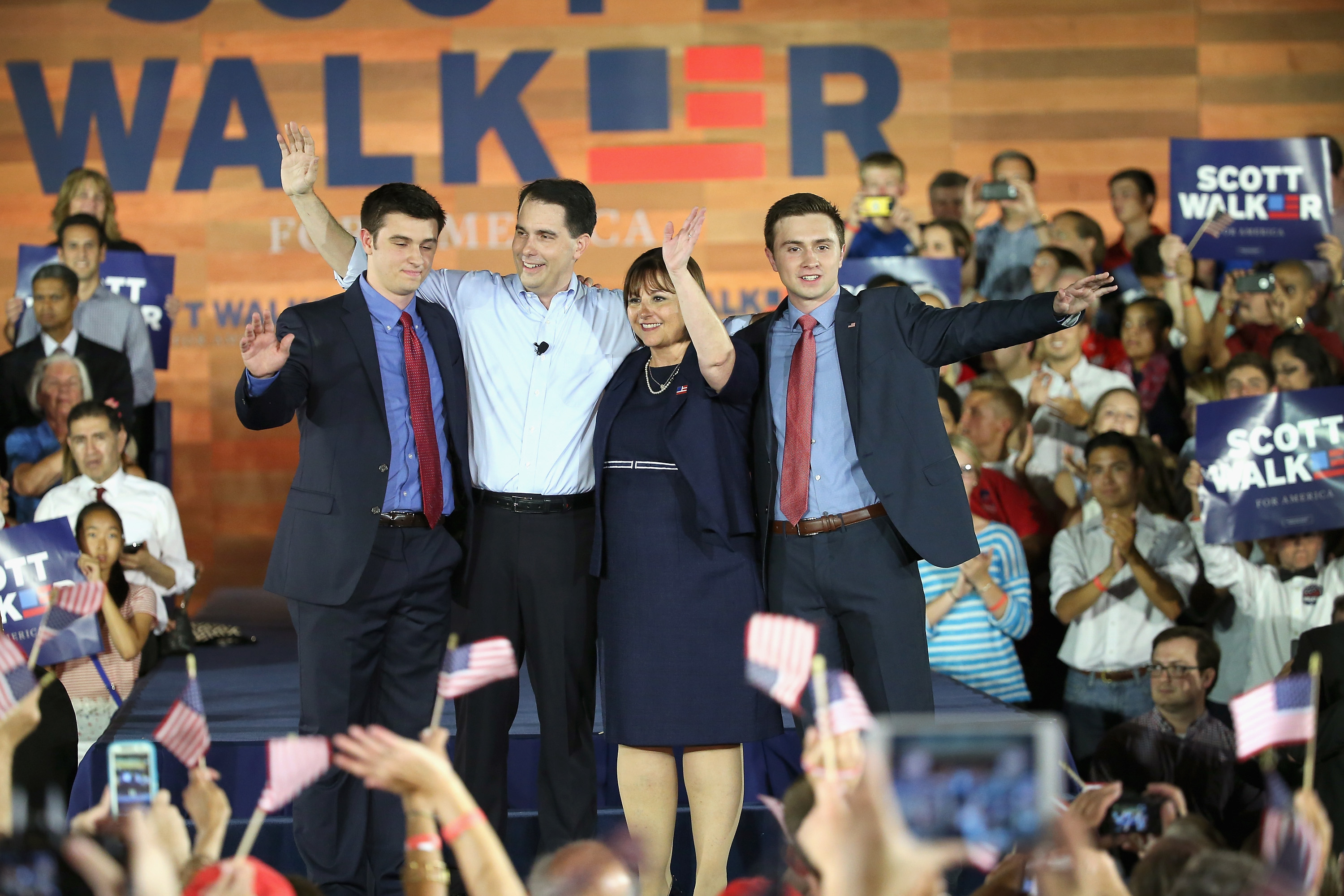 10.
Jeb Bush was the only Republican candidate to voluntarily release his list of bundlers, donors who raise contributions on behalf of the candidate. The list includes former House Majority Leader Eric Cantor, who was defeated in a primary last year.