Remember when Treasury Secretary Steve Mnuchin watched the solar eclipse on a controversial trip to Kentucky last year? Well, he also held gold in his hands.
Mnuchin also signed his name next to some gold bars.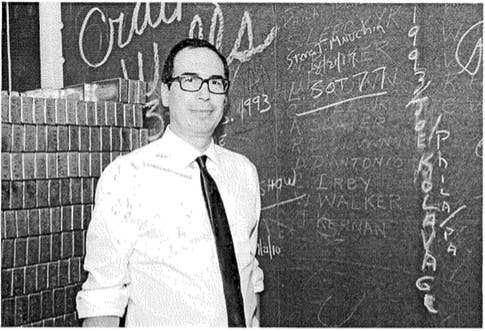 Senate Majority Leader Mitch McConnell also got in on the gold bar action.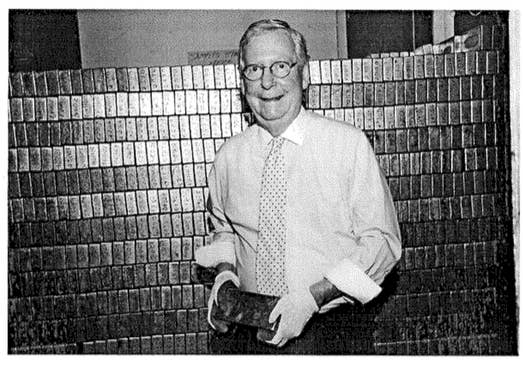 And a very happy McConnell signed his name, too.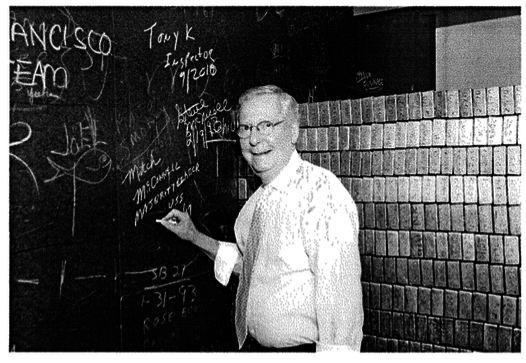 And then Mnuchin and McConnell held a gold bar together.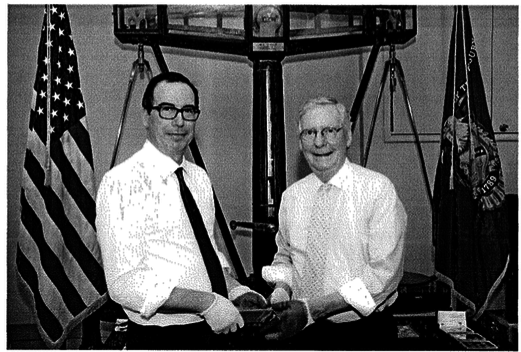 Gold wasn't the only attraction. Mnuchin and Linton got to take in the solar eclipse too, from outside the Search House of the US Bullion Depository.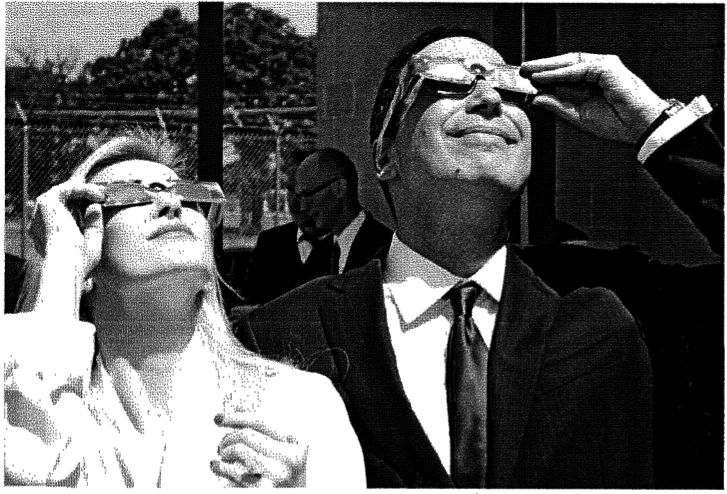 McConnell has had a bit of a moment this month after being attacked as "Cocaine Mitch" by a failed Senate candidate. People on Twitter had thoughts.