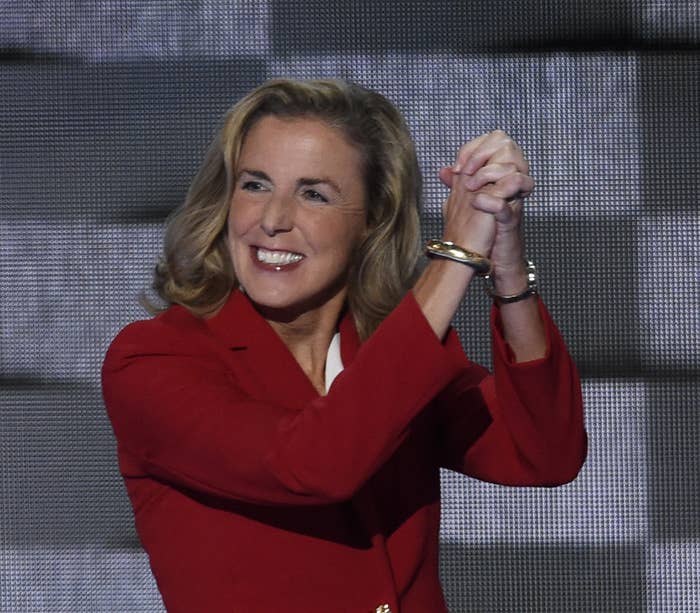 WASHINGTON, D.C. — The super PAC focused on retaining the GOP majority in the Senate is launching its $6.5 million ad buy in Pennsylvania on Tuesday, accusing Democrat Katie McGinty for making "sweetheart deals" as a top state energy official.
The buy comes as Republicans feel more optimistic about their chances of keeping the Senate. Three polls in the last week have shown McGinty and Sen. Pat Toomey statistically tied. Democrats are counting on picking up Toomey's seat to win back the majority.

"Disturbing headlines about Katie McGinty's ethics — cash for her family," a narrator says in Senate Leadership Fund's harsh 30-second spot. "Even Democrats said that McGinty did something wrong. The State Ethics Commission saw a conflict."
"But McGinty kept using her power for personal gain. McGinty helped sway millions to companies, then McGinty cashed in and got a cushy job with one of them. Millionaire Katie McGinty's sweetheart deals — coincidence or corruption? You decide."
The ad, which was first shared with BuzzFeed News, uses the same attack line against McGinty that Republicans in the state have honed in for months. It vaguely refers to grants received by environmental nonprofit run by McGinty's husband while she served as head of the Department of Environmental Protection.
It will air on broadcast and cable in Philadelphia , Pittsburgh, and Wilkes-Barre. The group has ad time reserved in all of those media markets for four weeks.
"Shady Katie McGinty has a history of making government work for her. Whether it's because of coincidence or corruption, there's enough smoke there that Pennsylvania voters should be concerned about the fire," said Senate Leadership Fund, spokesman Ian Prior, in a statement.