This is 17-year-old Kittakone Sirisombath Jr. and his girlfriend of eight months, Destiny La'nae Irish. She was his first friend when he first moved to Dallas, he told BuzzFeed News.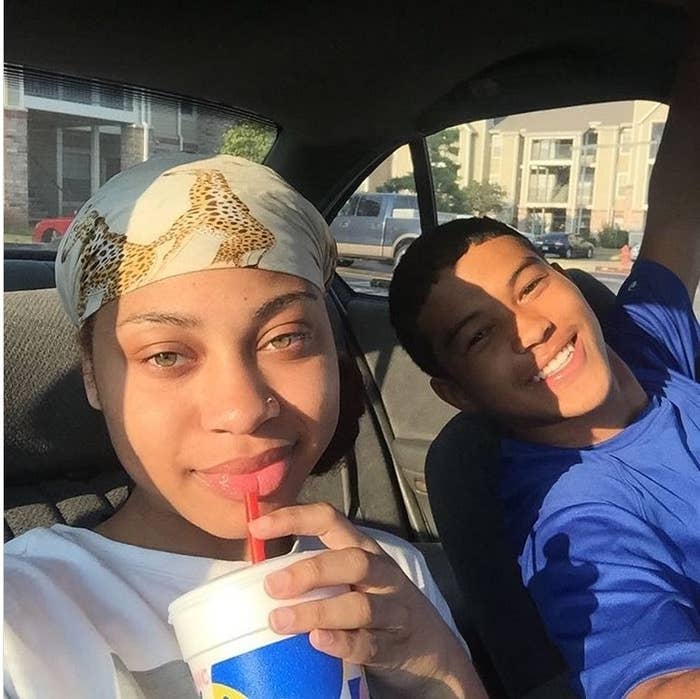 The only problem was that Sirisombath only had enough money at the time to pay for her portion of the meal at Chili's. So, he lied and told her he had just eaten and was not hungry. "I was nervous about my financial situation but after she ordered I knew I was in the clear," he said, laughing.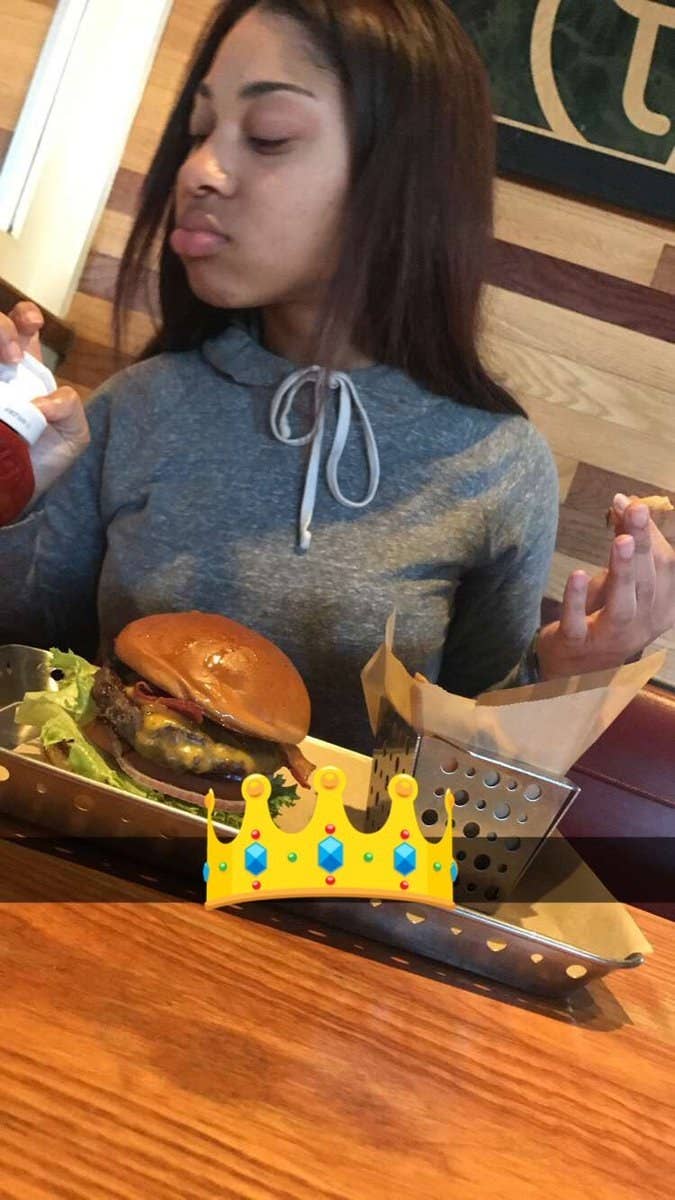 On Thursday, Sirisombath said he decided to finally tell his girlfriend (and his social media followers) about his little white lie. He even admitted that he was insecure about pulling out all that he had in cash in front of her.
"In all honesty, I'll do it again for you," he said.
Irish found out about his gesture from the tweet. She responded to his tweet, saying if she had known at the time, neither the money nor the ~gentlemanly gesture~ would have mattered to her. "We could've went to the store and got some snacks. I would've been straight," she wrote back.
Not only have Sirisombath's tweets gone viral, a lot of strangers have been surprised by how much this small gesture and confession has touched them.
It also has single people now feeling extra single.
Some joked about how closely he must have listened to her order while simultaneously doing mental calculations.
Although some pointed out men perhaps shouldn't be expected to pay.
The moment clearly resonated with a lot of men, especially "if you were ever broke and tried to date someone," one person said.
The couple has since split meals and paid for each other plenty of times. "We've taken care of each other plenty of times," he said. "That's my best friend; she keeps me going!"