Massively Famous YouTuber Lele Pons Now Has An Exclusive Record Deal With Universal Music Group
People are angry with the music giant for offering a major opportunity to someone who they say is already famous and whose musical ability could be inferior to undiscovered talent.
Lele Pons is a sketch comedy Vine star turned YouTuber who's become a massive social media influencer across multiple digital platforms. She now has struck an exclusive record deal with Universal Music Group.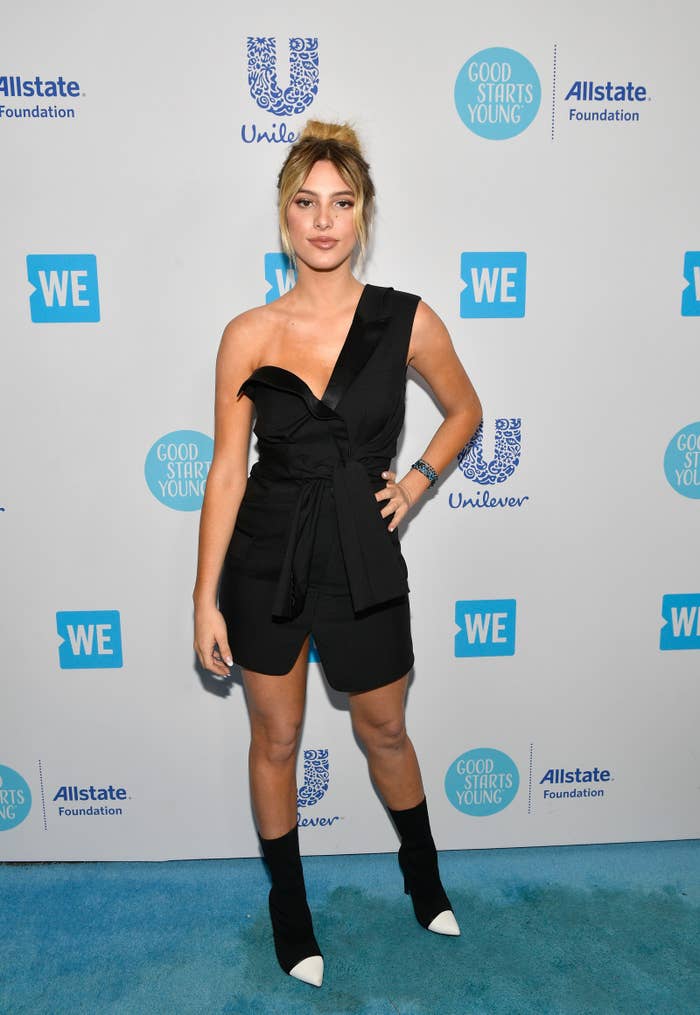 On Wednesday, the music label giant announced the deal by welcoming the YouTuber to their "family" of musicians.
The news of the deal was also preplanned with the release of her first single and music video backed by UMG, "Celoso," on Friday.
Within hours, the Spanish-language song and video has already amassed over half a million views.
Pons has nearly 11 million subscribers to her YouTube channel, 1.89 million followers on Twitter, and 26.8 million followers on Instagram.
The news of her major music contract was met with a lot of surprise and celebration from adoring fans.
Other influencers publicly congratulated her and called her multitalented.
However, many found themselves confused over the news — Lele Pons, who's known for performing quick slapstick sketches is now a musician? Or was even an aspiring musician?
People became frustrated with Universal for giving a once-in-a-lifetime opportunity to someone who was already incredibly famous and they claim was not actively pursuing a music career.
"Lele Pons is killing it. Making ... money from 2 trades she has no talent in, music and comedy," one person snarked.
Others said it seems the music industry is shifting toward talent who already have mass audiences built in, as opposed to working with undiscovered talent.
A rep for Pons told BuzzFeed News that Pons has a background in music, including taking formal opera classes when she was young, and had hoped to become more involved in music.
BuzzFeed News has reached out to UMG. In a statement to Variety, the founder of the specific label Pons is signed to said, "Lele is the modern definition of a triple threat."
"She is a global entertainer who attracts tens of millions of viewers through digital screens," said Celine Joshua, the founder of the Universal subset label called 10:22 pm.
His colleague Sam Shahidi added, "Lele is a Swiss Army knife of entertainment. She is an amazing actor, director, writer, dancer, singer."
While some are still questioning the motion, others have optimistically expressed that her music is more enjoyable than her actual comedy.