This is 19-year-old John Fassold, a student at Arizona State University majoring in digital culture with music as his concentration.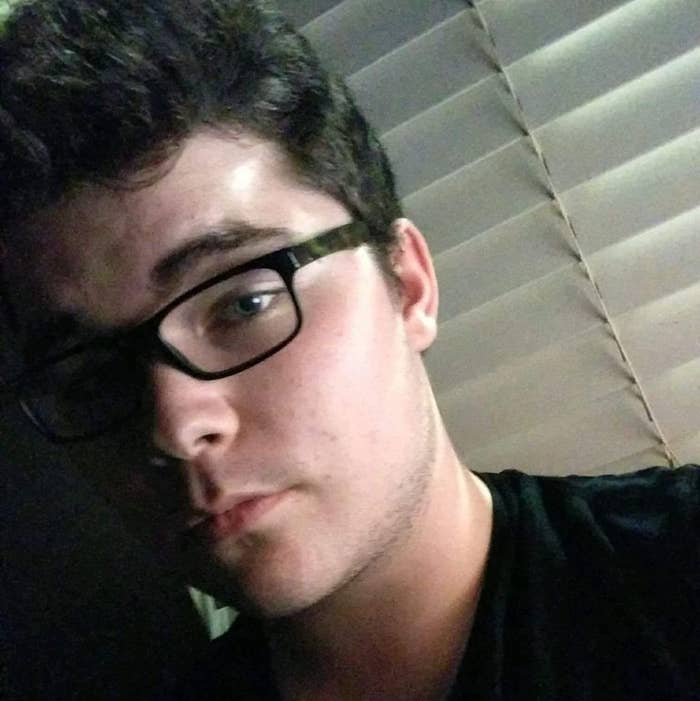 Fassold told BuzzFeed News he doesn't despise music from the very successful pop music duo the Chainsmokers, per se. But he did think it'd be funny to show the repetitive and formulaic nature of their very successful hits.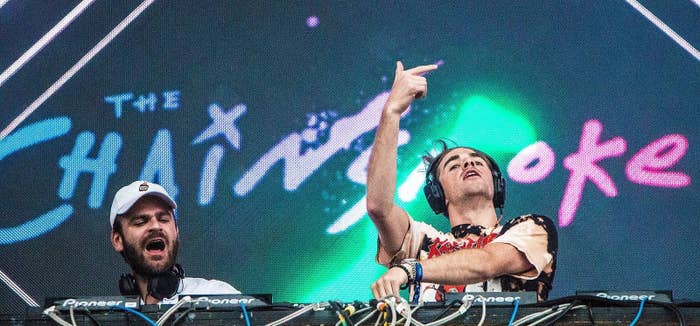 In a Snapchat video that he then shared on YouTube and Twitter, Fassold hilariously breaks down "how every Chainsmokers song is written." He even tries his hand at composing one himself.
In the video, Fassold said almost every Chainsmokers hit is based on three chords, in similar arrangements. He then stripped down the hit "Closer" to three chords.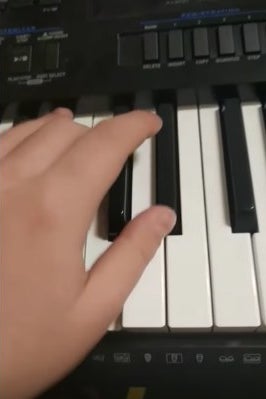 Then, "you want to find lyrics that talk about how hard it is being white and in love," Fassold advises.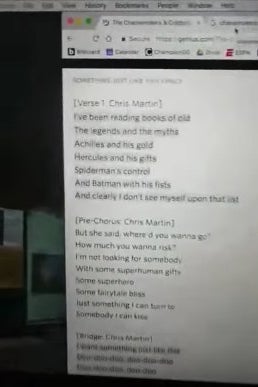 For example. Fassold took inspiration from the band's latest hit with Coldplay "Something Just Like This," and decided to write his own Chainsmokers song on the subject of champagne.
As for the lyrics, Fassold said, "you want to make it sound like you're edgy but not edgy." And then, he said, you pair your three chords with the words.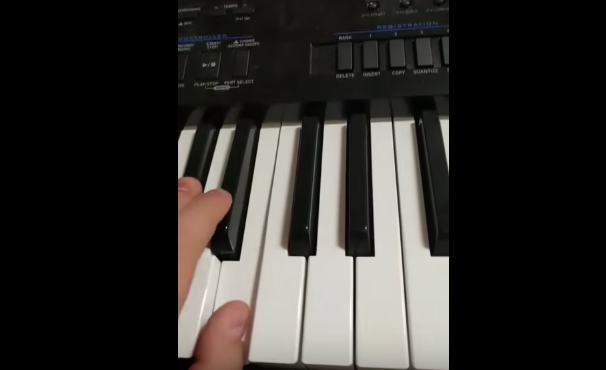 He then called out the titling of the tracklist on the Chainsmokers' last album, suggesting they just used a random noun generator.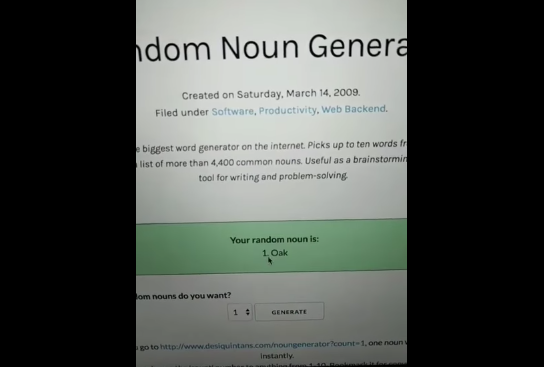 Basically, if you're out of song ideas, just run around your home for inspiration — like laundry detergent or a calculator.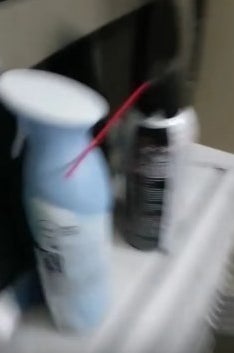 People are cracking up and floored by how brutally he just exposed the band.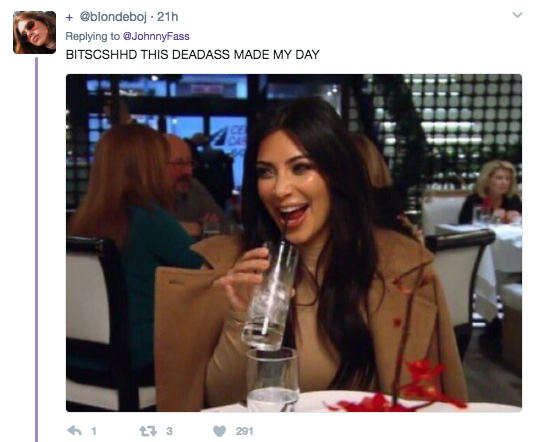 Someone even tried their hand at writing a full song in the YouTube comment section based on all the objects Fassold found around his dorm.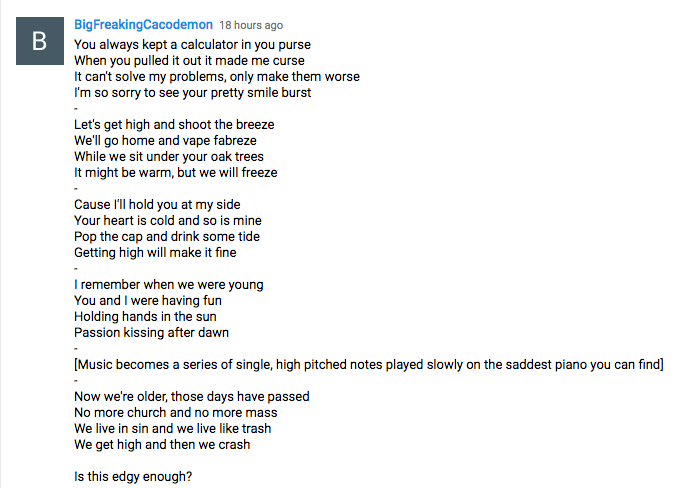 Fassold said, again, he has nothing personal against the music duo. But their songs have really pinched a nerve. "My least favorite song is 'Closer', by far, just because of how much I've heard it around campus, blasting at parties or events," he added.