This is Sergio Ledezma, 18, and his girlfriend Taylor, 17. They both live in San Antonio.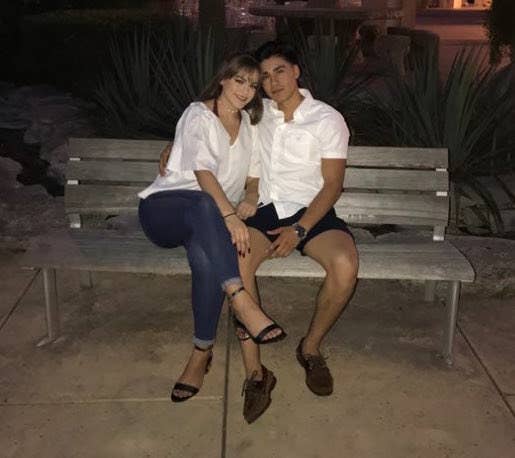 Last week, Ledezma shared the following photo to Twitter, showing him appearing to be asleep and cuddling Taylor and her cocker spaniel, Jeffry. "U can't tell me I ain't blessed," he captioned the photo.
Like many intimate couples' photos on the internet nowadays, people were generally (and rightfully) confused as to how this supposedly private, candid photo was taken.
Did they hire a photographer, or was there some poor friend in the room with them taking this photo??
Ledezma told BuzzFeed News in an effort to "avoid any more people roasting" him, he decided to confess to carefully setting up a self-timer on his camera and running into position — all in an effort to capture a "cute" moment.
He even bravely shared with BuzzFeed News the hilarious outtake photos.
Ledezma's admission actually scored him some points on the internet. Not only has his confession gone viral, people are now applauding him for going the extra mile to get the photo.
Even if it's arguably cringeworthy, they could not hold his honesty against him. "Can't even be mad atcha," someone responded, laughing.
If anything, it's finally provided a lot of people answers they'd been wondering about since beginning of #relationshipgoals photos.
It's even inspired one other person to say that they, too, carefully coordinate their couple-y photos on Instagram.
The honesty has people calling the couple "goals" for real.
"I have no shame," Ledezma said, adding that they don't actually use the self-timer function that often.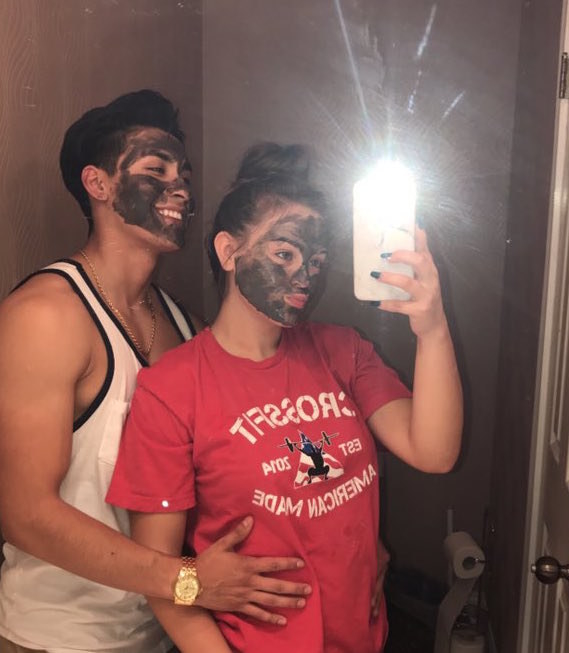 "We just did it this once 'cause she wanted us to look cute" — so, no, @KiddBrandn, they were not actually asleep. Not even Jeffry the dog, probably.