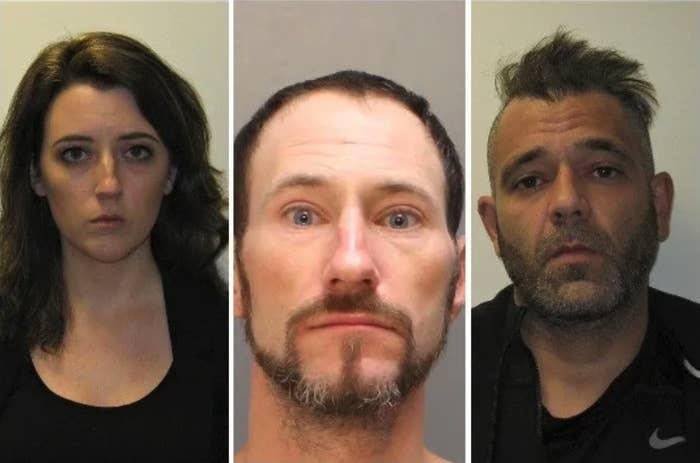 The attorney for a woman charged with using a fake feel-good story involving a homeless veteran to allegedly scam people into donating more than $400,000 to a GoFundMe campaign says she was duped into participating.
In an interview with ABC News last week, New Jersey–based attorney James Gerrow said his client, Kate McClure, was "a bit naive" and that she'd been under the control of her now-ex-boyfriend Mark D'Amico. She now claims she was being used by D'Amico and Johnny Bobbit, the homeless man who prosecutors say was also in on the scam.
"She's a bit naive, and she's come out of a troubled relationship," Gerrow said. "And now she was with D'Amico, who [is] 10 or 11 years her senior, and she was under his influence."
"And all of this occurred because of her trust in D'Amico," he added.
While Gerrow admitted McClure was in on the plan to concoct a story about Bobbit giving her his last $20 when she ran out of gas back in November 2017, he said she only planned to maintain the lie for a short amount of time and was not aware it would be a ruse to collect donations.
"She was in tears, she was crying, visibly shaking because she realized what they were saying — and that is that she had been used by D'Amico and by Bobbit. She had been set up," the attorney said of his client after prosecutors presented their case against her, D'Amico, and Bobbit.
On Monday, Gerrow also appeared on Good Morning America with an unverified recording that he said proves McClure was "duped" in the scam. The recording, which McClure allegedly secretly taped, purports to be a heated exchange between her and D'Amico.
"You started the whole fucking thing. You did everything. I had no part in any of this, and I'm the one taking the fucking fall," McClure is heard supposedly saying on the recording.
"You don't go to jail for lying on TV, you dumb fuck," a voice purporting to be D'Amico responds.
"But who made me lie on TV?" the woman snaps back.
"Who cares?" the man says.
BuzzFeed News has reached out to Gerrow for more information.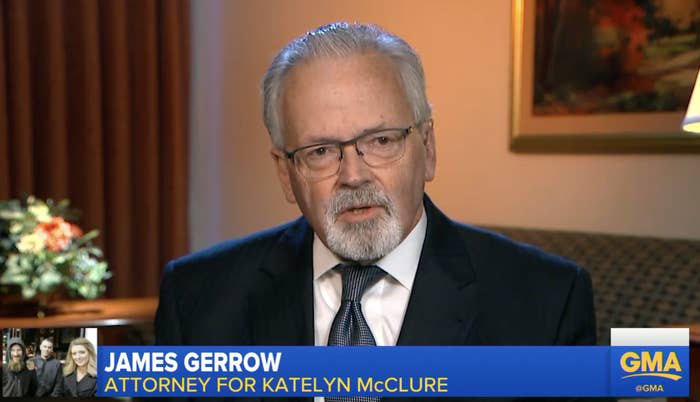 On GMA, the attorney also maintained his client was a pawn in the scheme concocted by the other two men and that she had only intended to help raise money for Bobbit, who was a homeless veteran.
However, when asked why McClure went on a shopping spree, allegedly with money collected by a GoFundMe campaign that was predicated on a lie, Gerrow attempted to downplay her actions.

"There was one handbag purchased by D'Amico ... they were bought on websites, they were secondhand. They were not all designer handbags," he said. "In terms of the BMW, we're talking about a 2015 BMW — hardly top of the line."
Prosecutors have charged D'Amico, Bobbit, and McClure with second-degree theft by deception and conspiracy to commit theft by deception.

When asked why McClure did not simply go to the police, Gerrow portrayed his client as not sophisticated enough to know what was going on.

"At that point in time, she didn't understand or appreciate that this may very well be a crime," Gerrow said. "She was trying to help this homeless man. She was really being duped into that ... by both D'Amico and Bobbit. She's going along thinking she's helping someone."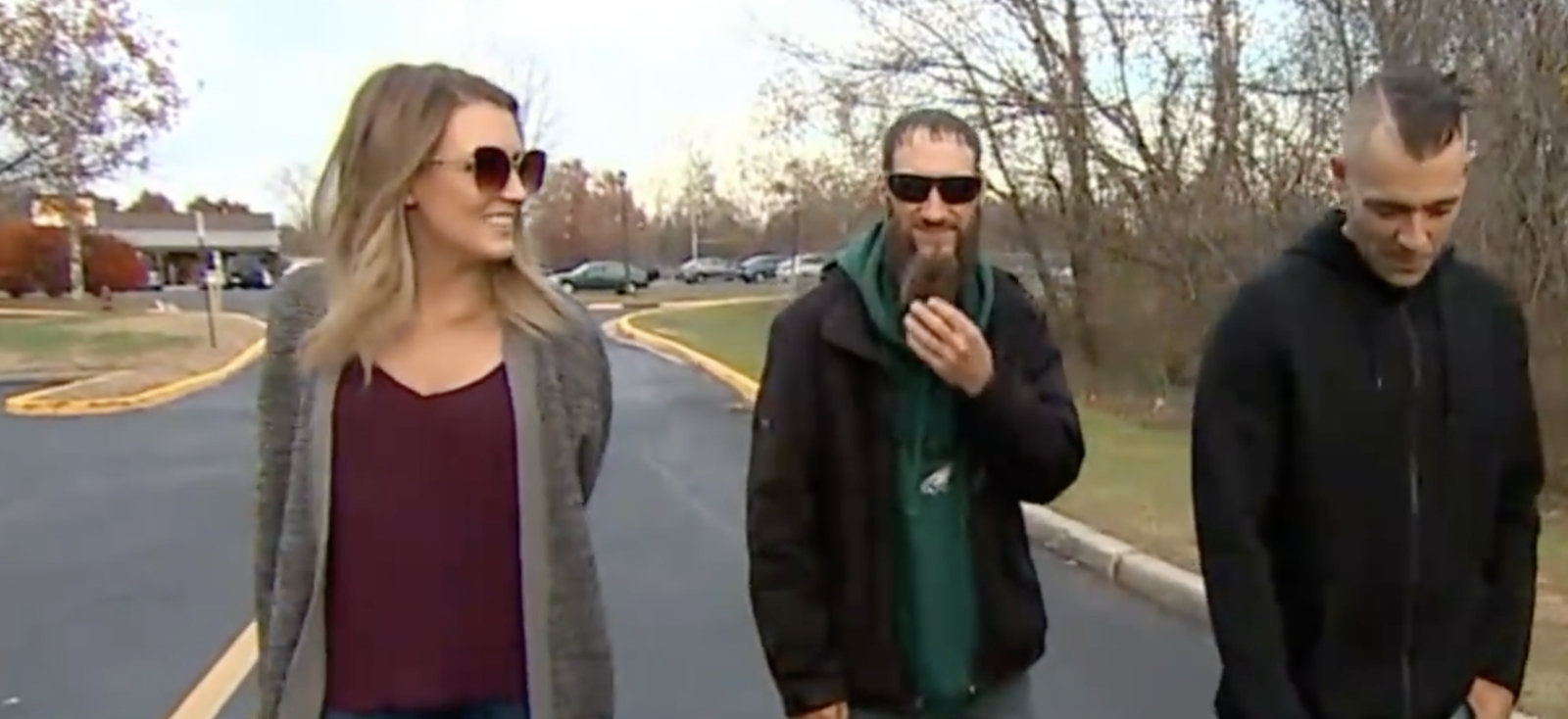 Gerrow added that McClure has "remorse" for what transpired.

"One of the things that she does feel remorse about is the fact that this has garnered such publicity and it'll cause people to have second thoughts about giving, especially during this time of year," he said.

Bobbit's lawyers did not immediately respond to BuzzFeed News' requests for comment. Ernest Badway, the defense attorney who was representing McClure and D'Amico when Bobbit accused the couple of withholding the GoFundMe funds, declined to comment.

GoFundMe told BuzzFeed News they're ensuring everyone who donated to the scam will be refunded in the coming days. They're also cooperating with law enforcement to recover the funds taken by the couple.

"While this type of behavior by an individual is extremely rare, it's unacceptable and clearly it has consequences. Committing fraud, whether it takes place on or offline is against the law," said Bobby Whithorne, a spokesperson for the company. "We are fully cooperating and assisting law enforcement officials to recover every dollar withdrawn by Ms. McClure and Mr. D'Amico."