Georgina Mompiere was in college in San Antonio when Hurricane Harvey tore through her family home in Friendswood, Texas. Her mother and her younger brother were in the house, and rode out the storm.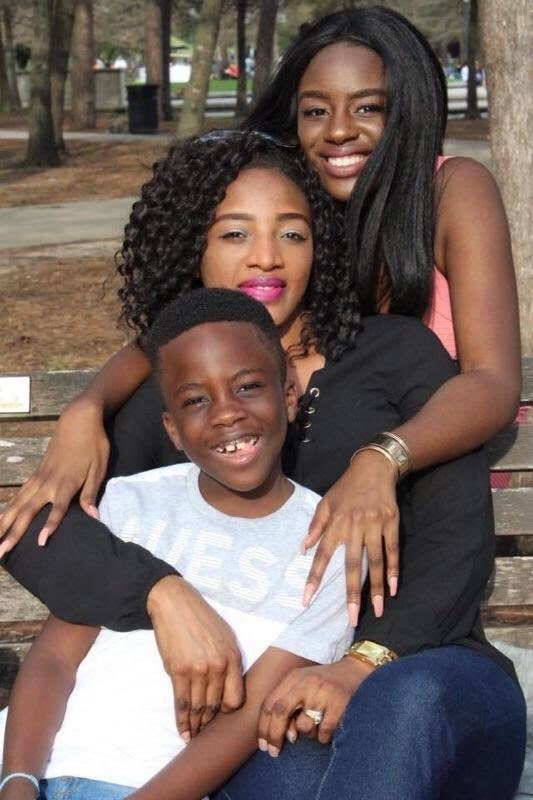 Mompiere told BuzzFeed News flood waters had risen above beds in their home, so her mother and brother were stranded in the attic until a rescue truck arrived to help get them out.
Mompiere's mom and brother then sought shelter at a church in Houston, where her mom ran into a woman named Jaqueta Veltz she'd known from choir.
Veltz and Mompiere's mom began talking about Harvey, and its devastation on their home and community.
That's when Veltz, who had recently put her home on the market, offered to let Mompiere's mom and brother move into her vacant house.
"[Veltz] said they could move in ASAP...like, the next day," Mompiere said. "She's not rushing my mom on any deposits or rent. She wants my mom to get settled first. She even bought my brother a bedroom set."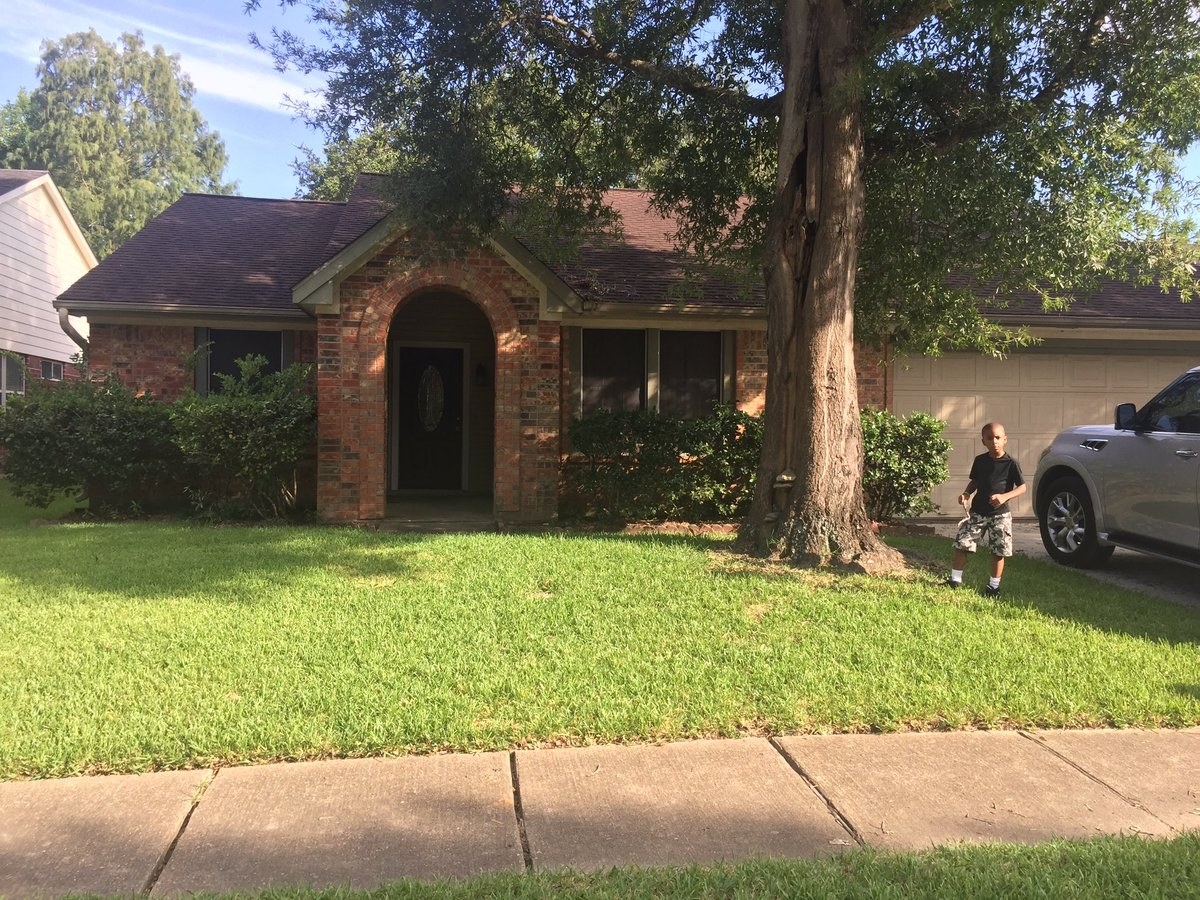 Mompiere said she was devastated when she got a phone from her mother informing her everything she and their family owned was gone. However she's only concerned about her mom and her brother at this point, and Veltz's generosity has made it so much easier on all of them.