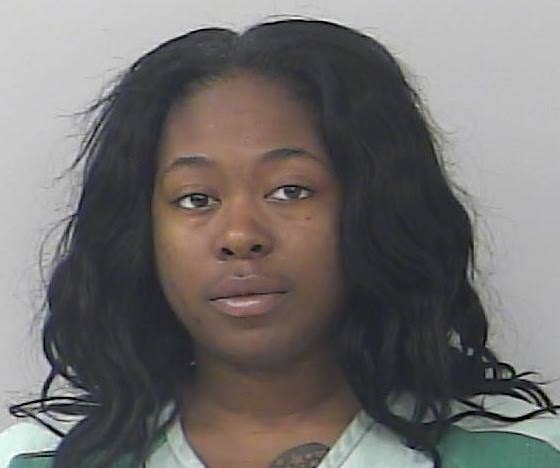 However, online, there is a bit more to report. People believe Posey should have a fair trial — at least in the court of public opinion. Some strongly believe the culprit is the Florida wind.
It's a non-divisive issue, really. Far-right personality Mike Cernovich said his ruling would be "not guilty."
It could happen to the best of us. Stay vigilant!