This Woman Claims A Pharmacist Denied Her Miscarriage Medication Because He Said He "Was A Good Catholic Man"
A spokesperson for Meijer told BuzzFeed News the pharmacist in question is no longer with the company. However, they did not respond to inquiries about whether he was reprimanded for the alleged incident.
Rachel Peterson, a 35-year-old resident of Ionia, Michigan, filed an official complaint with the American Civil Liberties Union (ACLU) on Wednesday against a Meijer pharmacy in Petoskey, Michigan, claiming a pharmacist who was employed by the company at the time had refused to fill a prescription she needed to help complete a miscarriage. He allegedly cited his personal religious beliefs — and also refused to transfer the prescription elsewhere.

Peterson told BuzzFeed News the incident occurred in July. A few days earlier, she received devastating news that she had a pregnancy loss due to miscarriage, and that the doctor gave her the option to "let things progress naturally," she said.

"They recommended I take the medication prescribed to me ... so I didn't have to go through a more invasive procedure," said Peterson. Her OB-GYN prescribed Cytotec, a medicine that helps to induce contractions and complete a miscarriage.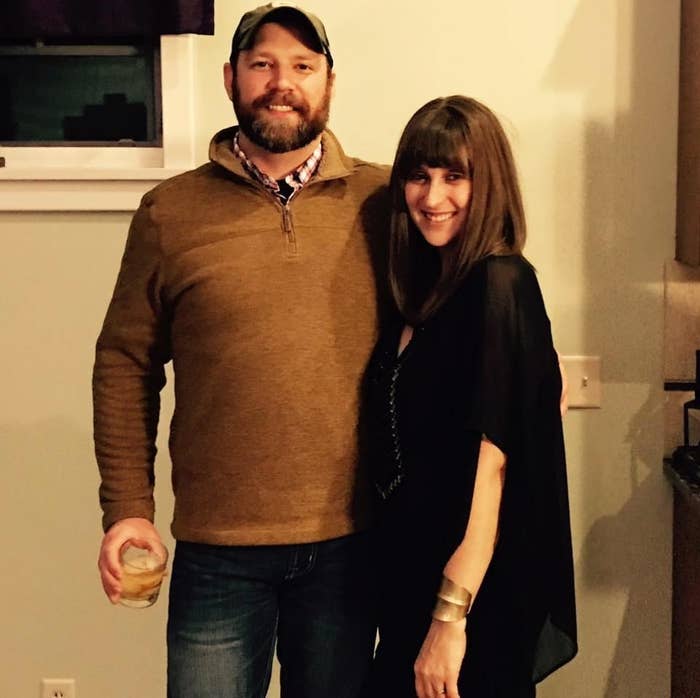 According to Peterson, when she called a local Meijer pharmacy on July 1, she was told her prescription would be ready for pickup within the hour. However, when she and her husband were heading out to pick it up, she received a call from a pharmacist at the location who apparently told her he could not fulfill the order because he was "a good Catholic man."

"He said he could not in good conscious give this medicine '[be]cause he was a good Catholic man,'" Peterson said the pharmacist told her over the phone. "I asked and I said, 'are you serious right now?' I could not believe this was happening."

She said she then felt compelled to have to explain to the pharmacist that her "ultrasound did not have a heartbeat, and I needed the medicine to further the process along." But the pharmacist would not budge, nor would he transfer her prescription to another location. Fortunately, she said she was able to call another local pharmacy, which was able to fairly quickly and efficiently prepare the medicine that she needed.

"I did not think someone could not empathize with what someone else was going through, and projected their religious beliefs on them," Peterson said of the ordeal.

Christina Fecher, a spokesperson from Meijer, told BuzzFeed News that while the company cannot comment on personal matters due to HIPAA laws, they have "thoroughly investigated these allegations."

"A pharmacist may refuse to fill a prescription based upon religious beliefs. However, our procedure requires the prescription to then be filled by another pharmacist in the store. If no other pharmacist is available, the pharmacist must consult with the patient to arrange for the transfer of the prescription to another pharmacy that is convenient to them," she said. "A pharmacist who fails to follow this procedure is in violation of our process."

When asked if Meijer has taken action against the pharmacist in question for apparently violating protocol, Fecher responded that "he has not been employed by Meijer" since early July. She, however, did not confirm if his severed ties with the company were due to the incident in July.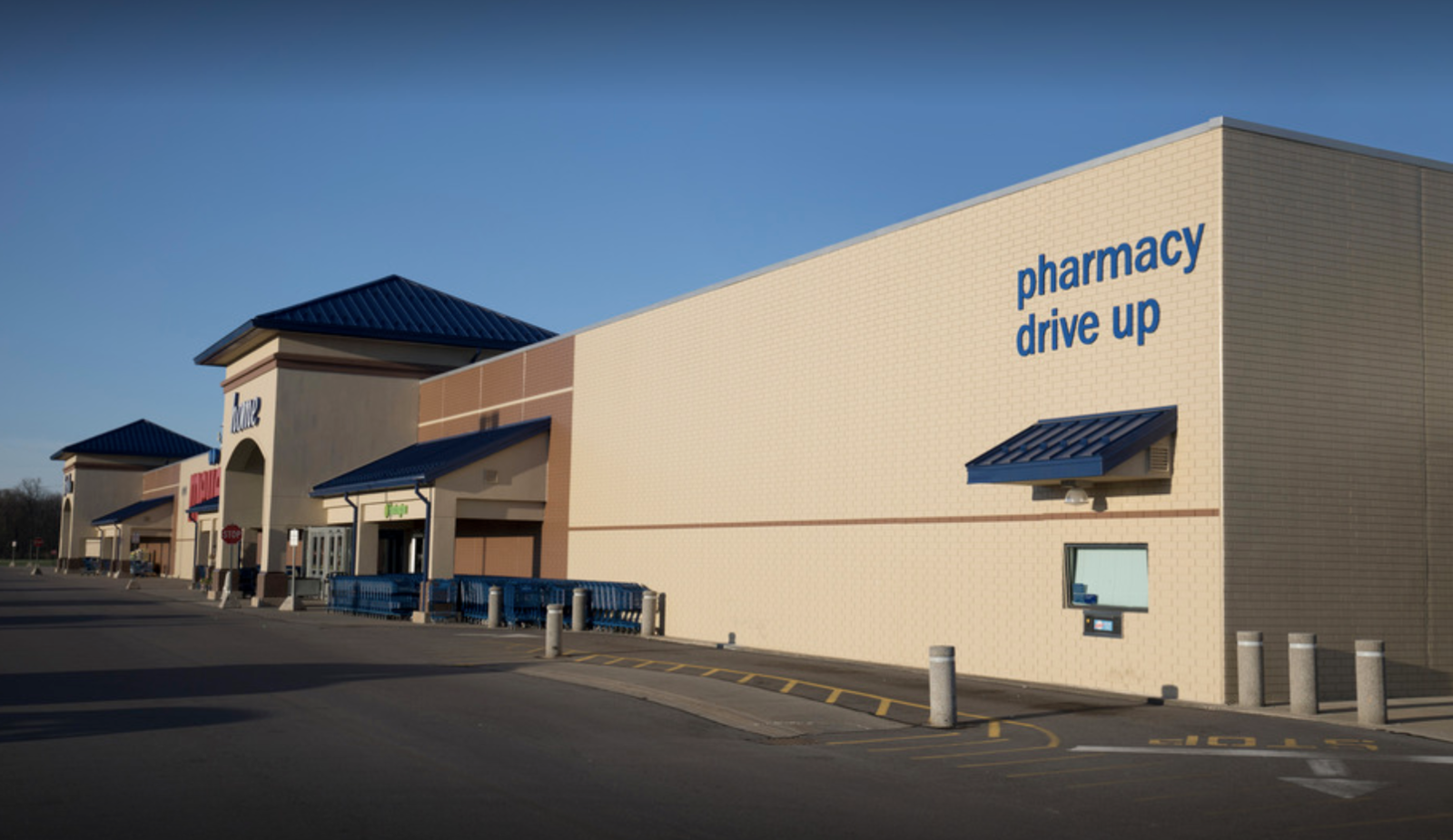 Peterson said that over the last few months, she had spoken with several of her close friends and family about what had happened. And after mulling the situation over, she grew more "upset" with how the sensitive issue was handled by the former Meijer pharmacist.

"I decided to contact ACLU to see if they were interested in representing this situation," she said. The ACLU has since been working with Peterson to file a complaint against Meijer, calling on the company to "implement a policy that ensures all patients have access to prescribed medication."

In the complaint, the ACLU constituted the actions of the pharmacist as "discriminatory" and in violation of Michigan's public accommodations laws. "All women should be able to go to a Meijer Pharmacy to obtain the medicine they need without fear of discrimination," said Merissa Kovach, ACLU of Michigan policy strategist. "Our client clearly was a victim of sex discrimination. Had the customer been a man prescribed the same medication, that is also commonly used to treat ulcers, the pharmacist would have filled it."

BuzzFeed News has reached out to the ACLU for further comment.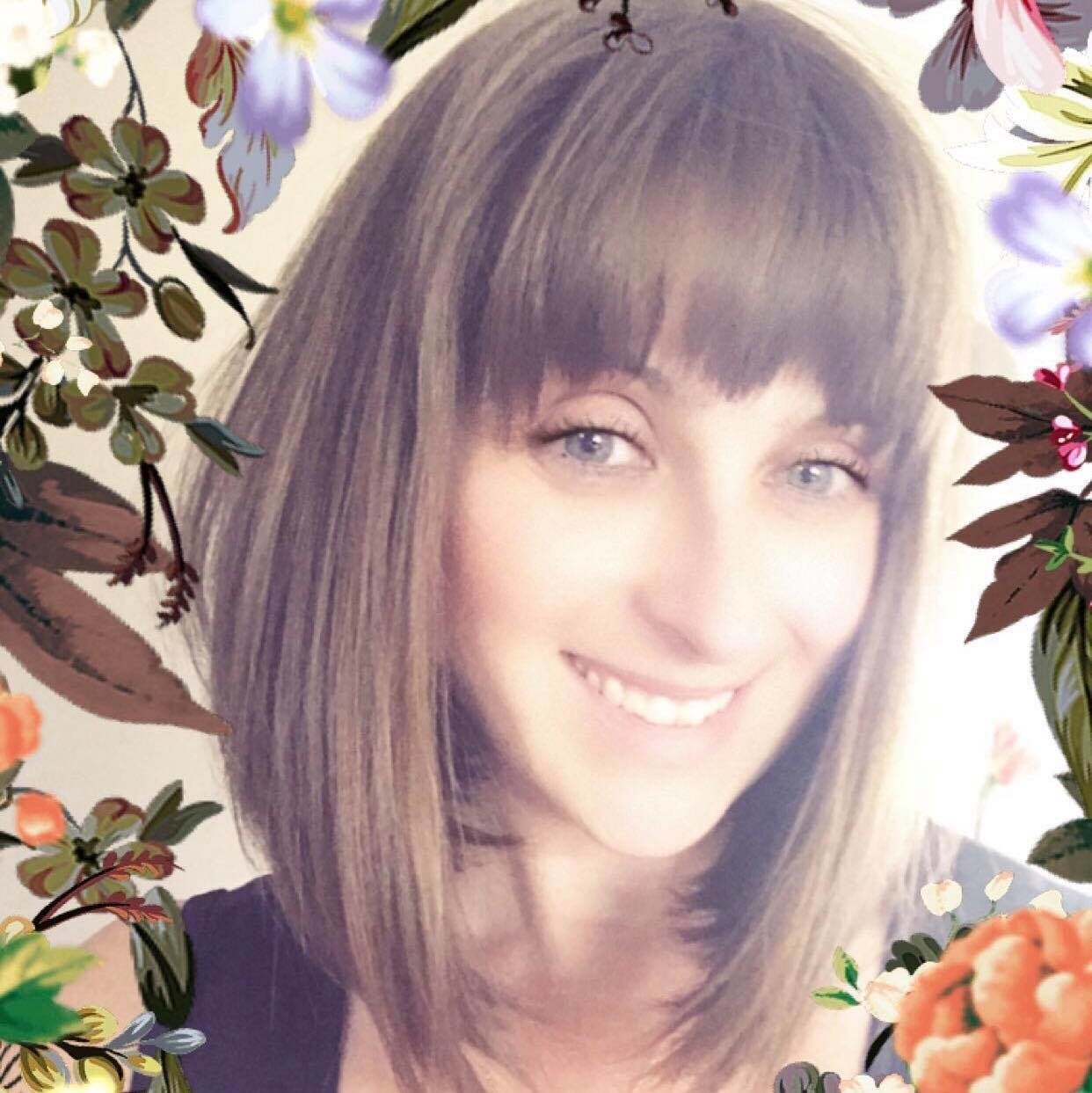 Peterson said she hopes that by coming forward with her story she can "make a difference" for other women who may find themselves in a similarly difficult predicament.

"I would like to make sure people have access to their medication wherever they are," she said. "I was fortunate enough to have multiple options. Sometimes in a more secluded area, some people may only have one pharmacy. That's very dangerous for that individual."

Peterson said she has not been in contact with Meijer since the incident, and did not know the employee in question was no longer working at the company until BuzzFeed News shared the information with her.

"I don't any wish any ill intent...I want him to be aware that his actions have repercussions," Peterson said of the Petoskey pharmacist. "I definitely feel he needs to be aware of these sensitive situations, and how they have a devastating effect on individuals."

In an additional statement, Fecher said, "[Meijer] apologize[s] for any customer experience that does not align with our core values."