Rob Long is a 30-year-old Brazilian jiujitsu competitor in London. He's also a veteran who was injured during combat in Afghanistan, which caused him to lose both eyes.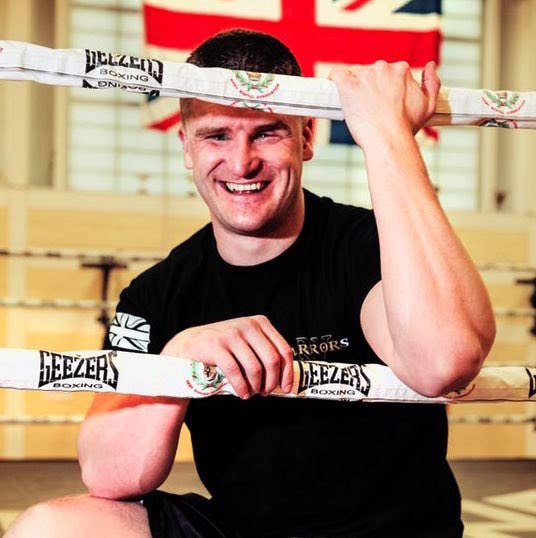 Long is also an avid user of social media. Last week, he made millions of Twitter users aware of one small feature that makes a world of a difference for blind people navigating the social platform.
Over the last few years, Long said technology — specifically his smart phone — has "raised my standard of living." He's now able to consume and engage with online content, even on the most text-heavy and visual-heavy platforms like Twitter and Facebook.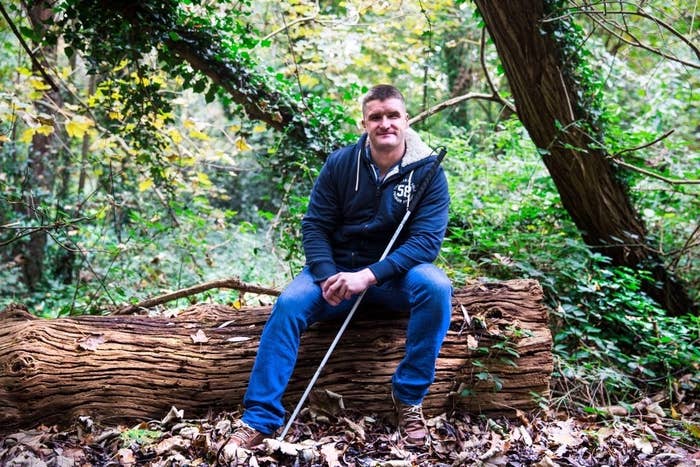 On Facebook specifically, Long notes that there are bots and AI features to help interpret images. While he is appreciative of the technology, he says it isn't perfect.
He joked that all of his friend's workout photos at the gym have recently been interpreted to him as "basketball courts" and he knows his buddies do not enjoy basketball that much.
Most of the time, however, these automated descriptions have been extremely helpful in "bridging the gap."
For selfies, Long said that descriptions are as mundane and straightforward as "man with beard and glasses." Landscape photos are even described as simply as "a landscape."
With customizable image captioning and with more people using it, Long hopes that those emotional and powerful photos on social media that have shaped our world can also be experienced and "felt" by blind social media users.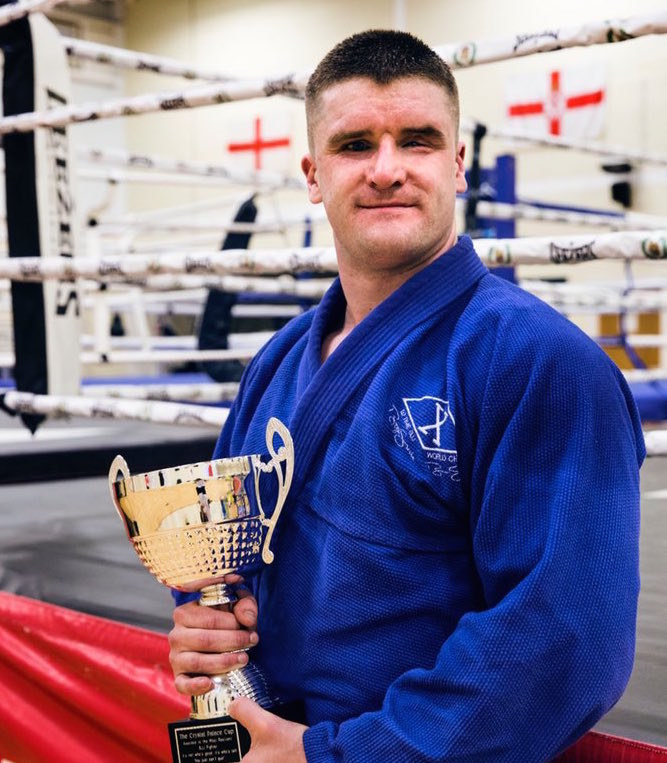 According to Long, the one massively popular app that does not have additional features for the visually impaired is Instagram. "I can't really use it," he said.
Long says that there is no image-captioning capabilities nor AI captioning. That's a big problem, because Instagram's interface is so photocentric.
"Instagram is so visual that it's just a nightmare," he said. "It's really, really hard.
"I'm hoping AI bots can help with this. If Facebook can do it, I'm sure Instagram can do it," he added.
BuzzFeed News has reached out to Instagram about possible AI technologies or other user-friendly features for the blind community that may be in the works or in the pipeline.
Overall, Long said he is "so happy and so surprised" that blind people are able to use and engage with these modern tools to share and socialize. It was not something he gave a thought about before becoming blind, he admits.
It seems others were as happy and surprised to know about these simple and accessible tools — all thanks to Long.
Long said some people have expressed to him that they're unsure or nervous of how to caption these images and what to convey. To that, he wants to personally let everyone know: "Don't worry about how we're going to critique the image; just worry about getting the message out."