Folks are having a field day after Monday's Jeopardy show, which featured a category matching rappers to their iconic lyrics. As already hilarious as that was, it was this moment that had people both cracking up and confused.
It wasn't only that Bourzutschky didn't recognize the lyrics — which was a top Billboard charter — it was that the answer, "Weezy," was in the clue. "You don't want start Weezy 'cause the F is for finisher," the clue read.
People reacted viscerally to it. This person recorded the moment and appeared to have literally choked on the wrong answer.
Someone else is heard slapping the table at that exact moment.
This person was heard smacking their lips after Bourzutschky said "Kanye West."
"Whose fucking mans is this????" someone joked. Their tweet's been retweeted nearly 14,000 times.
And people came strapped with all the Lil Wayne reaction GIFs.
As understandable (er, maybe) and innocent as the mistake may be, people did not let the guy down easy. And they were still so...so confused.
Bourzutschky later told BuzzFeed News he misread the clue, and thought it said "Yeezy" instead of "Weezy."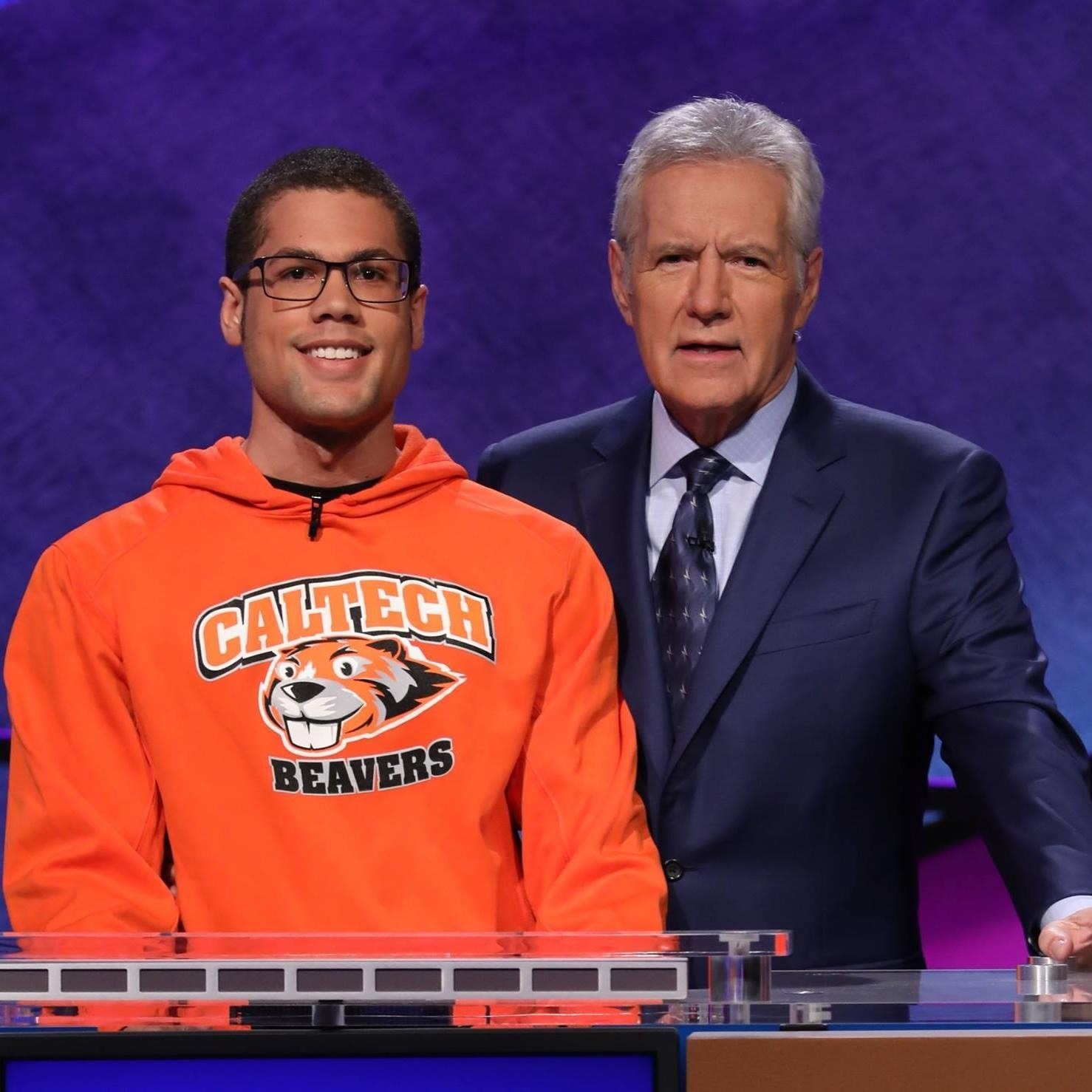 "For what it's worth, I like Lil Wayne better than Kanye," he added.
Bourzutschky tweeted shortly after the episode aired that he tried his best. Hey, it happens.
In the meantime, we were blessed with Trebek's bars that Twitter user @tole_cover has put against the actual music. Jeopardy was lit Monday night.