Renée Jackson, a 24-year-old who lives in Brooklyn, told BuzzFeed News she "literally laughed out loud" when she spotted the item in a store. Baffled, she wrote a post wondering why a prominent fashion fixture in the black community was being rebranded and revalued.
Jackson said she was compelled to share it online "because it was that ridiculous."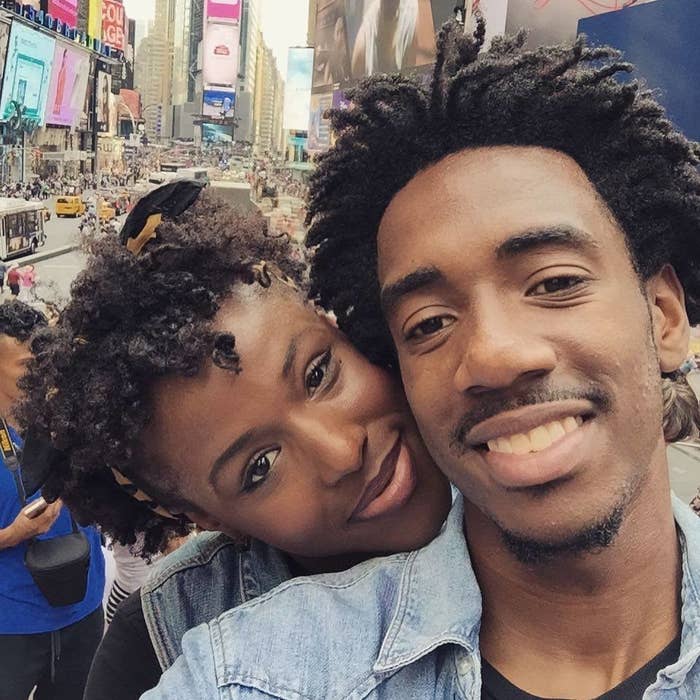 The sentiment has really struck a chord.


Other people say they think the Urban Outfitters price is an unreasonably high markup.
Jackson explained that she actually enjoys shopping at Urban Outfitters, but she's frustrated they, and others, don't care to understand the "stigmas" of appropriating cultures.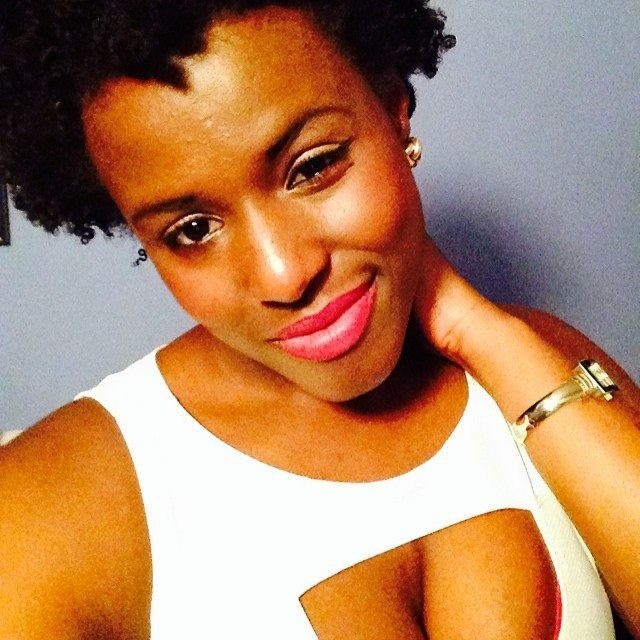 BuzzFeed News has reached out to Urban Outfitters for comment.