Sean McCarren has been working for UPS for 17 years now and is a proud "driver of the big brown truck," he told BuzzFeed News.
One of the greatest perks of his job, he said, is the dogs he meets on his routes. "I wish we could just hang out with the families and their dogs all day, but it's just not feasible," McCarren said.
Five years ago, McCarren was inspired to start a Facebook group — a community of sorts — for him and other UPS drivers to share photos and videos of their pup friends. He named it UPS Dogs.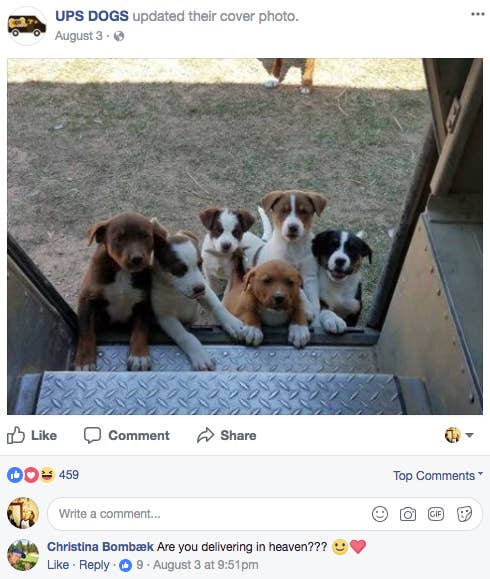 He said he is the main moderator, but it's completely crowdsourced by the many UPS drivers across the country.
"Meet Jax!! He's a hot mess of a bulldog 😀 nothing but love & snorts here," one driver's recent submission said.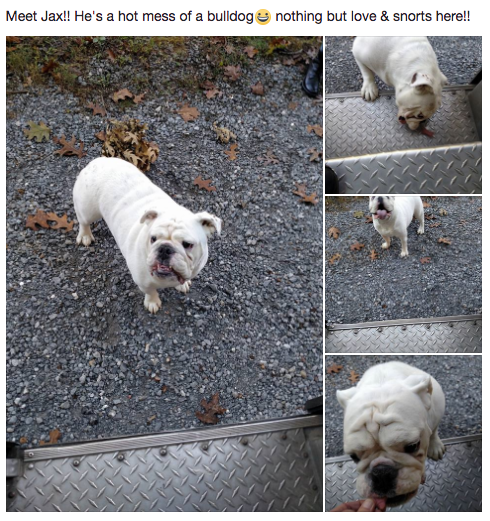 Fellow UPS driver Jeff Skender from Illinois told BuzzFeed News he's been working similar routes for 15 years "so I know my customers pretty well, but I know their dogs even better, being the dog lover I am."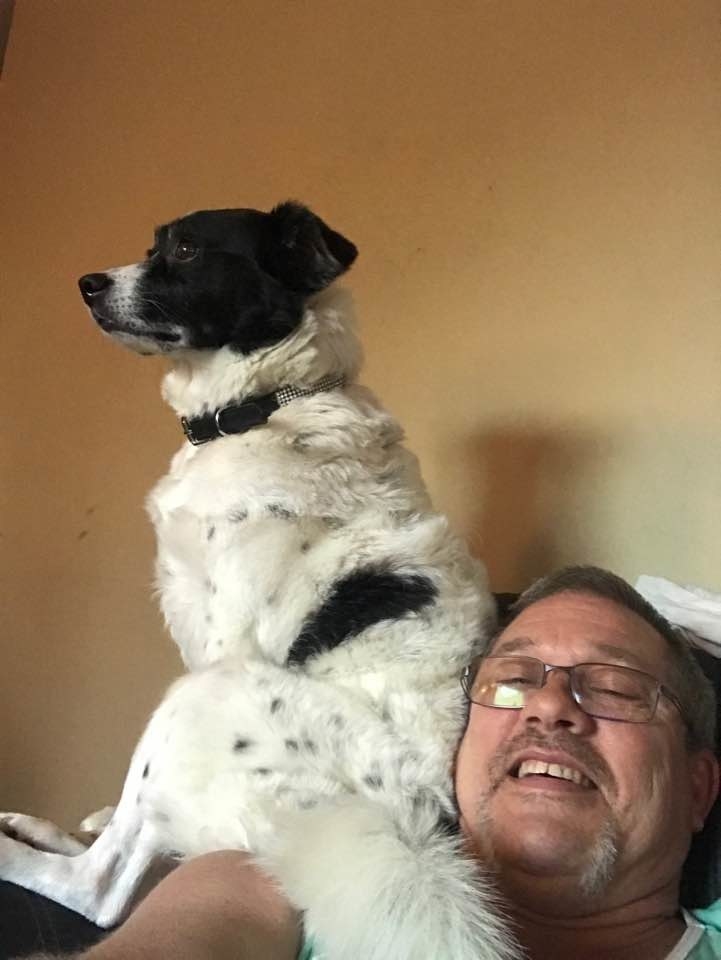 Skender has been meeting a neighborhood dog named Charlie for over a year now. And he always comes bearing a treat.
Charlie recently had a litter of 15 puppies! (The father of the pups lives in the the neighborhood as well, Skender said.) Skender shared the video of Charlie enthusiastically showing her pups to him on his route last Wednesday to the Facebook page.
He explained that many drivers will buy and bring biscuits to their route dogs every day.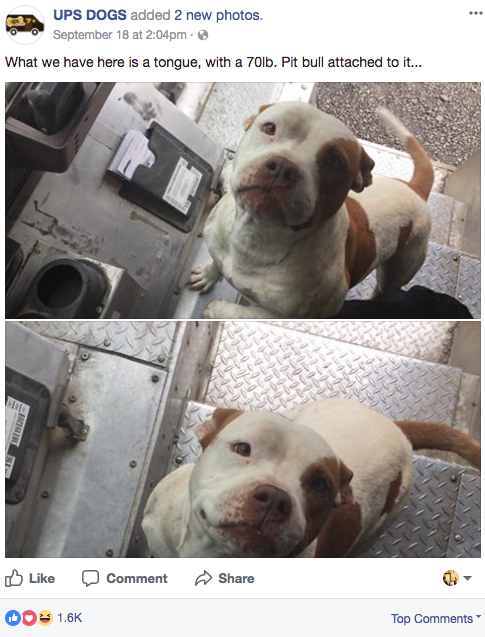 "Some of my customers try to give me dog bones for reimbursement, but I'm not a big fan of that, although I humbly accept them as to not hurt their feelings," Skender said.
UPS DOGS does not discriminate either — McCarren will also feature friendly route cats.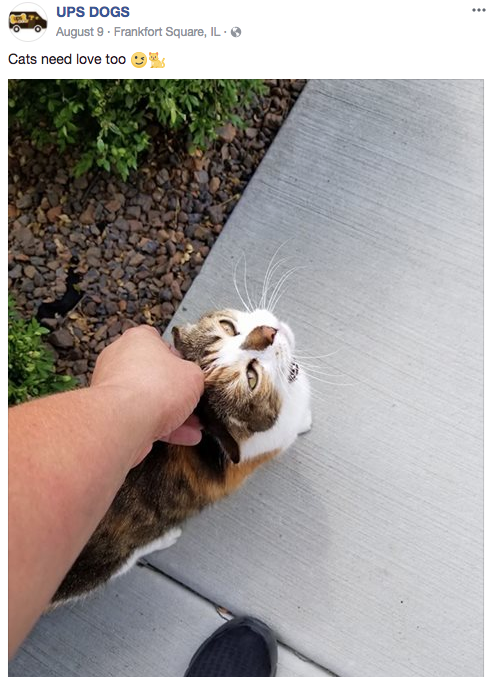 Sometimes, sadly, drivers who've built a relationship to pets, and who've shared photos throughout the years, will also post updates when they die. "His human told me today of his passing and my eyes welled up and my heart sank," one driver wrote.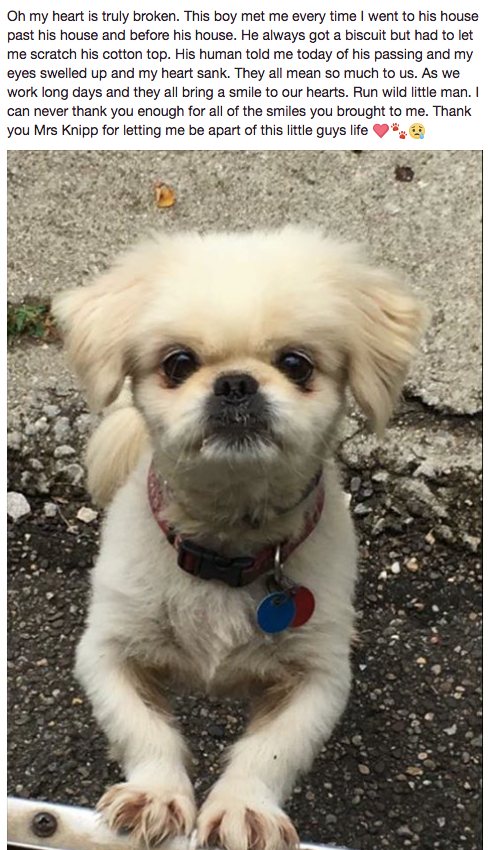 McCarren's group distinguishes itself from UPS, the company, but UPS, the company, fully endorses the spirit of the group. "Yes, we are aware of that site," a spokesperson told BuzzFeed News. "It's a good example of the relationships our employees build with their customers, two- or four-legged!"
McCarren and Skender both could not stress how much the dogs they meet, and who they look forward to meeting, add to their jobs every day.
"This is one of the very best parts of my job," Skender said. "It is an awesome feeling to be greeted so happily by unconditional love."
And thanks to McCarren, UPS Dogs is delivering that unconditional love to social media feeds.