University Of Chicago Tells Freshmen It Doesn't Support "Trigger Warnings" Or "Safe Spaces"
A letter to the class of 2020 has sparked debate.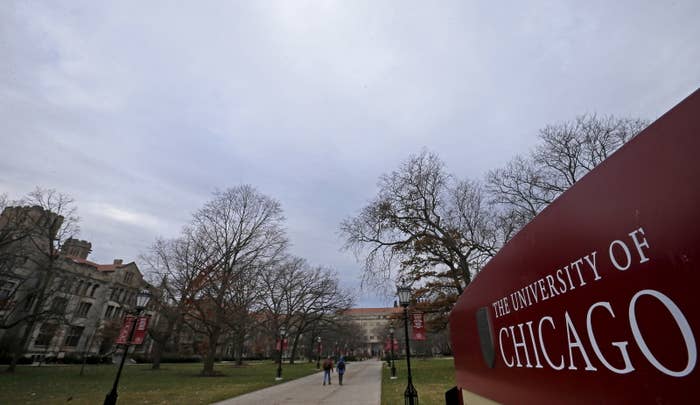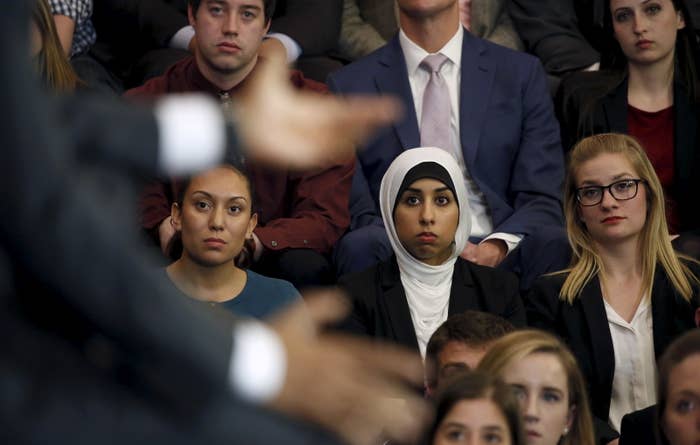 The school is now a trending topic on Twitter, and responses from students, alumni, and the public, are mixed.
Some are in full support...
...while others are condemning the university's statements, saying they are problematic.
But there is one idea that is unanimous: