This Teen Has A Next-Level Hack To Inspire Herself To Both Splurge And Save Money
The ~hack~ may be silly, but Daniela said it's actually helped her with balancing her spending habits.
This is 17-year-old Daniela Giadach who lives in Santiago, Chile. She's an economics major who also describes herself as "the shittiest saver you've ever seen."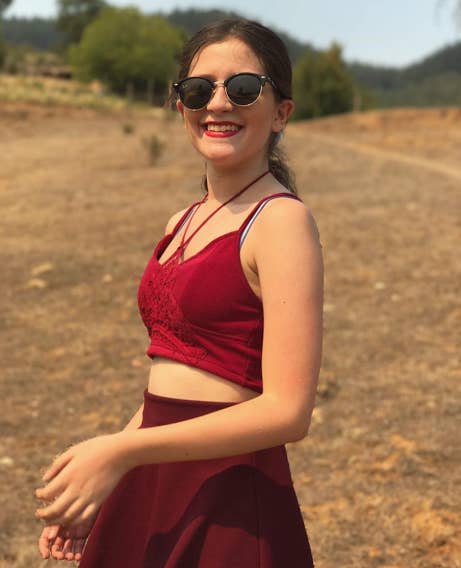 Even though being ~economically-minded~ has helped her bad spending habits, she said she's had to devise other ways to "get my shit together." She was particularly inspired by an American college student who became internet famous for keeping a photo of actor Terry Crews in his wallet.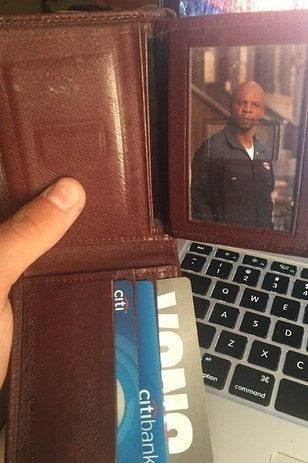 The photo of Crews was of his hilarious portrayal of Julius Rock in Everybody Hates Chris, the dad famously known for being a penny-pincher. It even inspired Crews to try it for himself.
Giadach immediately thought about the character Ben Wyatt from Parks & Rec who embodies the same kind of discipline as Crews' character. She thinks she currently embodies the personality and principles of Donna Meagle on the show.
"'Treat yourself' was probably the worst thing to ever happen to my self-control, but Donna is my boo," Giadach said.
She was torn, but she had an idea.
So the teen decided to put a photo of Donna with her inspiring quote in her wallet...
And then a photo of Ben glaring on top of that photo.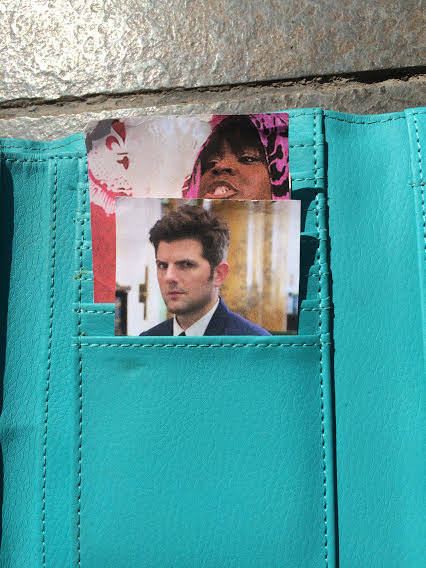 Giadach said she's kept the photos in her wallet for five months now and "it's pretty effective," she said. As silly as the ~hack~ may be, that balance has actually helped her.
Giadach said she'll often open her wallet, see the photos, and weigh, "what would Ben do?" versus "what would Donna do?"
"Oftentimes I pull them out and when I open my wallet all I can see are the eyes staring at me. I think you'd find that getting judgmentally stared at by Ben Wyatt is enough encouragement to not do something stupid," she said.
"But I have been more encouraged to treat myself too! Donna helps remind me I'm worth it, and I've bought some things which encourage me and make me feel good," she added.
Giadach decided to share her idea on Tumblr, where it's gone viral over the last few months. A lot of people thought it was both brilliant and hilarious, but she did get some skeptics who were convinced it was faked or photoshopped. "I wish it was, it'd probably be less embarrassing," she said.