Norwegian Air has launched a new ad campaign to attract people to travel to the US, according to people online.
The ad is trying to market a one-way fare of £130 (about $154) to America by using an image of a cop mid-chomping down on a donut.
And his cop colleague looking on, horrified.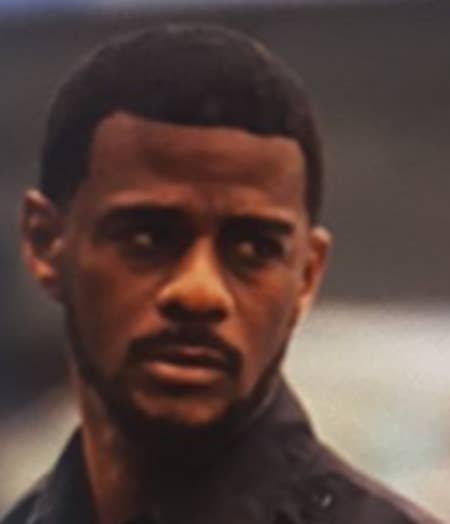 It's rendered some people speechless...
And others appreciating how "accurate" it depicts America.
"Makes a lot of sense."
"100% accurate."
"Looks about right."
"Is this how you see America, @Fly_Norwegian? (I am not offended, but I am amused and surprised to see such an honest marketing campaign.)"
BuzzFeed News has reached out to Norwegian Air for comment.