A man in Toledo, Ohio, appeared in court on Tuesday after accusations he had taken off two women's shoes and given them foot rubs without their permission at a local mall, according to the Associated Press. The man had previously been charged with sucking another woman's toes without her consent months prior.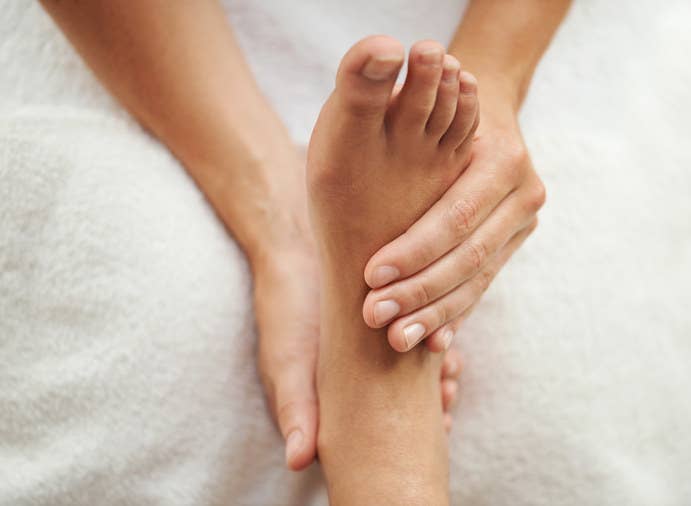 On Tuesday, Jones told the judge he believed he's now being targeted. "I'm actually a good person," he plead in court upon the newest accusations.
"I'm actually a good person, I'm a business owner," he told the judge.
The women asked for protection orders against Jones, who's since been put on electronic monitoring and banned from the mall.
BuzzFeed News has reached out to Toledo police for more information.