Three boys, ages 5, 6, and 8, reportedly broke into a zoo in the Czech Republic and pelted a flock of flamingos with rocks and sticks, killing one of them on Friday.
The killed flamingo was a beloved figure at the Jihlava Zoo. It had survived a deadly flooding in 2002, where it was then transferred to the zoo in a small town south of Prague. The flamingo also fathered eight children.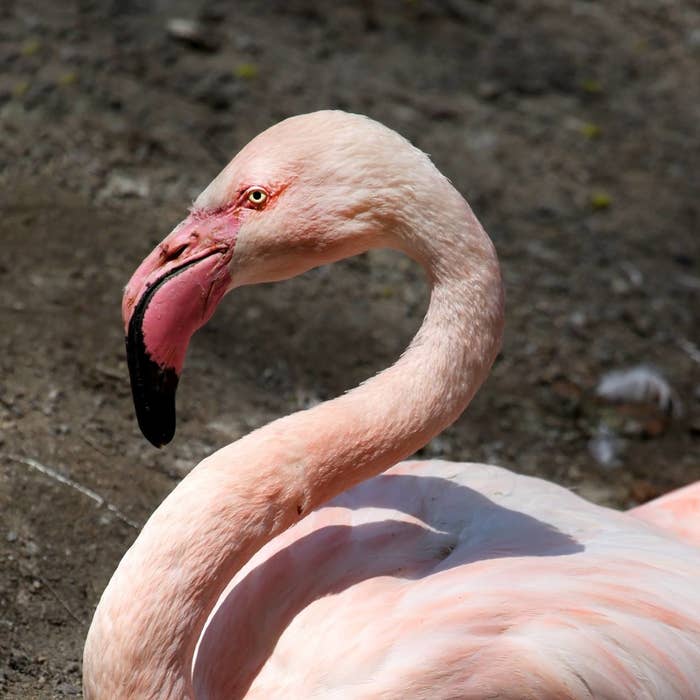 As the news spread online, people were stunned and reacted strongly.
In a tweet that's been retweeted over 10,000 times, one person captured in the simplest of ways of what a lot of people are feeling toward the three boys and their parents.
Other people were more blatant about it.
BuzzFeed News has reached out to the zoo for updates.