Amanda Stevens is a 28-year-old freelance journalist who was traveling from New York City to Chicago on Wednesday via a United Airlines flight.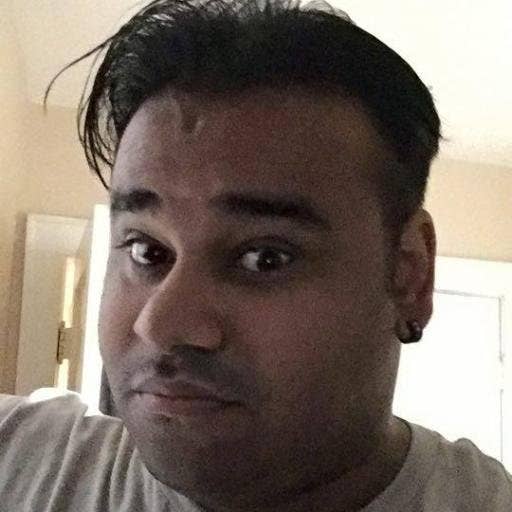 As she was boarding the flight, she told BuzzFeed News a flight attendant took her out of the line. She said the flight attendant told her the pilot requested she change, or turn inside out, the shirt she was wearing.
Stevens said the attendant told her, "You did nothing wrong, however our pilot has expressed concerns and discomfort over the shirt you're wearing."
"Are you being serious right now?" Stevens said she asked.
She complied and turned her shirt, which was a design collaboration between PacSun and rapper A$AP Rocky, inside out.
When Stevens was finally able to board her plane, she claimed the pilot shot her a "smug" look when they crossed paths.
Moments later, the attendant approached Stevens again and said the pilot had concerns with her hat as well.
Stevens said she's not speaking out with a monetary or political agenda. She just wants people to respect her and "do right," she said.
Stevens' tweets has also caused people to question and criticize her gender and racial identities, but she said she expected as much.
In a statement to BuzzFeed News, a spokesperson for United Airlines said they are in contact with Stevens and they have "zero tolerance for discrimination."
"We are in contact with Ms. Stevens to discuss this matter further," the statement read. "Both United and SkyWest hold our employees to the highest standards of professionalism and have zero tolerance for discrimination."