This is 17-year-old high school senior Gabriel Silvan from Covington, Washington, who will be graduating next week. He's also a huge T-Pain fan.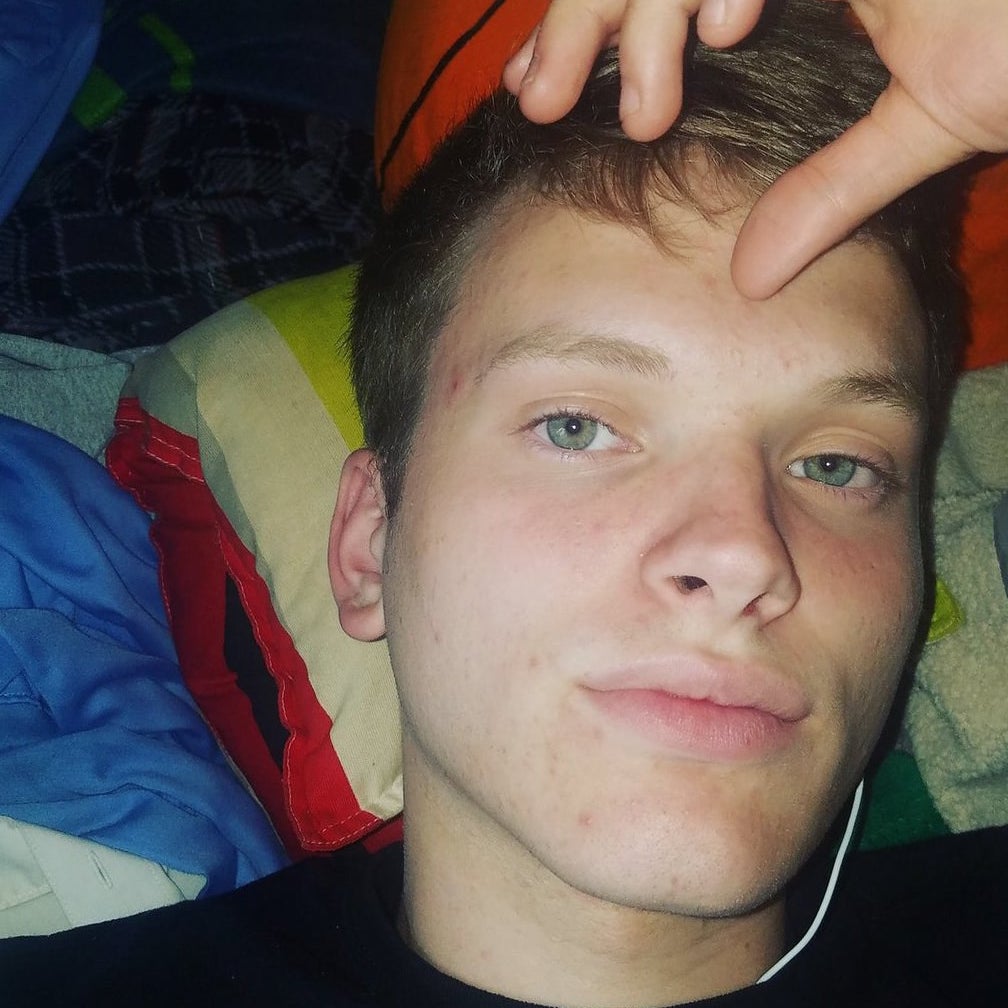 "I have been a fan of [the singer] since around 2007 because my older sister gave me her old MP3 and it had a couple of his songs on it," Silvan told BuzzFeed News.
In December last year, Silvan decided he'd shoot his shot with T-Pain by tweeting at him, asking for a senior quote.
One day later, T-Pain actually responded to the request — and came strapped with a quote. "People don't think it be like it be, but it do," the singer wrote.
Silvan was shook. "I woke up in the morning to it and I was definitely wide awake after I had seen it," he recalled. "It was awesome."
Since December, Silvan has had that response from T-Pain proudly pinned to the top of his Twitter account.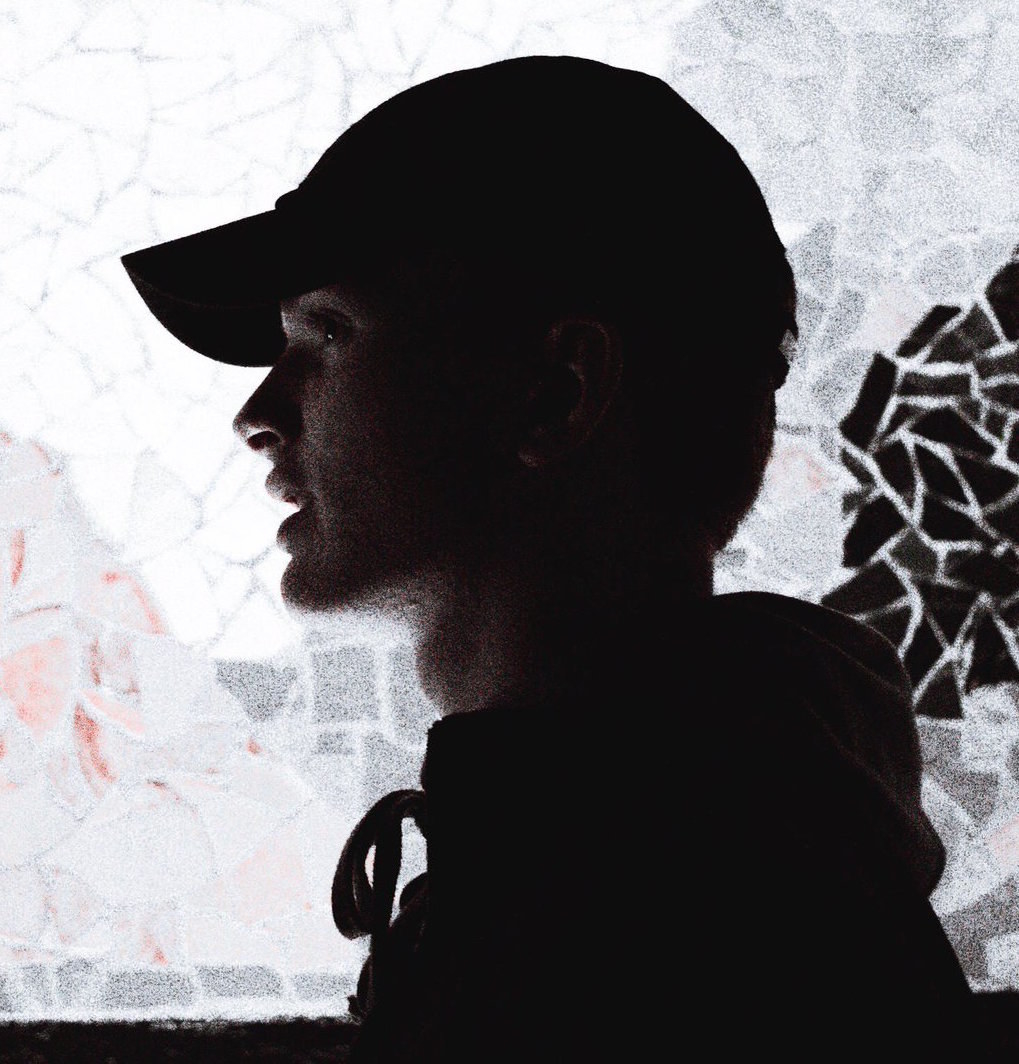 And six months later, he was finally able to see this whole random and endearing exchange through. The Oscar Gamble quote was published in the yearbook underneath Silvan's school photo this week, attributed to T-Pain. Silvan then tweeted the proof to T-Pain.
Within three literal minutes, T-Pain responded. The singer seemed extremely amused by all of it. "Man. This. This is the kind of shit I live for," he wrote. "You did it, bro. Killed it. Good job man."
"It felt super personal that one of my favorite music artists reached out to me, not once, but twice," Silvan said.
His tweet summarizing the whole thing (shared from another account) has gone viral. And a lot of people online think this represents the best and most pure form of social media.
And the best and most pure form of T-Pain.
"It felt like he was kind of waiting to see if I was gonna do it — to see I wasn't just trying to get a celebrity to notice me," Silvan added. I guess people don't think it be like it be, but it do.