Teachers at KIPP Tulsa College Preparatory decided to address the news surrounding Terence Crutcher, an unarmed black man who was shot and killed by police earlier this week in their community, with their students. Crutcher's child currently attends the school.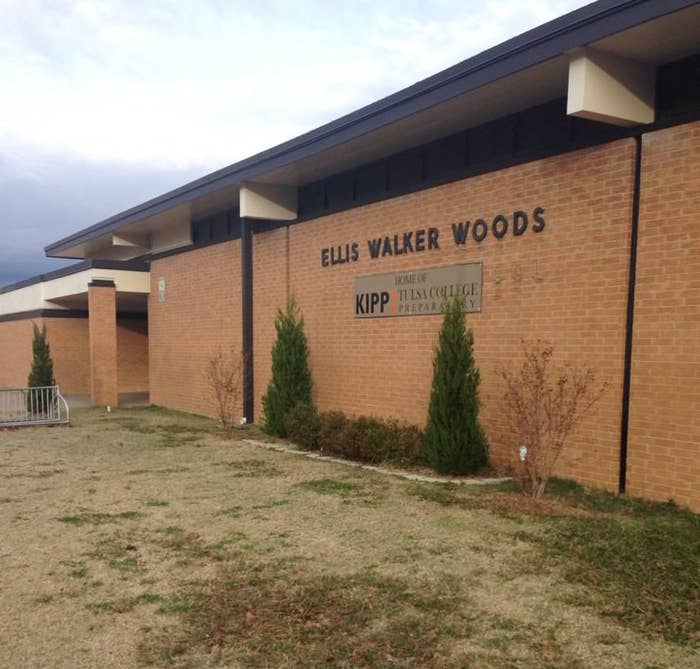 In a lengthy Facebook post that's gone viral, one of the teachers, Rebecca Lee, explained that she and other teachers felt they "needed to press pause and create a space for kids to share their thoughts and feelings."
After reading the articles, Lee said her 10 and 11-year-old students had only more questions: "Why did they have to kill him? Why were they afraid of him?"
She wrote that students started to think, and ask questions, about Crutcher's daughter, and what will happen to her:
What will she do at father daughter dances? Who will walk her down the aisle? Why did no one help him after he was shot? Hasn't this happened before? Can we write her cards? Can we protest?"
Lee told Tulsa World TV that in her fifth grade class, students started to cry. The moment has been "ingrained in her mind."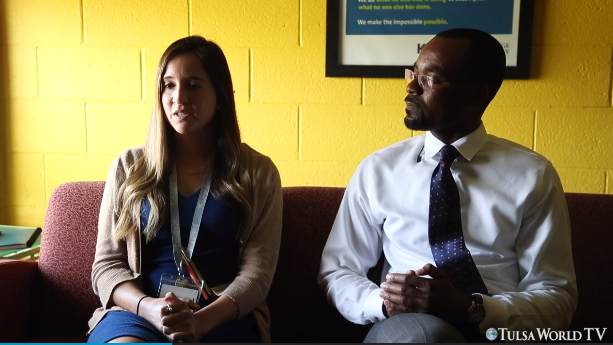 Lee concluded her Facebook post by explaining why she chose to share the school exercise with the world. "My privilege requires that I speak," she said.