Siam, 21, is from Thailand but is currently living in London. Just a little over three years ago, he met a woman named Bian, who was a new nail technician at a salon in East London where he routinely goes for his manicures and pedicures.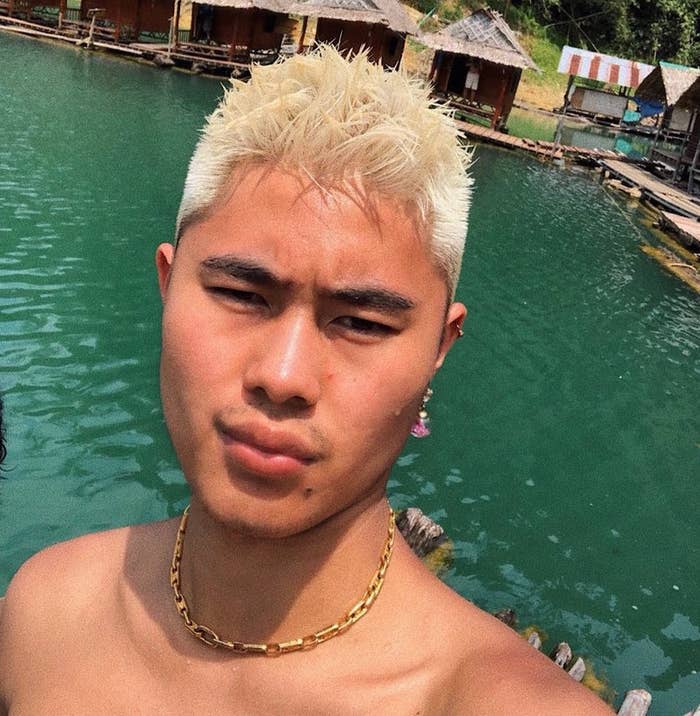 "It was that time of the month where I needed a mani and pedi desperately — I take my grooming quite seriously," Siam told BuzzFeed News.
Bian first saw him in 2015.
"It took at least four visits until she felt comfortable enough to have a conversation with me," he said.
Bian, who was a recent Vietnamese immigrant to the UK, spoke little English. So her interactions with Siam during his nail appointments would be nothing more than "little head nods and smiles" for a while.
Siam said while "it took time and a lot of funny miscommunication," he felt that they instantly connected, even with the language barrier.
"I tried to speak some Vietnamese but that just didn't [go over] well," he joked.
Over the next year, as Siam routinely saw her for his nail appointments, he noticed her English was quickly improving. Soon, they were able to "gossip and vent" to each other.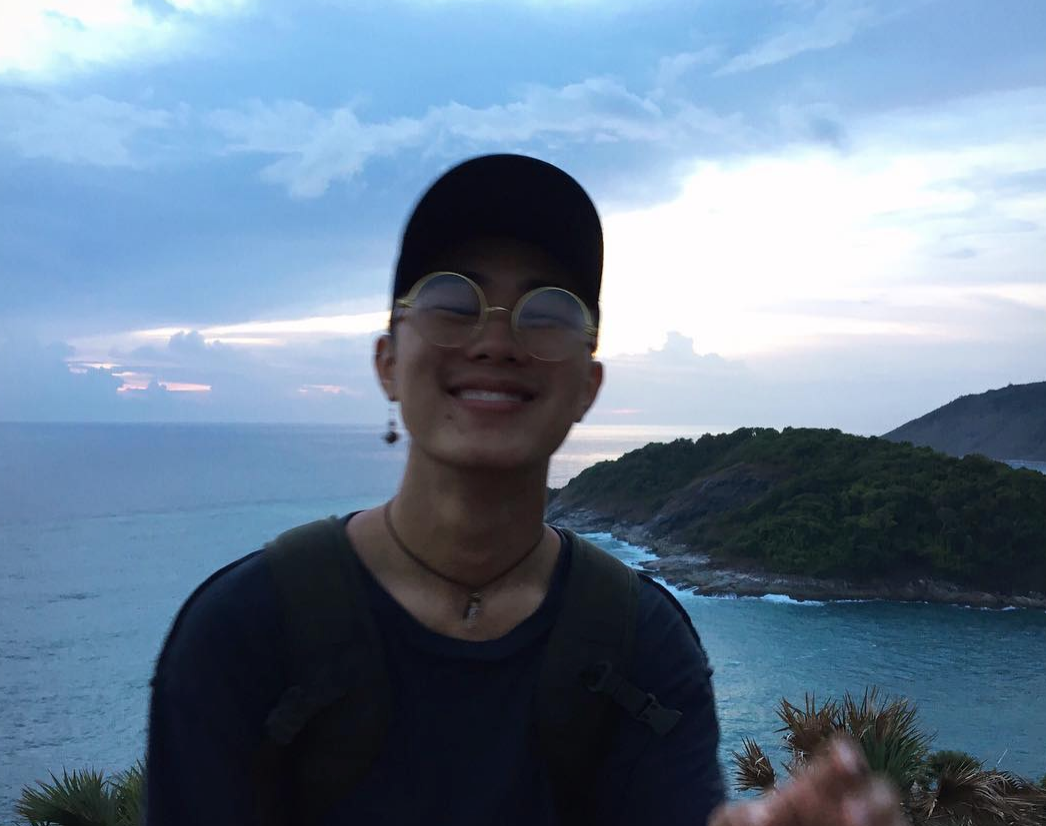 "Naturally we got closer and our salon dates became a time for us to gossip and vent and tell each other the good and bad news," he said.
Siam described Bian as a "really honest" person whom he felt comfortable confiding in.
"It's crazy how close you can feel to someone when they're grooming your nails while you're both sharing intimate details about yourselves with each other," he noted.
Soon, they were spending time outside of the salon, which involved "a lot of eating...like, a lot," he joked. He even met Bian's 6-year-old son, Liem, whom he really connected with. He began helping Liem with homework during days Liem spent at the salon when Bian couldn't get a babysitter.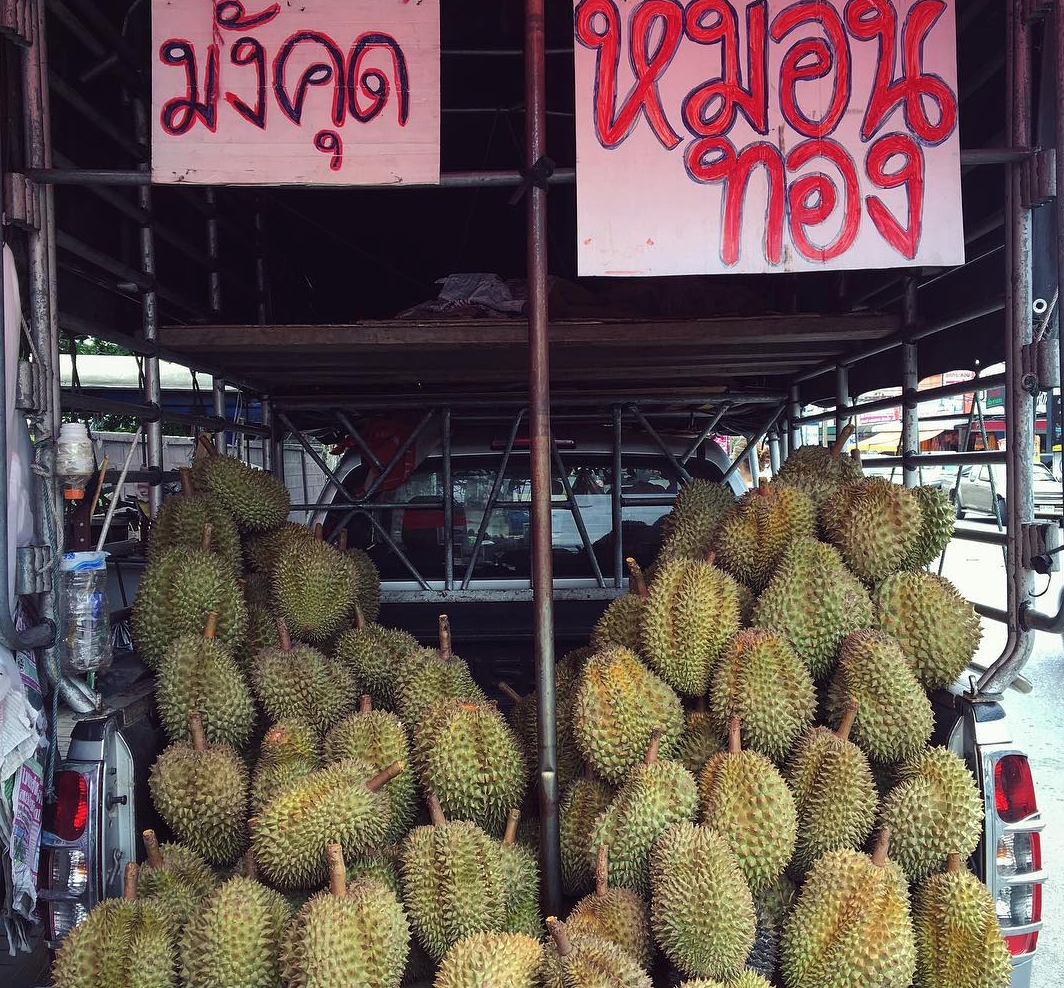 "[Liem] was just a few years younger than me when I left Thailand. He was adorable and hilarious," said Siam. "We had a strong connection from the jump."
He said Liem often came to the salon after school, sometimes just to see him and ask him to help him with schoolwork.
"He would never not not have homework for me to help him do, but I think he just liked doing it with me, and I enjoyed helping him too," Siam said.
One time, Bian sent Siam photos her son drew of the three of them, including a note he wrote ahead of a trip Siam was taking.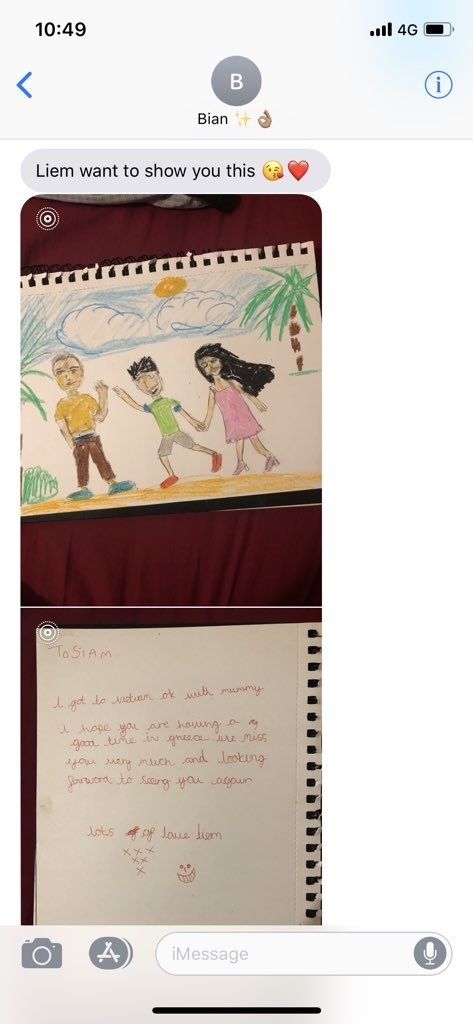 He joked that whenever the three of them were out together, Londoners often assumed they were a family unit.
"I don't really get read as straight so that felt foreign to me," he said, laughing.
After a few years, Bian told Siam she didn't quite feel at home in London. She told him she had ambitions to open and run a "UK-style nail salon" in Vietnam.
"London is a cold city sometimes especially for a single migrant mother," said Siam. He soon realized that Bian was ready to leave and go back to her home country.
"She was super excited to go back and live her dream and Liem seemed optimistic of going back too," he said of Bian.
When Bian left the country, she sent him an incredibly touching text, thanking him for his friendship and helping her and his son get acquainted to a foreign place. "I'm happy to be a braver person because you," she wrote.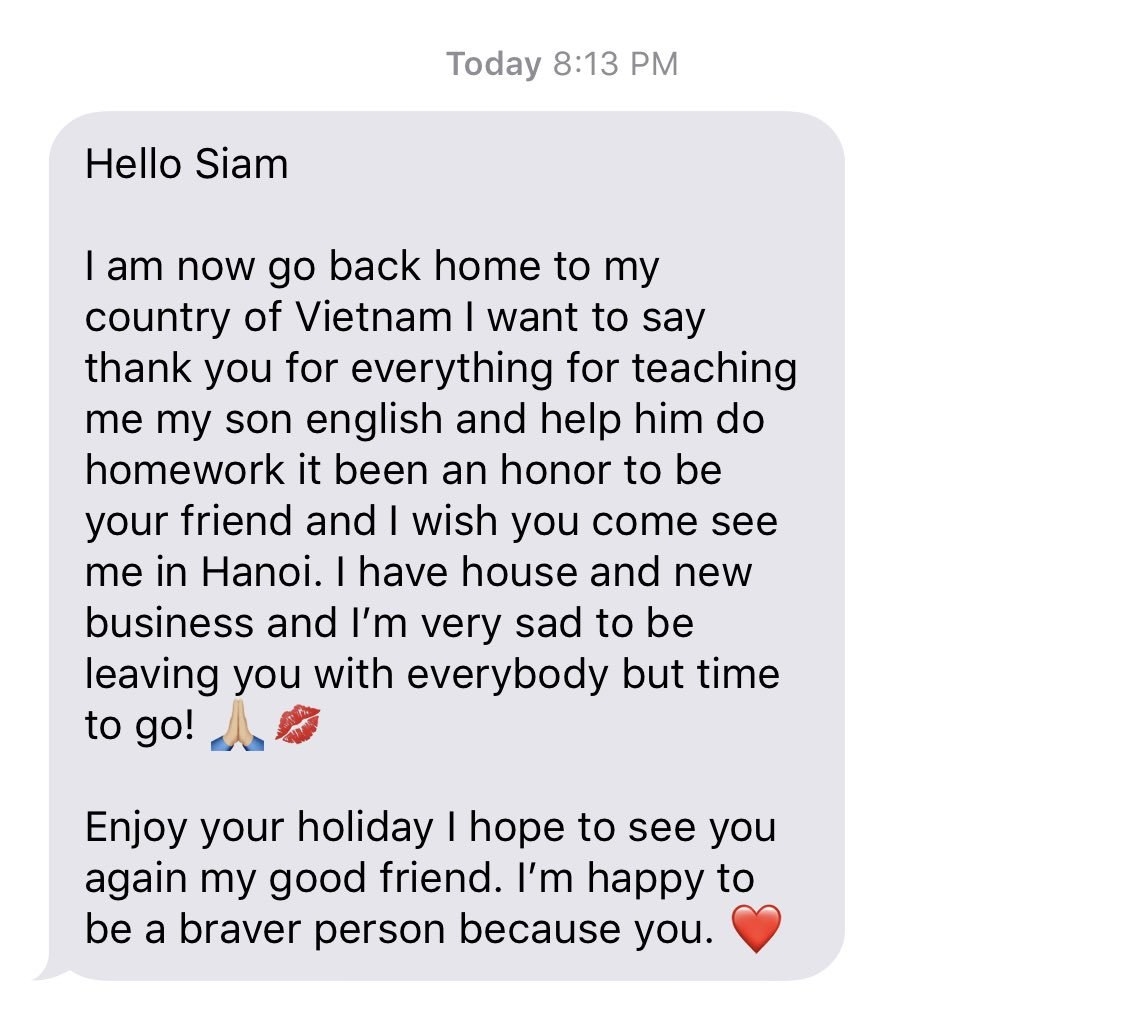 "I got the text mid-flight to Mykonos [and] I couldn't stop crying," Siam said. "It felt like I was losing a dear friend at first.
"I was emotional the whole flight and as soon as I got to my resort I FaceTimed her and cried some more, but we drank a glass of champagne in celebration for her new beginning."
Siam wanted to mention that he does not believe he's made her a "braver person."
"She's terrible at giving herself credit," he said.
Siam decided to share her message on social media because he felt "it was a moment of pure uninterrupted love between two friends." The message has touched a lot of others as well.
It was a reminder to many that "a little kindness goes a long fucking way."
"Social media can often feel really depressing sometimes," Siam said. "I was shocked at how much attention it got and I had people telling me that our friendship made their day — that was a good feeling."
Bian wanted to keep her identity private, but she's very touched by the internet's support. Siam said he will definitely plan a trip to Vietnam to see her and her son and will keep everyone updated.