Rell Hill, from Chicago, Illinois, was trying to FaceTime a buddy of his the other day when he accidentally dialed the wrong number.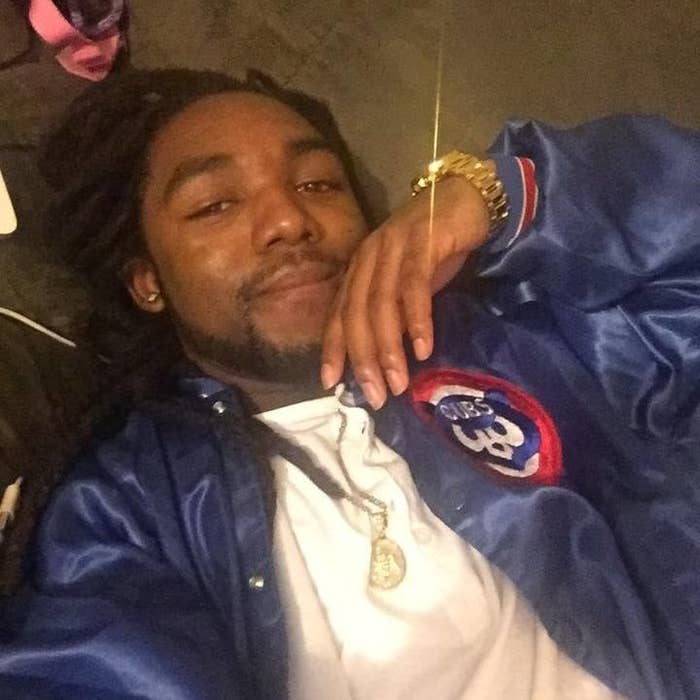 A 15-year-old kid whom Hill did not know showed up on the other end.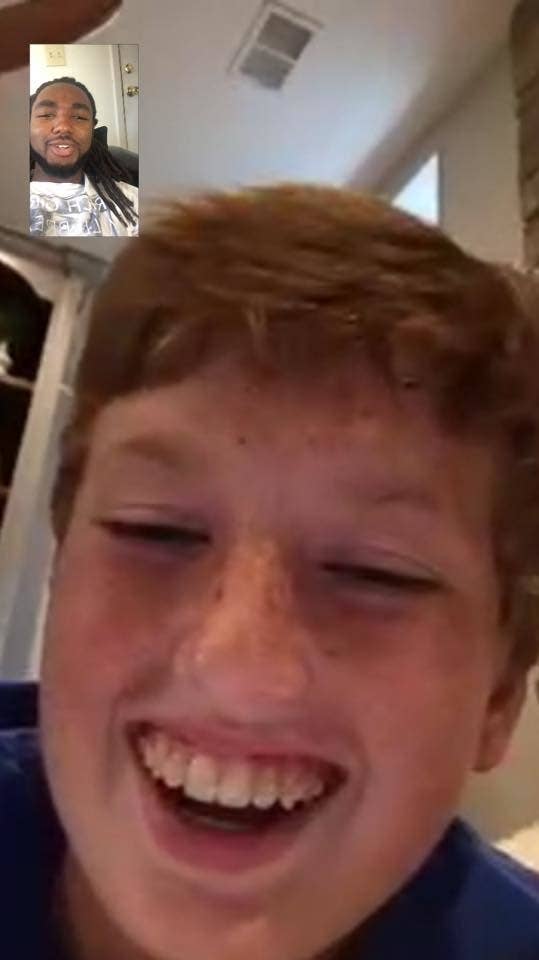 Instead of apologizing for calling the wrong number and hanging up, Hill actually started FaceTiming the kid and asking how his day was going, what he was up to, etc. "We were talking to each other like we knew each other," he told BuzzFeed News.
The two ended up talking for more than 15 minutes. Hill shared the random encounter on Facebook with his friends, who all found it hilarious. Hill and the kid laughed about it some more over text afterward.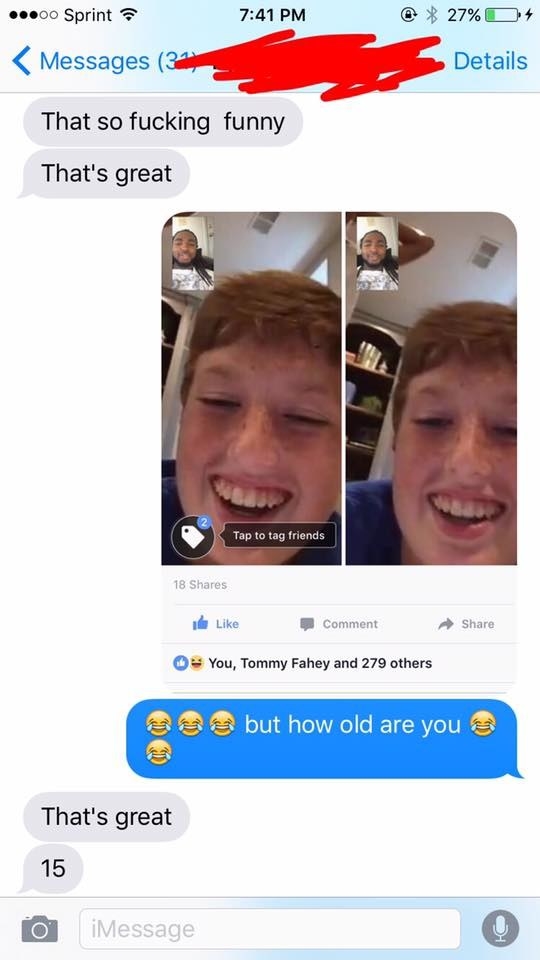 Their newfound friendship was even picked up by popular social media accounts like @fuckjerry and Worldstar Hip Hop.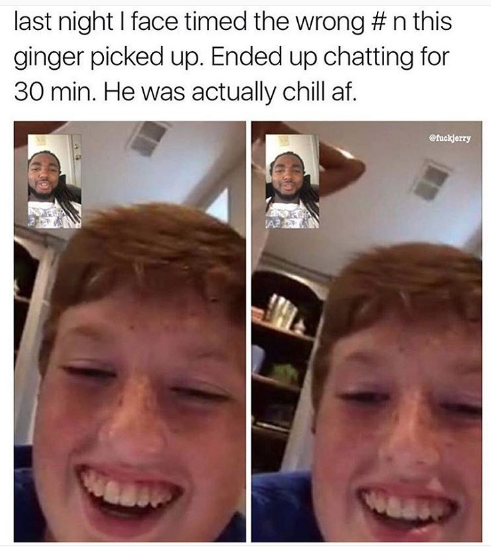 Hill forgot to ask the kid for his name, but told BuzzFeed News "he was just a cool-ass kid."