It's only February, and 2017 has already given us Salt Bae, Hurt Bae, and Stranded Bae. We now have a story that features a new character whom people are calling "Boot Bae." The story comes with a bit of drama — but we'll get there.
In a clip that's gone massively viral, a woman is seen instinctively sticking up her thigh-high boot to another woman approaching her man during what looked like a runway show:
People were both inspired and floored by the woman's motion.
People called it an assassin-like, "Mortal Kombat-level quality moment."
Just like that, #BootBae was born. Hilarious references were made, like to Nivea's "Don't Mess With My Man."
And the "Stay in Your Lane" gospel.
And ofc, SpongeBob.
There was a lot of discussion about what went down in the six-second clip. People thought the woman approaching the boyfriend was completely in the wrong.
Others thought Boot Bae took it to another level it didn't have to get to.
And then there were sympathizers to Boot Bae's bae, who joked that he got a handful and/or a mouthful afterward.
But the woman on the receiving end of the heel has a different story, and doesn't think it's all jokes.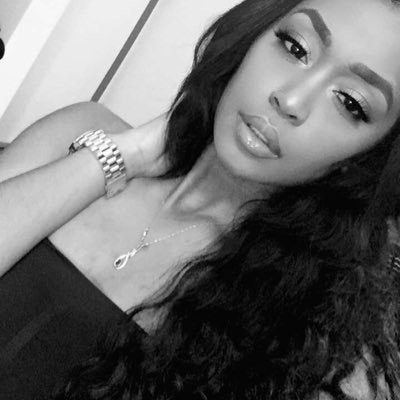 "I was supposed to do something to entice the crowd to get my bids up and I didn't really notice the couple," Smith explained. "I just saw a guy."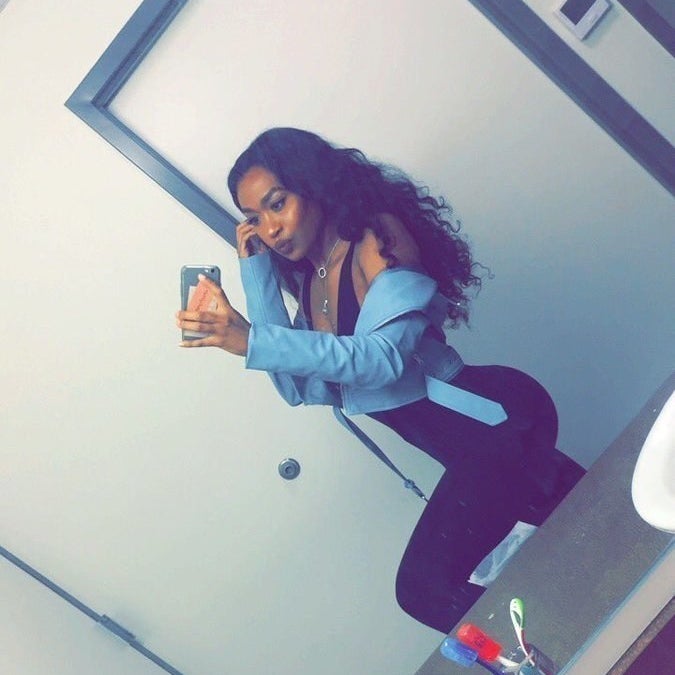 She said when the man's girlfriend stuck her boot heel to her, she didn't think too much of it and just kept it moving.
"In the moment I thought, Oh OK, she's not a cool with this, it's whatever," Smith said.
To her, that was that, but the internet was just getting started. That moment was immediately turned into meme fodder.
Then, in a plot twist no one suspected, Smith got on Twitter and claimed she really wanted "her," aka Boot Bae, and "not her man."
Her single tweet's been retweeted more than 10,000 times, and folks were like, what?!
Come again?
Some even rewatched the clip closely to re-read the intentions and body language.
Still, there were skeptics. Smith told BuzzFeed that it wasn't a ploy or lie to save face — she was intending it to be a joke. "It was just humor to cut the tension," she stressed.
While she's not too surprised by all the social media attention around it, she is startled by all the negativity. "All the name-calling isn't needed from people who don't know me," she said.
Moreover, Smith is not concerned about the drama as long as it brings more attention and funds to the Nigerian Student Association at UH.
But only two other issues remain: 1) Where is everyone getting these fly-ass, over-the-knee boots?
And where are the baes for everyone else? :(