Kati Morton, the therapist and YouTube personality who's appeared in multiple episodes of Shane Dawson's entertainment-based docuseries about Jake Paul, has responded to the criticism about the project, revealing that she did not anticipate the negative feedback when she agreed to be involved.
"It's definitely been more polarizing than I expected,
" the 34-year-old marriage and family therapist, who is based in Santa Monica, said in a recent interview with BuzzFeed News.
Throughout the five published videos of the eight-part series, Morton and Dawson openly discuss and conjecture about Paul being "a possible sociopath."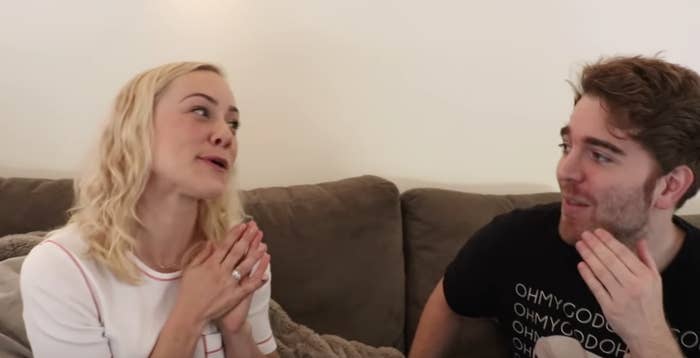 Dawson (who has more than 18 million subscribers) released on Monday the fifth installment of his series called "The World of Jake Paul."
It was arguably the most anticipated installment, since he was able to finally speak to Paul and observe him in his infamous Team 10 house.
Before they arrived at the house, Morton sat down with Dawson. She told him their conversations about sociopathy — an outdated layman's term for antisocial personality disorder, according to medical experts — are out of her wheelhouse.
"I work with eating disorders and self-injury, just FYI," she said on camera, laughing.
Morton has more than 570,000 subscribers on YouTube, roughly 39,000 of which she has gained since the project's release. She said when she was approached by Dawson to collaborate on the project, she was unfamiliar with antisocial personality disorder.
"He came to me and said, 'Hey, I want you to read and learn as much about sociopathy and antisocial personality disorder.' I don't know much about it, so I started reading research articles," she recalled, adding that she found the condition "fascinating."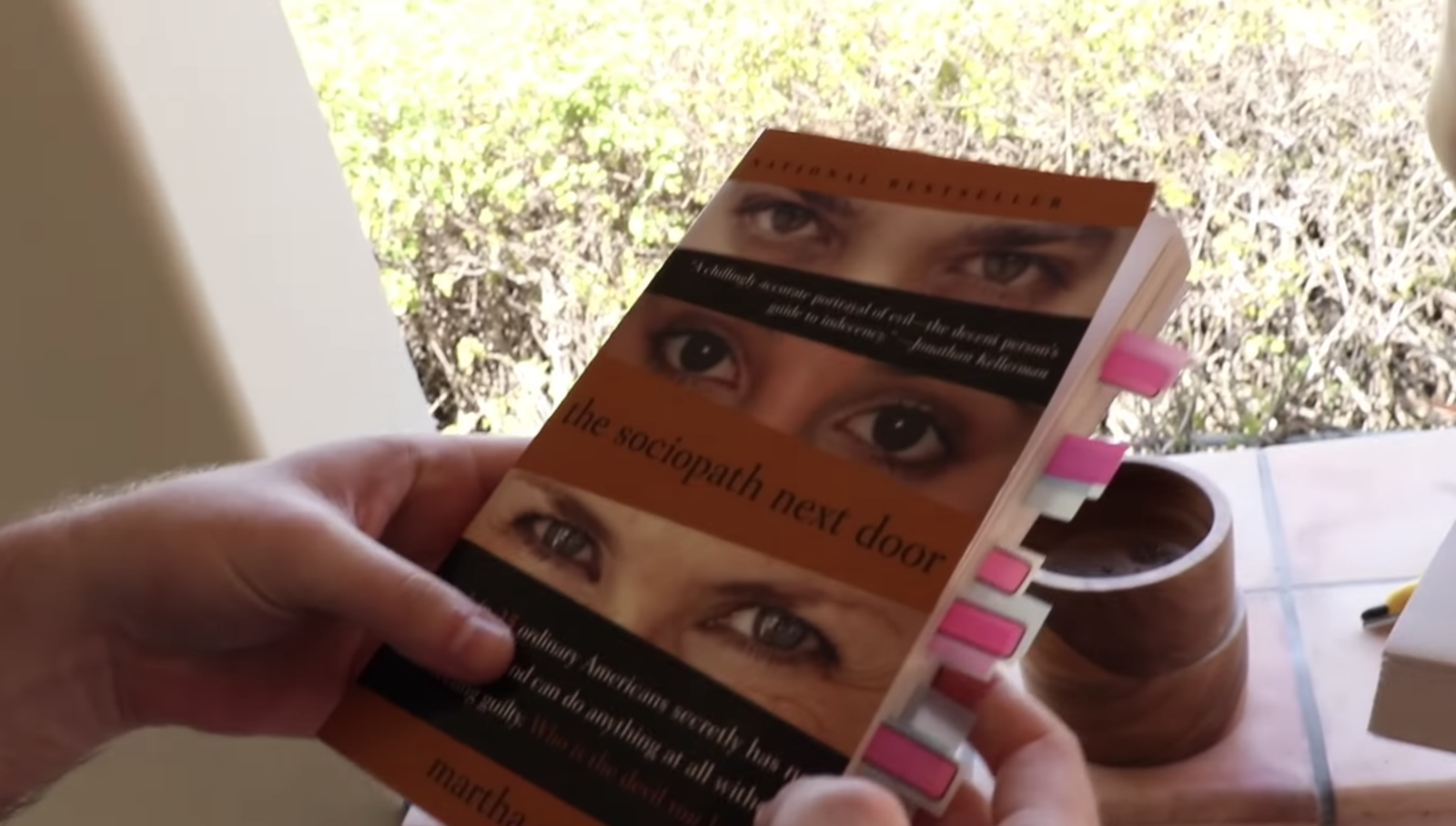 Morton said she sees her role in the made-for-entertainment docuseries as an educator, and she hopes audiences would also find the subject as "fascinating" as she did.
"I in no way meant to hurt anyone's feelings. My whole goal is to teach you what I've learned," she said.
When asked about the ethical concerns people are raising about Dawson's videos, and specifically her involvement, Morton responded, "to be honest the things people are upset about are taken out of context."
She believes the backlash "was mainly because of the sheer amount of views. It just brings a lot of— There are trolls online. It brings in a bunch of people who would never watch videos of Shane's or Jake Paul's or mine.
"Even in school we weren't taught a ton about [antisocial personality disorder]," she said. "It's really hard for people to understand."
She wanted to reiterate that her goal was not to diagnose Paul as a sociopath, saying "a therapist cannot diagnose someone they don't see."
When asked what the "goal" of the YouTube project is, and what's to come of the exploration of the antisocial personality disorder, she said, "I think you'll have to wait and see."
Morton confirmed to BuzzFeed News that she did not receive any monetary compensation for her part in the series. She also stated that it has not negatively impacted her private practice as a licensed therapist in any way.
As far as her visit to the Team 10 house, Morton said it was "overwhelming" and that it reminded her of "a huge frat house."
"I was surprised by the amount of people that lived there," she said. "And by how calm people were. It was just a lot ... to take in. But everyone was so nice. "