This is 20-year-old Ki'Anna Hall and her mom, Dion Tijani. They live in Texas. On Friday, Hall attended a banquet for the basketball organization she belongs to, and got dressed up. She asked her mom to take a picture of her OOTD.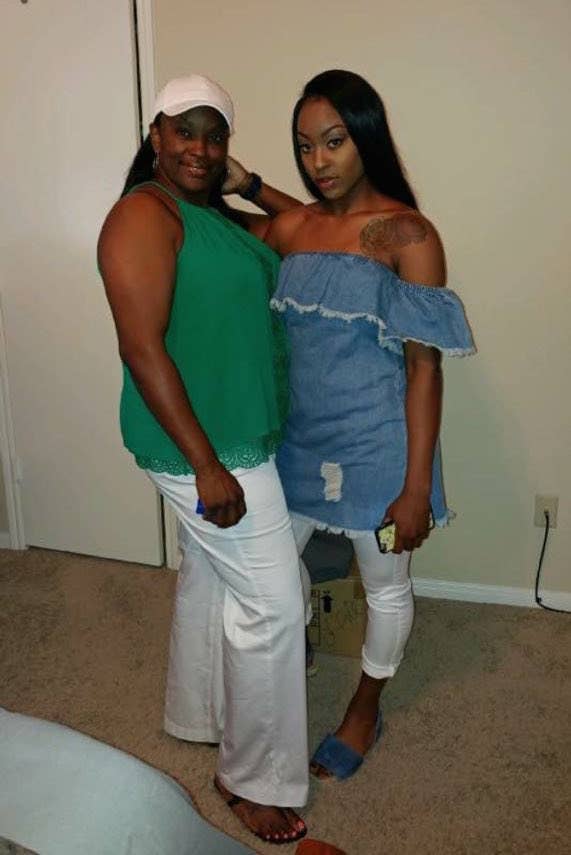 ***Now, I realize this is not the first time in history a parent has ever been tasked with taking a photo, and failed.*** But Tijani failed adorably.
Hall told BuzzFeed News she was wondering "why [Tijani] was taking so long to take a picture" until she heard her mom proudly announce, "the circle is almost complete." At that moment Hall realized her mom had been holding down the snap button the entire time, and shot a video.
People are also cracking up over the accidental video, especially over how pure and serious Tijani was when she said, "the circle is almost complete."
People also COMPLETELY understood this exact struggle with other family members and friends.
Mom has seen her daughter's tweet and all the reactions to it. "She's a little shy, but she thinks it's so funny," Hall said.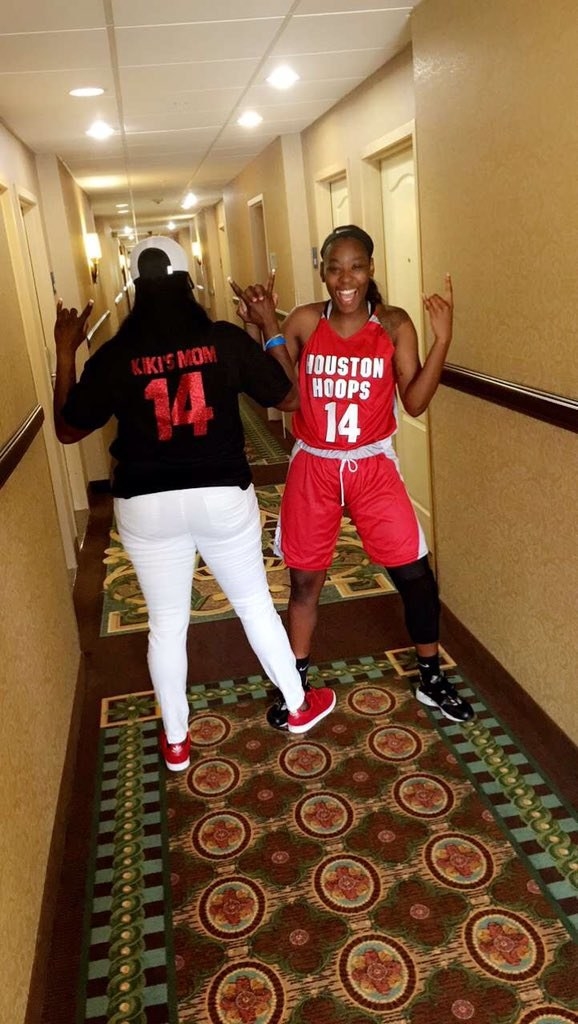 If you're wondering, after a bit of coaching, Tijani was able to successfully take a picture of her daughter with Snapchat. The circle is finally complete.