By now you've heard (and are probably ready to retire) the "Redbone" remix memes. They've ranged from mildly funny, to doofy, to downright ridiculous.
But when someone turned 18-year-old Kelsey Kuan's unique cover of the song into a meme, people were not ready for it.
Kuan uploaded her guzheng "Redbone" cover to YouTube last week. She told BuzzFeed News she only learned to play the traditional Chinese instrument three months ago, and giving a Childish Gambino hit this kind of treatment felt "special."
"I honestly didn't expect this video to blow up," Kuan said. It's not only blown up through retweets and shares — people are genuinely blown away.
It's simply a creation no one was expecting, and no one knew they needed.
"Suddenly I am cleansed, rejuvenated, healed, ready to go water my plants."
"This video just made my skin clear, deposited money in my bank account and gave me 8 hrs of sleep."
"I'll fuckin jam to this so hard with my li xi in my hands."
Kuan is an aspiring musician who is attending Berklee College of Music in Boston in the fall. For now, she's incredibly "grateful for all the support I've been getting these past few days."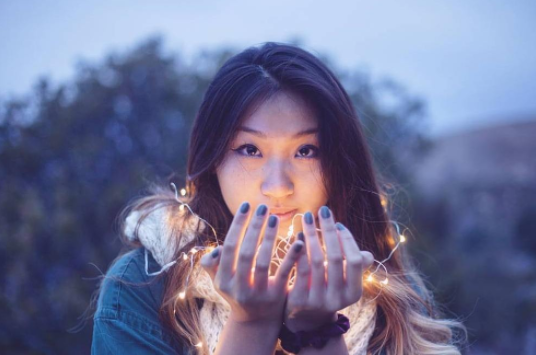 In times like these, thank god for memes.