Fact: There was a lot of clutter, noise, and actual yelling during the second US presidential debate on Sunday night. One may say there were NO winners who came out on top of the rubble.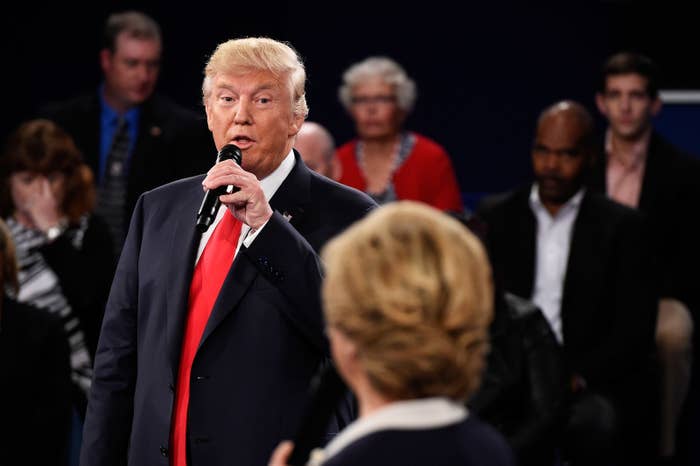 But amid all the clutter, people found one man at the debates they could actually relate to.
As Trump answered a question and looked out to the audience, one man looked back at him — no, one man glared back at him.
And he almost instantly became the real winner of the event.
Because his face spoke. And it said that he is 100% done.
Whoever you are, sir, you are clearly the winner and hero of this messy debate.