On Sunday, user @kaiteasley jokingly and rhetorically asked Twitter if we should "check up on the girls who got a tattoo of an infinity symbol" in the late 2000s to early 2010s,* or if we should "let them be."
People online instantly understood the reference. Some who have the tattoo even felt ~attacked~.
However, very quickly, those who did get the tattoo during that era showed themselves and bravely showed their ink.
Some responded with an amazing and subtly dark sense of humor about it.
Valias said she got her infinity symbol tattoo in 2011 with her sister, when she was 18 years old, because it represented an "infinite love" they shared together.
Caitlin Bailey-Garafola, who's now a 31-year-old high school teacher in Texas, told BuzzFeed News, she thought she was being "a lot more creative" about the tattoo design at the time.
She was also 18 at the time, and got the tattoo with her best friend to represent their everlasting bond.
Stephanie Emerson, 24, of Denton, Texas, said she, too, shares an infinity tattoo with her best friend. And they, too, got theirs when they turned 18 in 2012.
"I fully embrace that I'm pretty basic," Emerson said jokingly.
Emily Rupp, 23, of Buffalo, New York, told BuzzFeed News she tattooed a tiny infinity symbol on the inside of her ring finger herself (yes, she did it herself — !!!) when she was just 17 years old.
Rupp admits that she, like many others, decided on the design because it was "trendy" at the time. Nonetheless, it's still meaningful to her.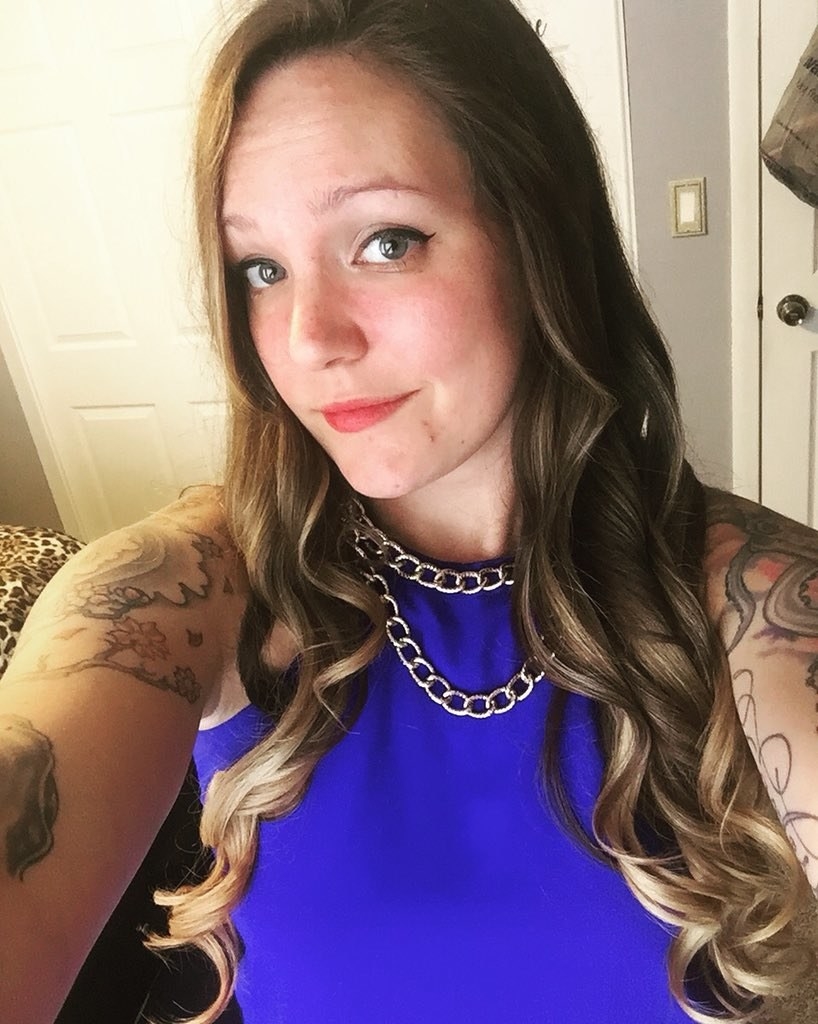 One woman admitted she does cringe a bit at hers.
That moment in life and pop culture did teach her a lesson, she said.
And it wasn't exclusively young women who were a part of the trend.
"The tattoo means absolutely nothing to me now," he told BuzzFeed News.