This is not the latest column from the New York Times' "Modern Love" section. However, we do have new insights into how young love is being expressed on social media these days. Teens in relationships are leveraging retweets for gifts from their significant others.
Here's how it generally works:
One person in the relationship texts their partner asking "how many retweets" they'd set to purchase an item for them. They tweet the conversation, soliciting retweets, and if their tweet gets enough retweets, their partner agrees to purchase the item.
Many young couples told BuzzFeed News that they were inspired by other viral tweets in the same genre, so they thought to try for their own relationships.
It's their own kind of love language?
Andrew Jamal Johnson, a 17-year-old from Texas, told BuzzFeed News that he thought it would be a "spontaneous" stunt he could share with his girlfriend of a year.
"And [I] just wanted fun out of getting a pair of Vans," he admitted.
His girlfriend asked for at least 2,048 retweets and 118 likes for the pair of orange Vans he wanted.
As you can see, his tweet surpassed the bar, and he confirmed that his girlfriend is planning to purchase the shoes for him.
"What I like about getting retweets is that it brings the community of Twitter together and lets them be engaged in something my girlfriend and I have chosen to do," Johnson said.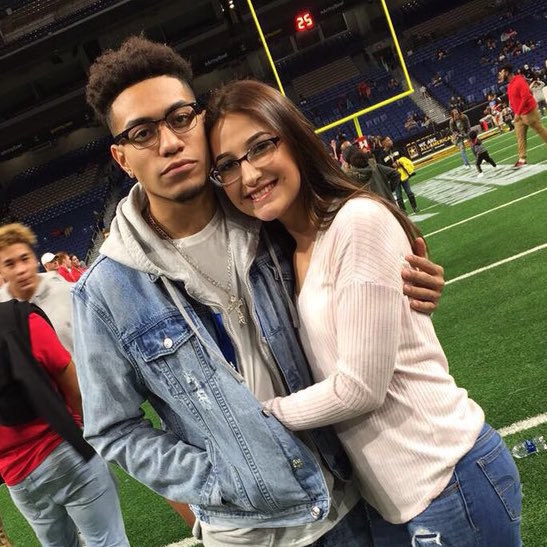 Amethyst Gutierrez, who is 17 and also from Texas, is trying it for herself for a pair of Nike sandals. The bar has been set by her boyfriend of three years at 50 retweets.
She's 13 retweets shy. She told BuzzFeed News that this is a completely "serious" transaction and joked about negotiating another deal in the future if this is successful.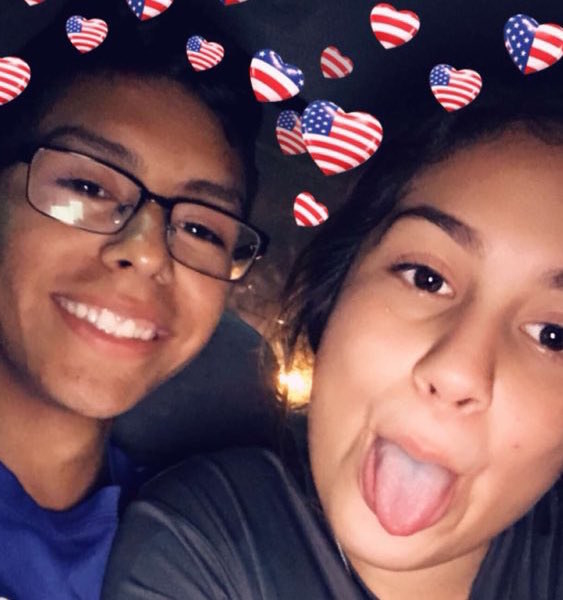 "I think it's a fun thing to do just to see how many people actually do [retweet]," she said.
Atlanta-based Reánna Wilson-Ortíz was also inspired by other couples on social media and "thought it was a cool, fun idea." However, her tweet for a striped dress that retailed for $35 was met with ridicule. Her boyfriend asked for 5,000 retweets.
People did not hold back, expressing that they thought the deal between the two partners was absolutely ridiculous.
Some thought the ratio was downright "embarrassing."
"I got a lot of Negative Nancys in my mentions so I started not to like it too much," Wilson-Ortíz said.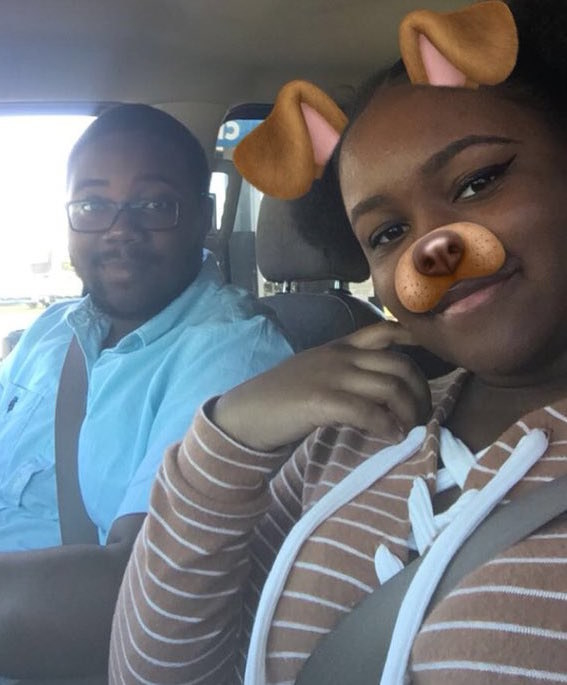 She claimed that her boyfriend of a year and half was going to purchase the dress for her whether she got to 5,000 retweets or not.
"I don't think we'll be doing this again," she told BuzzFeed News, laughing.
In an interesting turn of events, Wilson-Ortíz said the company that manufactures the dress reached out and offered her the dress for free.
And this is dating in 2018.