Wah Paw Bweh, an 18-year-old from Omaha, Nebraska, just graduated high school. She waited until the last minute to order her cap and gown because "I was too lazy to order it and it was just too much money," she told BuzzFeed News.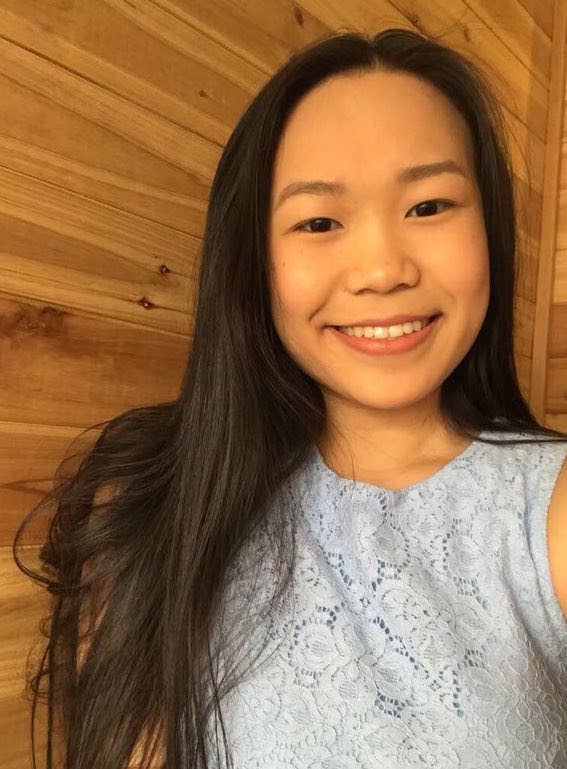 The cap and gown cost Bweh $58 and some change. She'd also just paid for her prom (including a dress, tickets, etc), and other graduation-related expenses, so it was a lot of money dropped all at once.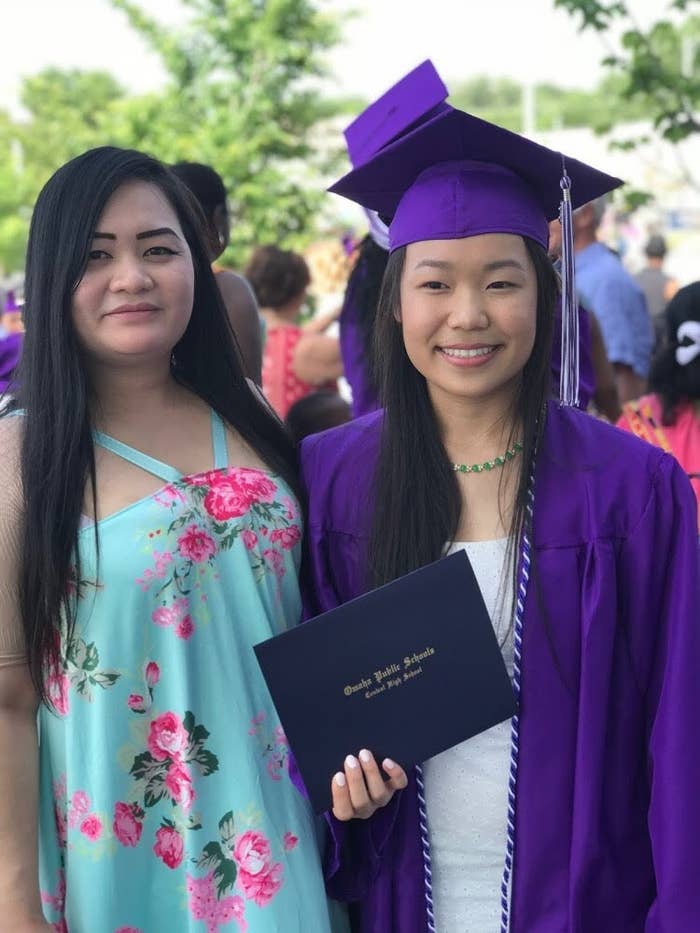 "It was pretty expensive for me," she said.
The other day, Bweh realized her bathrobe was in the wash as she got out of the shower. She suddenly thought she could get another use out of her $58 graduation gown and cords.
Bweh admits that she thought about doing this as a complete joke when she first got her gown.
"Then the other day my robe was in the washing machine and I had to improvise so I used my grad gown," she said.
When she tweeted about her makeshift robe, saying, "I didn't pay $59 to only wear it once," people were inspired.
Some people suddenly realized they were played and/or paid way too much for their grad gowns.
"remember when we had to pay for this shit AND return it?? graduation was the biggest scam next 2 college."
Others said they did not need Bweh to tell them twice. One user claimed she wore her gown for Halloween.
And someone else tried it for themselves.
Bweh said she's "happy" she could help, or inspire, or innovate, in any way.