On March 8, 18-year-old Breana Harmon Talbott, who was reported missing by her fiancé, showed up at a local church in Denison, Texas, with visible scars on her body. She told police she had been kidnapped and sexually assaulted in the woods behind the church by "three black males."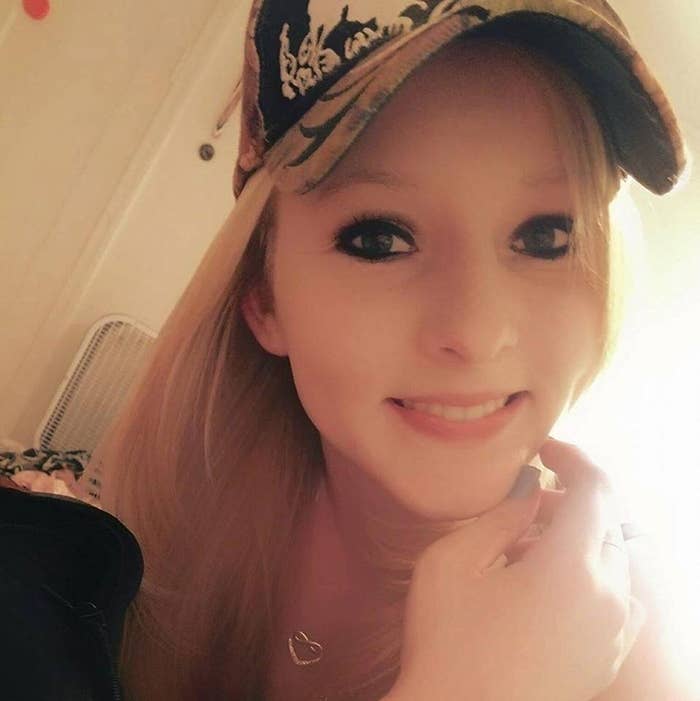 Police said they immediately investigated due to the severity of the allegations — but medical examiners could not corroborate her claims.
"Within only a day or two, detectives had doubts as to most of Talbott's allegations," police chief Jay Burch said in a press release.
Then, on Wednesday evening, Talbott confessed to police that she fabricated the entire thing. Police are now calling her story a "hoax" and the allegations officially "unfounded." Talbott is facing criminal charges.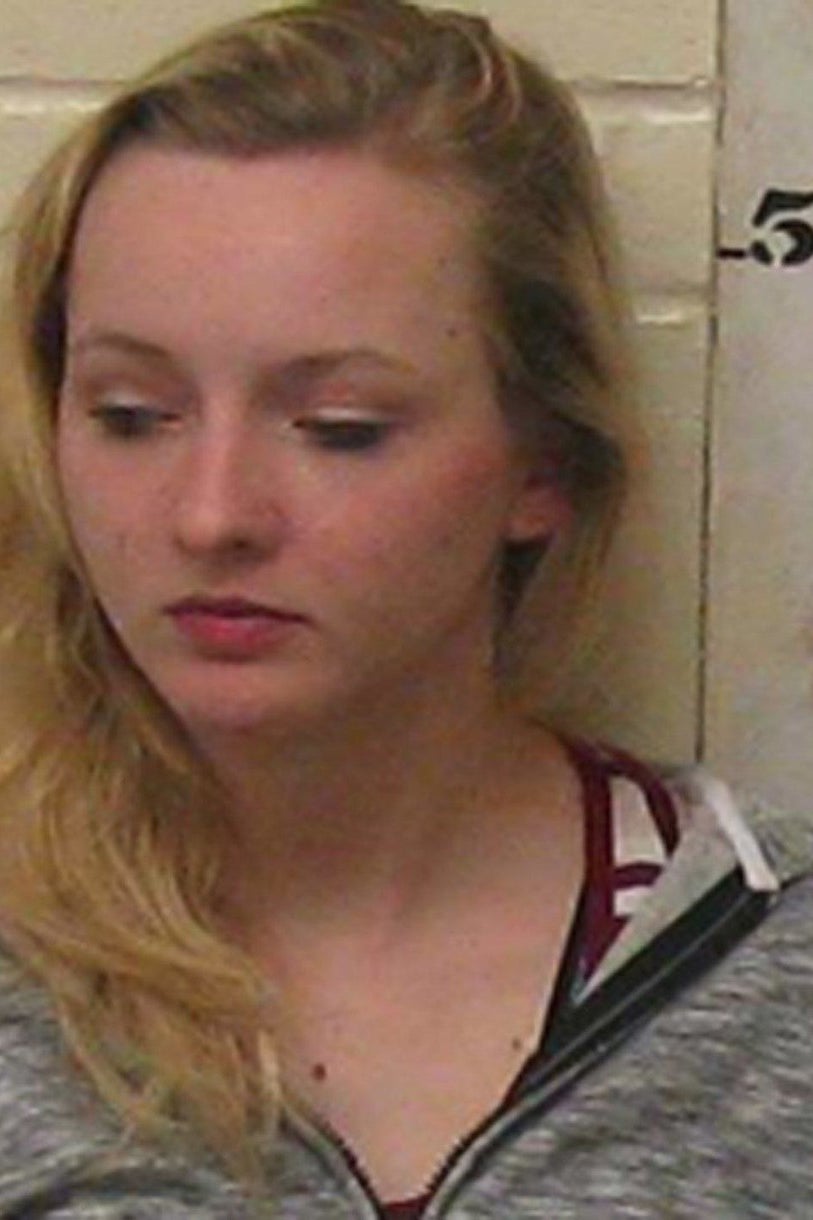 Lieutenant Mike Eppler told BuzzFeed News she admitted to the hoax during the investigation with detectives. "She felt like she had nowhere else to go," he said.
Denison police have filed a criminal case against Talbott for lying to them. She will specifically be facing charges of false report to a peace officer, a class B misdemeanor.
Police now believe the scene at the church, where Talbott showed up with scars and minimal clothing, was completely staged. Talbott admitted she had caused the injuries to her body.
Talbott's claims had caused fear among the residents of the small town, and became fodder for pushing white nationalist ideologies.
A GoFundMe was even created by those close to Talbott and her fiancé, and was then promoted publicly by self-avowed white nationalists online.
But some who were close to the couple — and who donated to their recovery — are angered and are now speaking out. Autumn Jones told BuzzFeed News the GoFundMe she donated to raised $2,300. "I'm livid," she said.
Denison police called Talbott's lies an insult to their town and "especially offensive to the African-American community."
"The anger and hurt caused from such a hoax are difficult and all so unnecessary," their statement read.
But Lieutenant Eppler told BuzzFeed News the department does not want this incident to "discourage" members of their community from reporting crimes.
Eppler said the motive behind Talbott's crimes is still unclear.