An employee of a Philadelphia Starbucks has been fired after a viral Facebook post showed the barista had mocked a stuttering customer by including extra letters on their order.
The company confirmed to BuzzFeed News that the employee "was separated from the company" after they looked into the incident that occurred last Friday.
A customer named Sam had stuttered while giving his name for an order. The employee who took his order seemed to be ridiculing the stuttering by putting his name as "SSSAM" on his cup.
According to Sam's friend Tan Lekwijit, who shared the photo that's since gone viral, Sam has a speech impairment and this kind of mistreatment "scars" those already "struggl[ing] with self-esteem and self-confidence," he wrote.
BuzzFeed News has reached out to Lekwijit.
"I can tell you there's no tolerance for this type of behavior. We've taken immediate, corrective action and have apologized to the customer," Nate Nesbitt, a rep for Starbucks, told BuzzFeed News. "We want stores to be a welcoming place to visit."
"It was a very swift decision," he added.
Sam initially filed a complaint to Starbucks' customer service. He received an apology with a $5 gift card. Nesbitt said the company's initial response to the incident was not "ideal."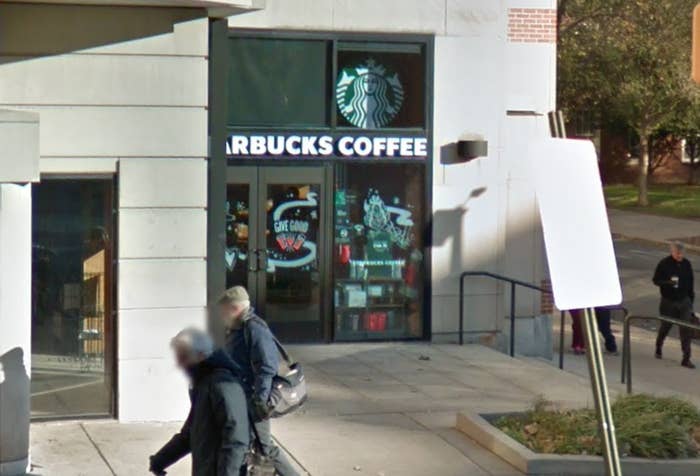 The company took a closer look at the incident after Lekwijit's post went viral, and made the decision to fire the barista.
Nesbitt added that after the employee was fired, Starbucks' vice president of operations, Camille Hymes, personally called Sam to "directly" apologize to him.
"Our priority is our customers' experience," Nesbitt said.
The company could not provide any more information about the employee or their recent firing.